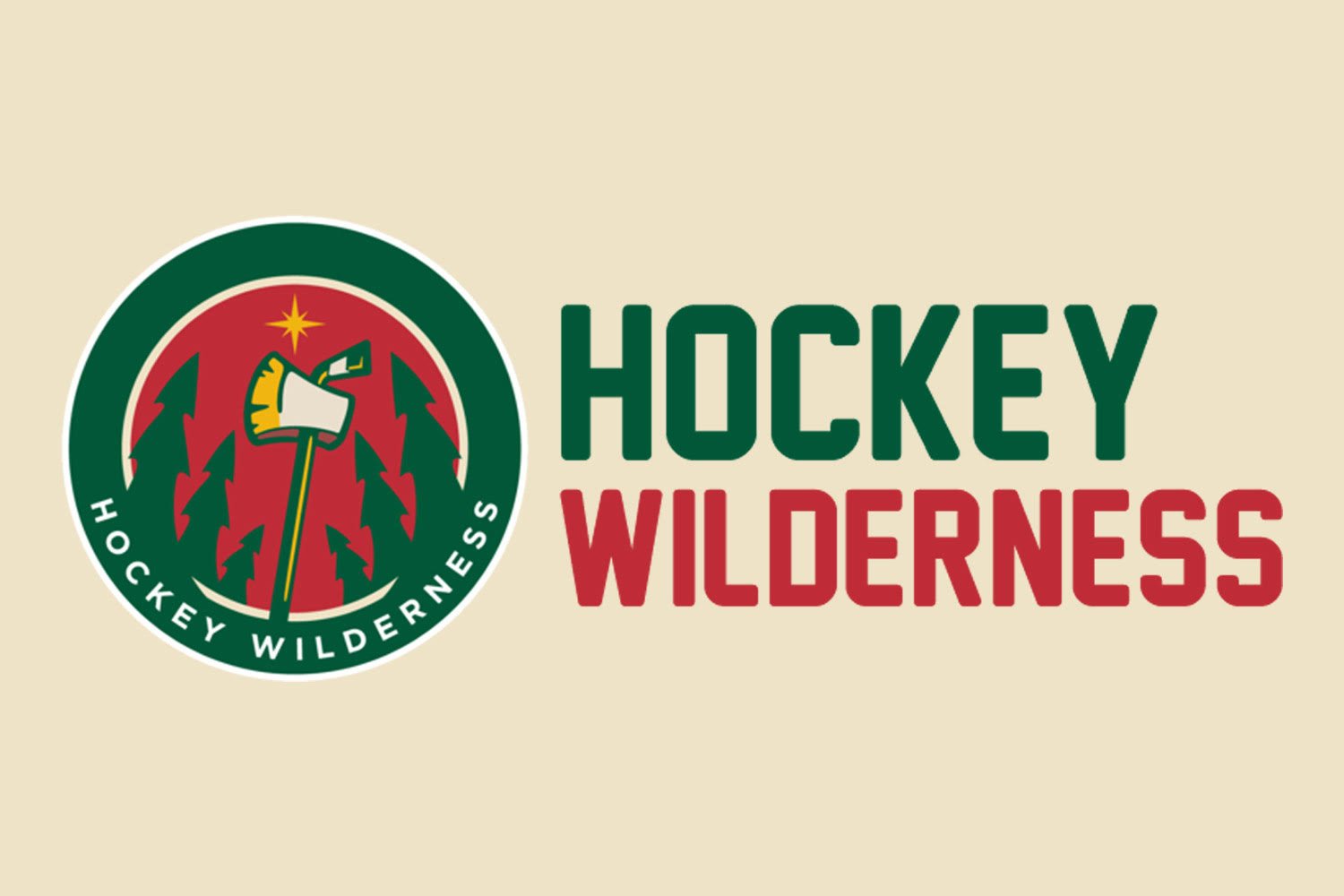 The Star Tribune has announced that it has a new sports reporter to cover sports analytics and advanced stats. His name is Chris Hine and he covered the Chicago Blackhawks at the Chicago Tribune for the past three years, so his familiarity with hockey is quite developed in addition to his expertise with stats and analysis. It should be an interesting adjustment for hockey fans that have tended to favor relying solely on "the eye test" and more conventional sports writing when it comes to their hockey coverage. Anyhow, welcome to the usually anguish inducing but ocassionally triumphant world of Minnesota sports for Chris Hine.
Wild News
Meet the Star Tribune's new sports analytics writer, Chris Hine - StarTribune.com
Star Tribune sports is expanding to include analytics-based stories and a reporter fascinated with such things.
'A knowledgeable fan is an engaged fan': More leagues turn to analytics - StarTribune.com
Advanced stats are now readily available, a win-win for leagues and fans.
Treasure Island Center in old St. Paul Macy's has grand opening - StarTribune.com
The old department store building has been completely redeveloped and includes a practice rink for the Wild.
RULE: Examining That Summer Four-Player Buffalo-Wild Trade at the Bye Week | Zone Coverage - Cold Omaha
Now that the Minnesota Wild have reached the league-mandated bye week with more than half the season's games complete, let's take a closer look at that four
On Frozen Pond
Minnesota Hockey Coaches Association Wants Longer Season
The high school hockey season would be two weeks longer with the potential of two additional games if the Minnesota Hockey Coaches Association has its way. Concerns over players leaving high school programs to play junior level hockey and the need for more development time has prompted the move.
Minnesota Hockey Mulls Doing Away with Checking at Some Lower Bantam Levels | KSTP.com
Minnesota Hockey, an affiliate of USA Hockey, sent an email survey to parents in the state recently asking if they'd be interested in adding a possible no-check game option for some Bantam players ...
Off the Trail
31 Thoughts: Defencemen flooding market ahead of trade deadline - Sportsnet.ca
Blueliners are hitting the market ahead of the NHL Trade Deadline. The question is: Are there any buyers? That and more in the latest 31 Thoughts.
How to Fix The NHL in Three Easy Steps – Grandstand Central
From player safety to politics to tinkering with rule-changes, we suggest three ways for the NHL to fix itself.
NHL Trade Rumors: Martin, Johnson and Most of the Sens Roster
What is happening with Paul Martin out of San Jose, Jack Johnson out of Columbus and the rest of the Ottawa Senators organization?
Top prospect Dahlin named to Team Sweden – and the Olympics just got a lot more interesting | The Hockey News
The NHL won't be sending players to Pyeongchang, but the presence Rasmus Dahlin, who is primed for future stardom as the draft's top prospect, will make for some must-watch hockey.
2018 NHL All-Star Game's Biggest Snubs by Division
The 2018 NHL All-Star Game will boast elite skill and talent. However, as is the case every year, a number of incredibly talented players were snubbed from their respective rosters. In this article, Brett Slawson identifies one player from each division who should have made reached the All-Star Game.
6 NHL Teams You Might Have Forgotten
The NHL lied. There were technically only four original teams. And, of those, only one—the Montreal Canadiens—has essentially survived up to now.
Five rookies who could crowd the Calder picture in the second half | The Hockey News
Brock Boeser was the mid-season favorite for the Calder Trophy, but he won't be able to run away with the end-of-season hardware if these five rookies have their say.
Down Goes Brown: Introducing the all-time NHL snub squad - Sportsnet.ca
All-star snubs? Child's play. Today we construct an entire roster of the all-time greatest players to never earn end-of-season honours.