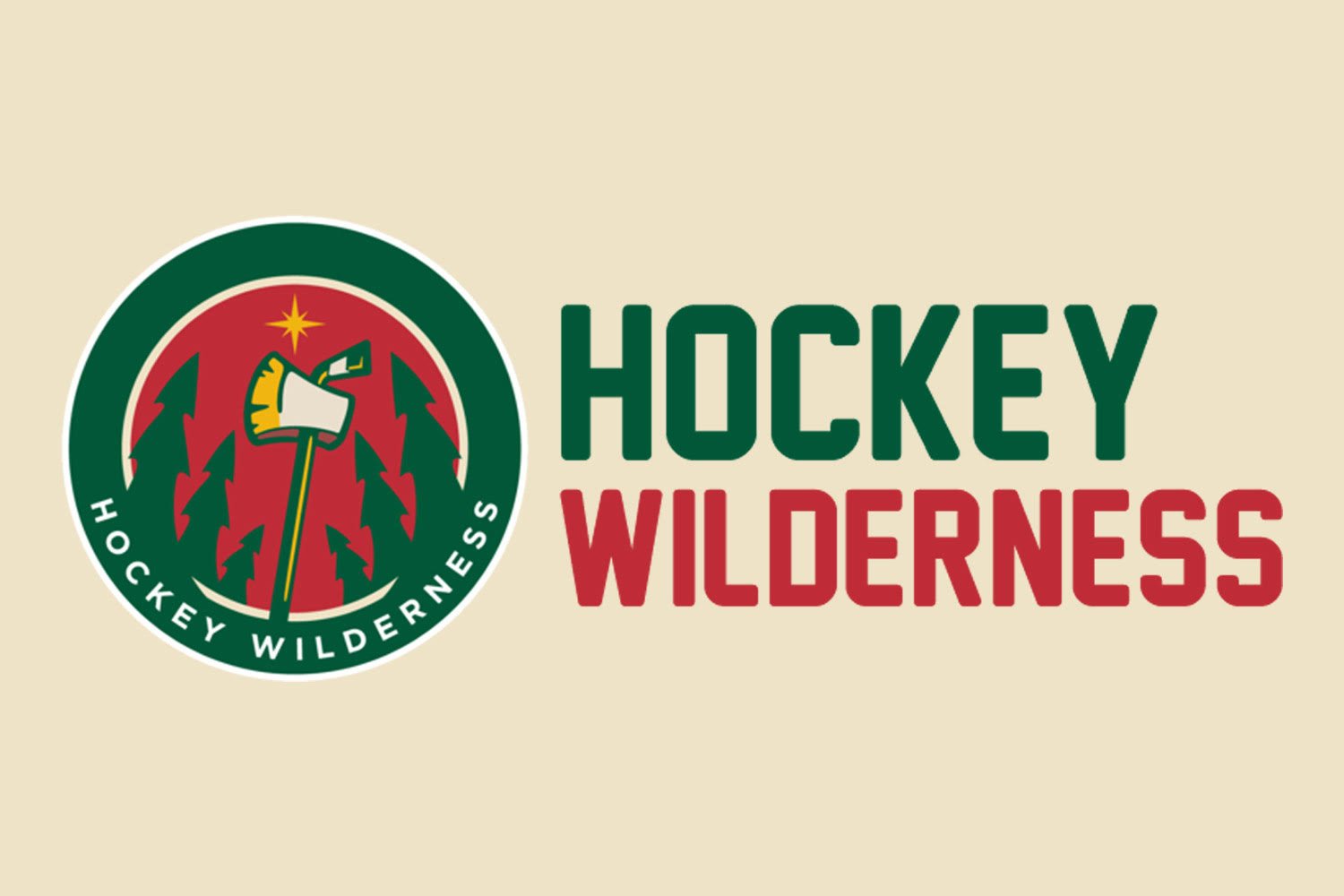 Last night there were zero NHL hockey games on television. Not even 1. It was very unsettling.
As a result, I came within inches of forgetting to do today's Wilderness Walk, as my mind took a genuine and honest break from hockey for an entire evening. I saw no images of hockey players, avoided thinking about my next storyline, and even stopped considering whether or not Alex Ovechkin's brilliant career will simply fizzle out without a Stanley Cup win. But then, as I was brushing my teeth late last night, I got this sinking feeling in the pit of my stomach, as I sensed that I was forgetting to do something. I got very sweaty, which had nothing to do with the feeling of forgetfulness and had everything to do with me just being a generally sweaty person, and also turned very red as I then suddenly realized that I had an entire Wilderness through which to Walk.
Thank goodness I at least remembered.
On the plus side, hockey returns tonight, as Nashville heads to Anaheim to get the Conference Finals underway, so hopefully we will all have a few more reminders moving forward that hockey still needs our focus and attention.
Since I'm still not over the Wild losing in the first round, here are the Morningsiders to sing about still not being over it.
Wild News
If Minnesota can't re-sign Hanzal, there are still options to retrieve some value - Hockey Wilderness
All is quiet on the Wild news front, so have you read this great story from our own Joe Bouley?
Eric Staal's rebound season makes expansion draft protection that much harder - Hockey Wilderness
How about this one by The Noogie??
George McPhee Faces Many Difficult Decisions At The Expansion Draft
There's at least a mention of the Wild in here...
On Frozen Pond
2017-18 AHL alignment announced | TheAHL.com | The American Hockey League
NOT BREAKING NEWS: The Iowa Wild will play in the same division next year.
Off the Trail
Russian Hockey Federation: Alex Ovechkin played through lower-body injury | Pittsburgh Post-Gazette
Well, his knee did bend 45 degrees in the wrong direction during the first round, so...
Draisaitl's dominance part of big spring for German hockey | FOX Sports
Draisaitl actually is... like... super awesome.
Vladimir Putin boosts action-man image with ice hockey match - CNN.com
A good skater? No. Smoothest skating leader of a nuclear power I've ever seen? Without a doubt. Saying much about his hockey skills? No.
Canada rallies past France at hockey worlds
3-2 is maaayyyyybe a little closer than it should have been.
Ilya Bryzgalov's bad Capitals prediction gets response from Evgeni Malkin
What I love is the terrible English in both of their tweets.