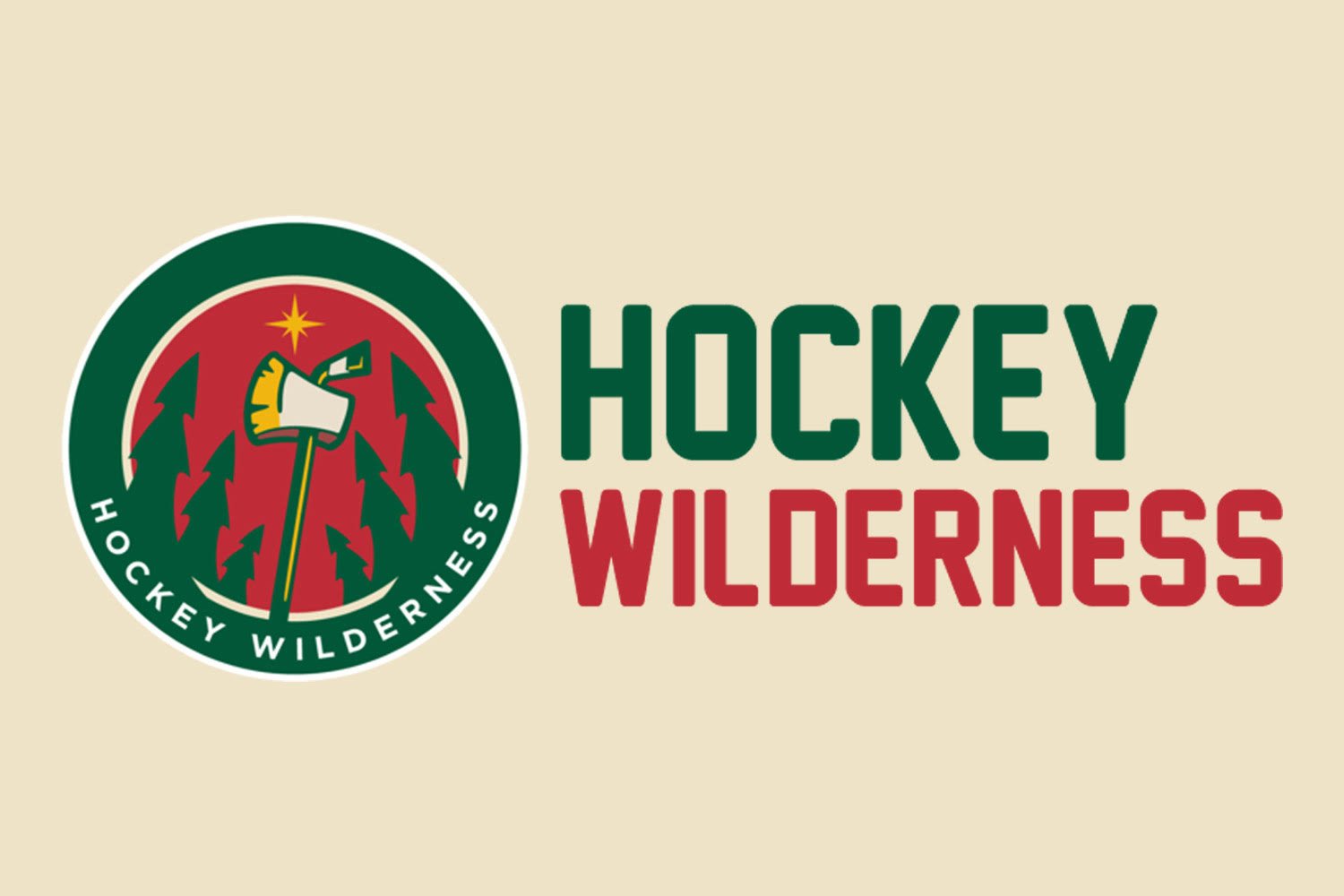 YOU'RE WELCOME NHL!
Ranting aside, it will be interesting at least to see how the new format works out for this years game. I doubt you could do much to make the players actually try, but it's just a side-show anyway and as stated, totally meaningless.
Your musical selection today, keeping it old school for you kids out there. This track is Lou Dog approved!
Zulgad: Wild's troubles go well beyond the guy behind the bench - 1500 ESPN Twin Cities
Well of course Yeo is only the most visible an easiest person to point a finger at. There is really plenty of blame to go around on this roller coaster of an existence the Wild are living.
On Frozen Pond
2016 Senior Goalie of the Year semifinalists announced | Girls Hockey Hub
A lot of very talented net minders in Minnesota this season.
2016 Ms. Hockey Award semifinalists announced | Girls Hockey Hub
The best of the Minnesota's best.
Off the Trail
A Guy Like Me | The Players' Tribune
Look, we all know John Scott isn't the best hockey player around. But he won the d*** vote and he deserves to be playing. This is an absolute must-read. (Seriously, click the link. Don't wait. Do it now)
Behold, the Velveeta Cheese Fountain at NHL All-Star Game (Photos) | Puck Daddy - Yahoo Sports
We finally have an answer to who stole all that Wisconsin cheese that's been all over the news.
Dennis Wideman suspended indefinitely by NHL after linesman attack | Puck Daddy - Yahoo Sports
There is absolutely no way this was an accident. All your excuses are invalid.
NHL already sold out of John Scott All-Star Game shirts | Puck Daddy - Yahoo Sports
That's right. The guy you didn't even want there is making you piles of money. Go figure...
Down Goes Brown: A radical and completely unrealistic plan to save the NHL all-star game
Do, or do not. There is no try.
NHL to host second annual 'NHL Mascot Showdown' during 2016 Honda NHL All-Star festivities in Nashville | 2016 NHL All-Star Weekend
Nordy going to bring some much needed love to the State of Hockey, right?
2016 NHL All-Star Game Rosters | NHL.com - News
The rosters are set, now lets play this meaningless game!
NHL All-Star Weekend in Nashville gets underway | 2016 NHL All-Star Weekend
And there was much rejoicing...
Tkachuk shines as Team Orr edges Team Cherry (again) in prospects game – ProHockeyTalk
Plenty of draft hopefuls impressed on Thursday,
Super 16 NHL power rankings: Only constant is change | Super 16: NHL Power Rankings
Where do you think the Wild rank in the NHL's eyes heading into All-Star weekend?