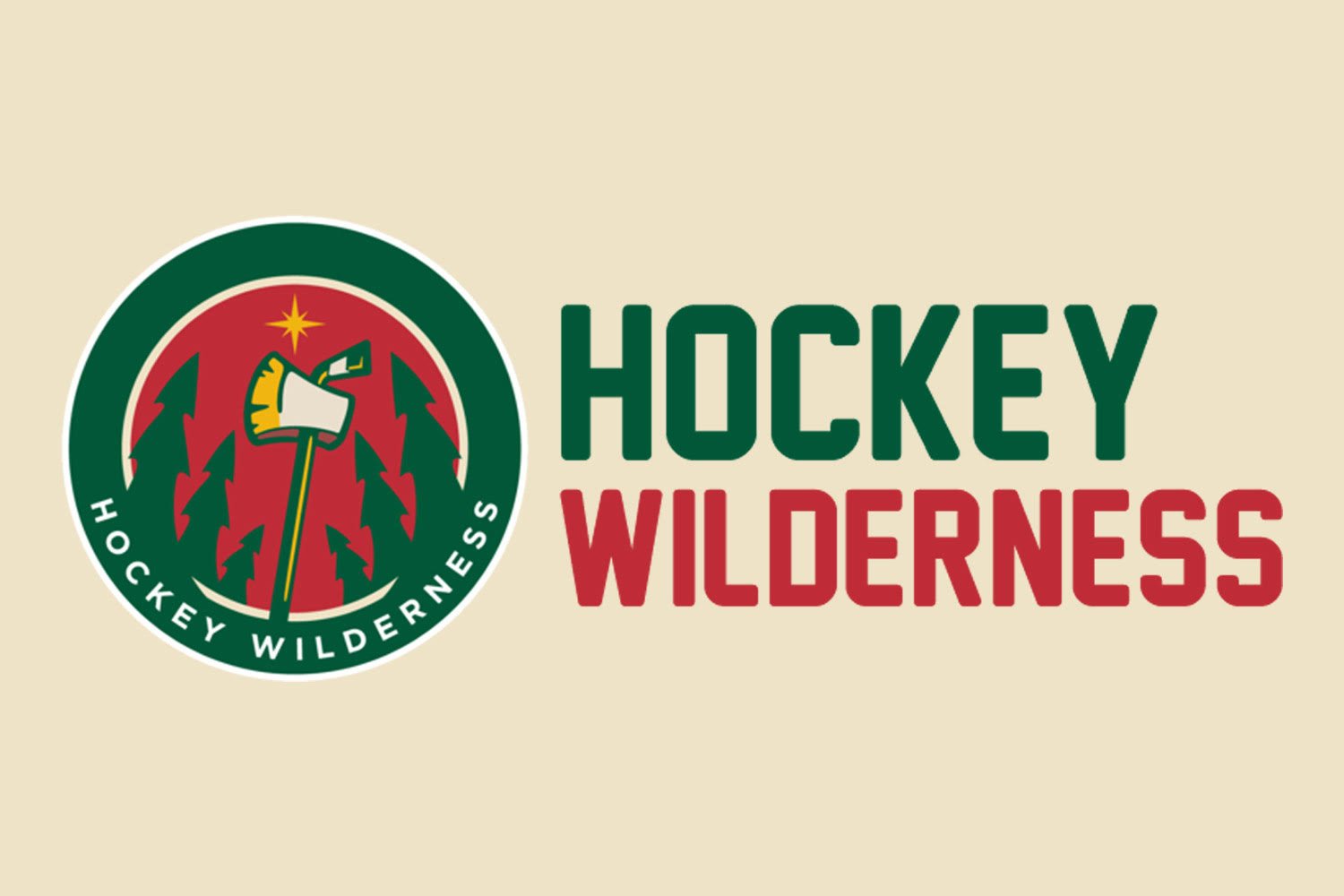 Big news day for hockey fans. The NHL announced the All-Star selections, and Eric Staal was given the nod for the Minnesota Wild. Seeing as he's leading the team in points and has been critical to the Wild's success this season and last, it's a well-deserved selection. Many people, myself included, figured that Staal would likely get snubbed in favor of either Ryan Suter or Devan Dubnyk due to the small size of the All-Star rosters and the large number of talented forwards in the Central Division. Not that those two aren't good representatives for the Wild to send, but in both cases it would be easy to argue that overall roster requirements played a hand whereas Staal really is the best choice for the Wild.
What wasn't a good decision was the Arizona Coyotes sending Anthony Duclair to the Chicago Blackhawks for Richard Panik. I don't mean that it wasn't a fair return. I don't care about that. What I am concerned with is that seemingly every team not in the Central deciding that it's okay to keep dealing with Chicago and allowing them to somehow scrap together a team that leaves them competitive for the playoffs. STOP. DOING. THAT.
At least the Wild managed to come from behind and beat the Blackhawks last night. In Chicago, no less. It was a great example of national announcers having to change their tune over the course of the game. After Suter's wicked wrist shot scored the go ahead goal, hockey fans no longer had to listen to what an amazing hockey team Chicago has. That makes me happy. So even though the Hawks have once again worked some trade magic, it don't matter now (at least for a little while).
Wild News
Wild fends off Blackhawks for 2-1 road victory - StarTribune.com
A night after losing in overtime, the Wild traveled to Chicago and overcame an early deficit against the Blackhawks to snap a four-game road losing streak.
After tongue lashing in locker room, MN Wild sneak past rival Blackhawks
1/10 RECAP: Wild D-Men Score in 2-1 Win Over Chicago to End Team's Road Skid | Zone Coverage - Cold Omaha
The road woes are over – at least for the moment. The Minnesota Wild snapped their four-game losing skid with a 2-1, come-from-behind victory against the
For Wild's Eric Staal, fifth NHL All-Star Game will be a family affair
Eric Staal continues to prove the doubters wrong. A season and a half after many thought he was done, Staal was selected Wednesday to represent the MN Wild in the 2018 All-Star Game on Jan. 28 in Tampa, Fla.
Fifth All-Star game will be one to savor for Wild's Staal - StarTribune.com
Not only is Eric Staal returning the NHL All-Star Game as a veteran enjoying a renaissance in his 30s, but he's also able to share the experience with his three sons.
Wild's Eric Staal Selected To NHL All-Star Game | Zone Coverage - Cold Omaha
On Wednesday, the NHL unveiled their rosters for the 2018 NHL All-Star Game, and Eric Staal was chosen to be Minnesota's representative at the event. Staal, 33,
On Frozen Pond
Your ultimate guide to Hockey Day Minnesota
Have questions about Hockey Day Minnesota? Chances are we've got the answer in this guide to St. Cloud's Hockey Day debut.
18 Golden Insights on the 2018 World Junior Championship
I shared 18 Thoughts ahead of the 2018 World Junior Championship and now I'm revisiting that column with 18 Afterthoughts on this year's showcase. It's a long read, but hopefully a good one.
Off the Trail
Power Rankings: Capitals cruising thanks to dominance on home ice | The Hockey News
Capitals fans have had no problem rocking the red as its been more than a month since they've watched their team lose at home, and their dominance at the Capital One Arena has Washington atop this week's Power Rankings.
31 Thoughts: Rogers wanted NHL trade deadline in primetime - Sportsnet.ca
NHL Trade Deadline is a massive media event. But if Rogers had gotten its way, it would've gone even bigger. That and more in the latest 31 Thoughts.
Anthony Duclair Traded to Blackhawks For Richard Panik & More
The Chicago Blackhawks have acquired forward Anthony Duclair from the Arizona Coyotes in exchange for forward Richard Panik
Five crucial second-half storylines to watch in the NHL | The Hockey News
The answers to these questions could dramatically impact the league in the coming months.
Five players who could dominate the league in the second half of the season | The Hockey News
Whether hampered in the first half by injury or mediocre play, these five players look primed to close the campaign with brilliance.
Senators' Matt Duchene: 'You wonder if you were a disruption' - Sportsnet.ca
Matt Duchene has struggled since being traded to the Ottawa Senators. The team has, too. But Senators coach Buy Boucher isn't blaming him.
Auston Matthews tripping up goalies with same shootout move every time - Sportsnet.ca
The panel takes a look at Auston Matthews' shootout moves, which all look fairly similar but are effective regardless.
The biggest All-Star snubs from each division | theScore.com
Ranking the 2018 All-Star teams | theScore.com
NHL announces All-Star Game rosters: who made it and who's missing? | The Hockey News
The NHL officially unveiled the rosters for the All-Star Game in Tampa Bay. See who made it, who missed out and who could step in if injuries force a change.
69 Best Nicknames in NHL History
Hockey isn't just the greatest sport. It has the best nicknames, too. What other sport gives you The Fog, Punch, and The Buhlin Wall? Come check out the others...