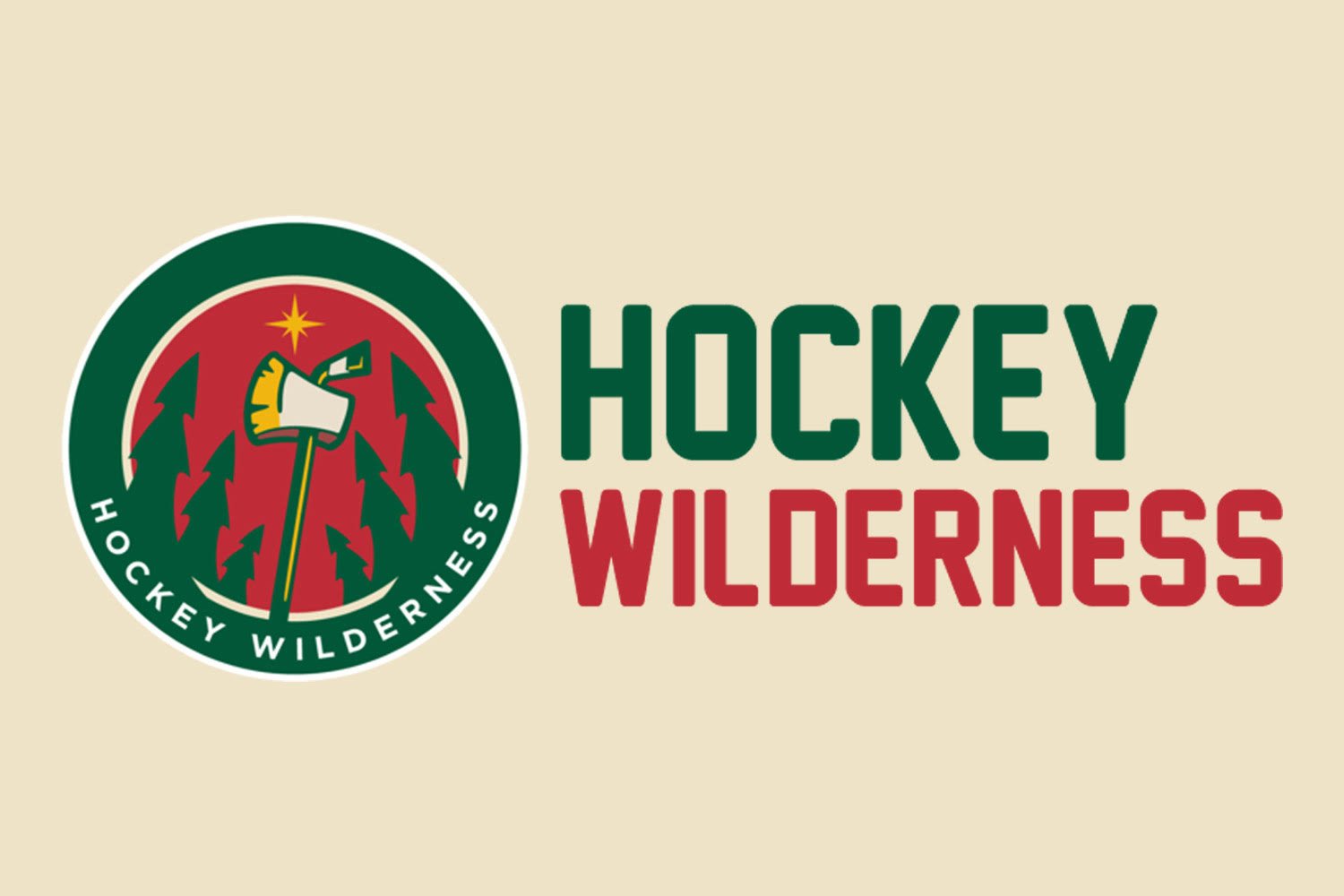 Let's go over some news and notes:
Hockey is officially back! Mark August 2 on your calendar, because that's when the Wild begin their series against the Canucks. [Hockey Wilderness]
- The Wild released their training camp schedule and announced with it that Greg Pateryn is out indefinitely with an upper-body injury. [Hockey Wilderness]
- Breezer is off to do bigger and better things. So what does that mean for the Wild? A new team pup! [Hockey Wilderness]
- Did you have Alex Stalock taking the starting job from Devan Dubnyk on your 2019-20 bingo card? If so, congratulations! [Hockey Wilderness]
- Here's the Wild's schedule for training camp! Hooray!
Off the trail...
- As scary as it is to think about, it's possible the NHL may have to shut down the 24-team postseason tournament at some point. Here's why. [Sportsnet]
- Still unsure of what the expanded collective bargaining agreement means? Here's a quick rundown of key takeaways. [ESPN]
- Were you hoping to watch the World Junior Summer Showcase? Well, things aren't looking good right now. [The Athletic]
If you're not already, be sure to follow us on Twitter and Facebook for more news and notes on the Wild.