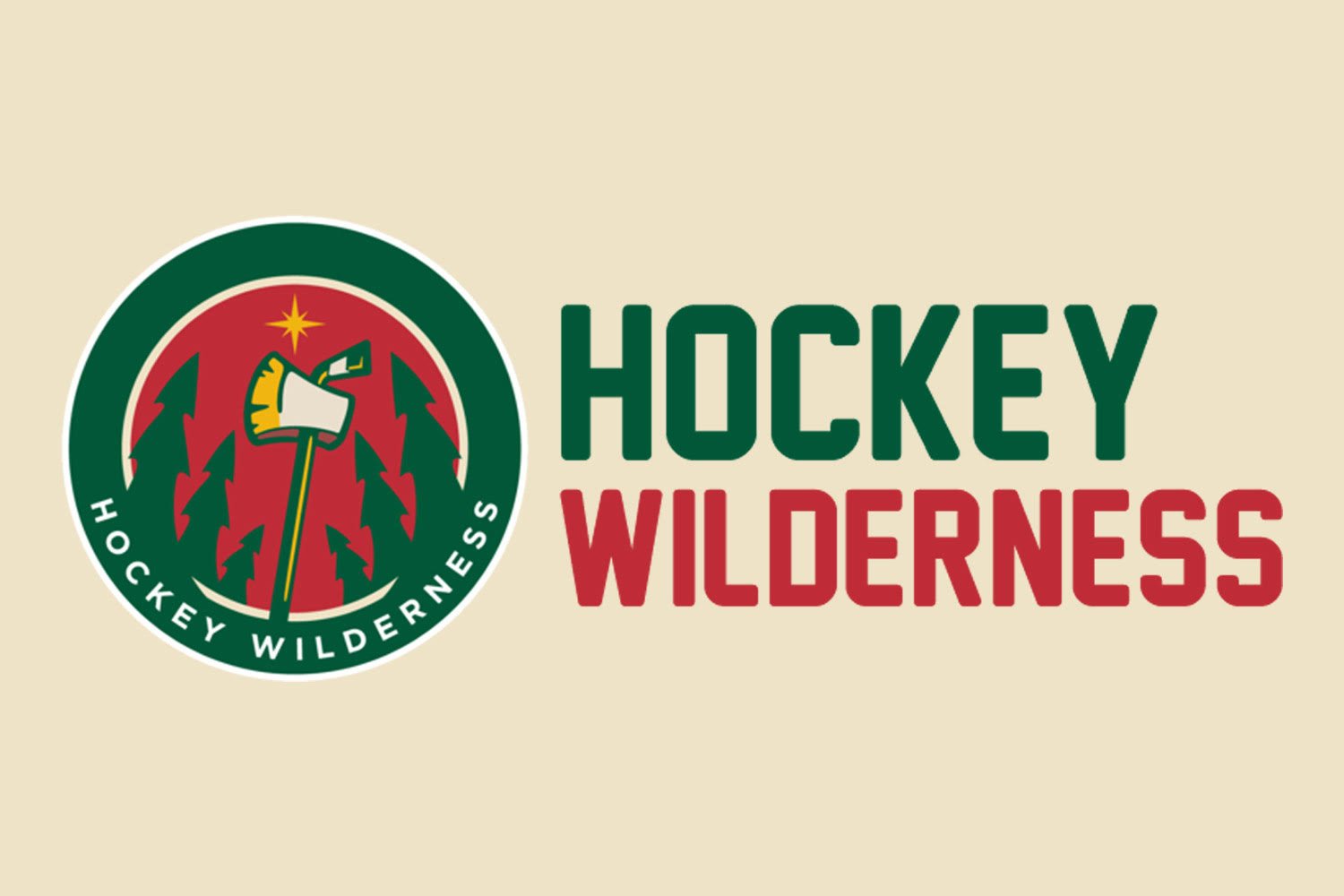 Let's go over some news and notes:
- Matt Dumba, after 34 games without a goal, scored the game-winner against the Blackhawks to give the Wild a huge win on home ice. What a finish. [Hockey Wilderness]
- Do Minnesota sports drive you insane? Well, you're not alone. Alex Stalock feels the same way. [The Athletic]
Off the trail...
- Alex Ovechkin is on fire. He has 14 goals, including three hat tricks, in his last seven games. Just ridiculous. [NHL]
- Speaking of the Capitals, it's time we start to take this Ilya Samsonov kid seriously in the Calder race. [The Hockey News]
- Ever wonder what NHL player agents have to go through on a daily basis? Well, now you can get a bit of an idea. Which GMs do they find hardest to deal with, and do they think there will be an offer sheet this summer? [The Athletic]
- Mathew Barzal did a pretty cool thing last night.
If you're not already, be sure to follow us on Twitter and Facebook for more news and notes on the Wild.