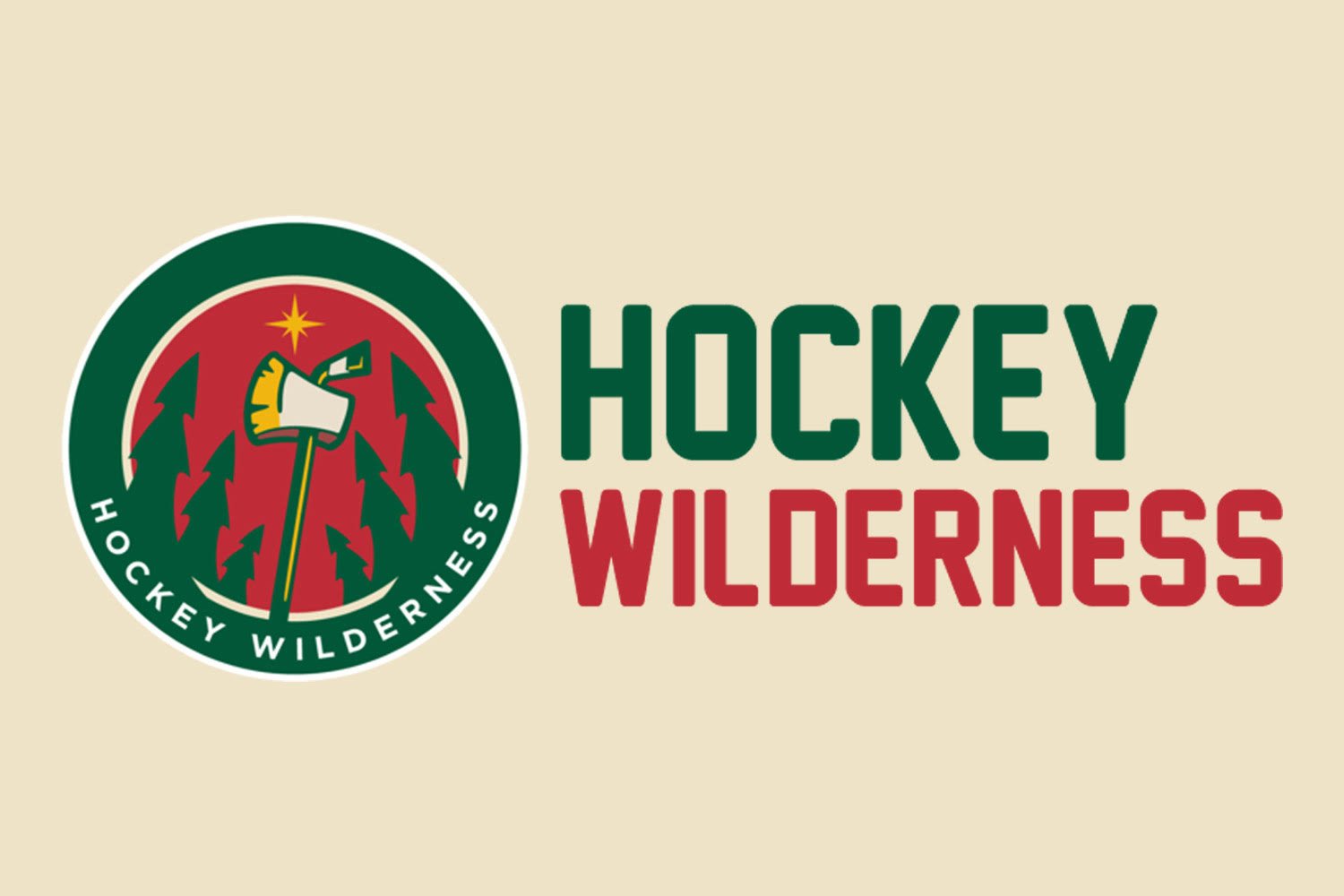 With four teams remaining, quite a few of my friends (subtle brag... I totally have friends) were asking me who I wanted to win the Cup. I found it to be a tough question, but I'd hesitantly lean toward the Nashville Predators each time I was asked. I got to that decision based on the following:
With Pittsburgh edging Ottawa in double overtime last night, however, I am now driving the Predators bandwagon. Sure, they're division rivals with the Wild, but you know something? Nashville provides us with something different. It's a team that proves that even those that aren't expected to win it all can win it all. Go Purds! Fang Fingers! Smashville! Country stars singing the Star Spangled Banner! Yeah, hit that car with the big sledge hammer!
Here's the Nashville goal song to get you EXTRA excited about their chances to win the Stanley Cup!
Wild News
I got nothing. Please visit hockeywilderness.com for lots of fun stories about your Minnesota Wild, including why I'm a fan!
On Frozen Pond
Badini Surges for Steel in Clark Cup Playoffs
Finally, a Chicago team wins a championship.
Addison's hat-trick sends Spitfires to Mastercard Memorial Cup Final
LOTS of Memorial Cup info!
Off the Trail
NHL royalty vs. the rowdy neighbors in Stanley Cup Final - ABC News
[GASP] Sid touched the trophy!
Ottawa Senators fans proud despite heartbreaking Game 7 loss - Ottawa - CBC News
:(
Stanley Cup Final schedule
Plan accordingly.
Over a Dozen NHL Teams Getting New Uniforms in 2017-18
Here's hoping the Sabres bring back the Buffaslug.
Belarus national hockey team called 'spineless' by president | SI.com
Maybe they're spineless, but they also aren't very good.