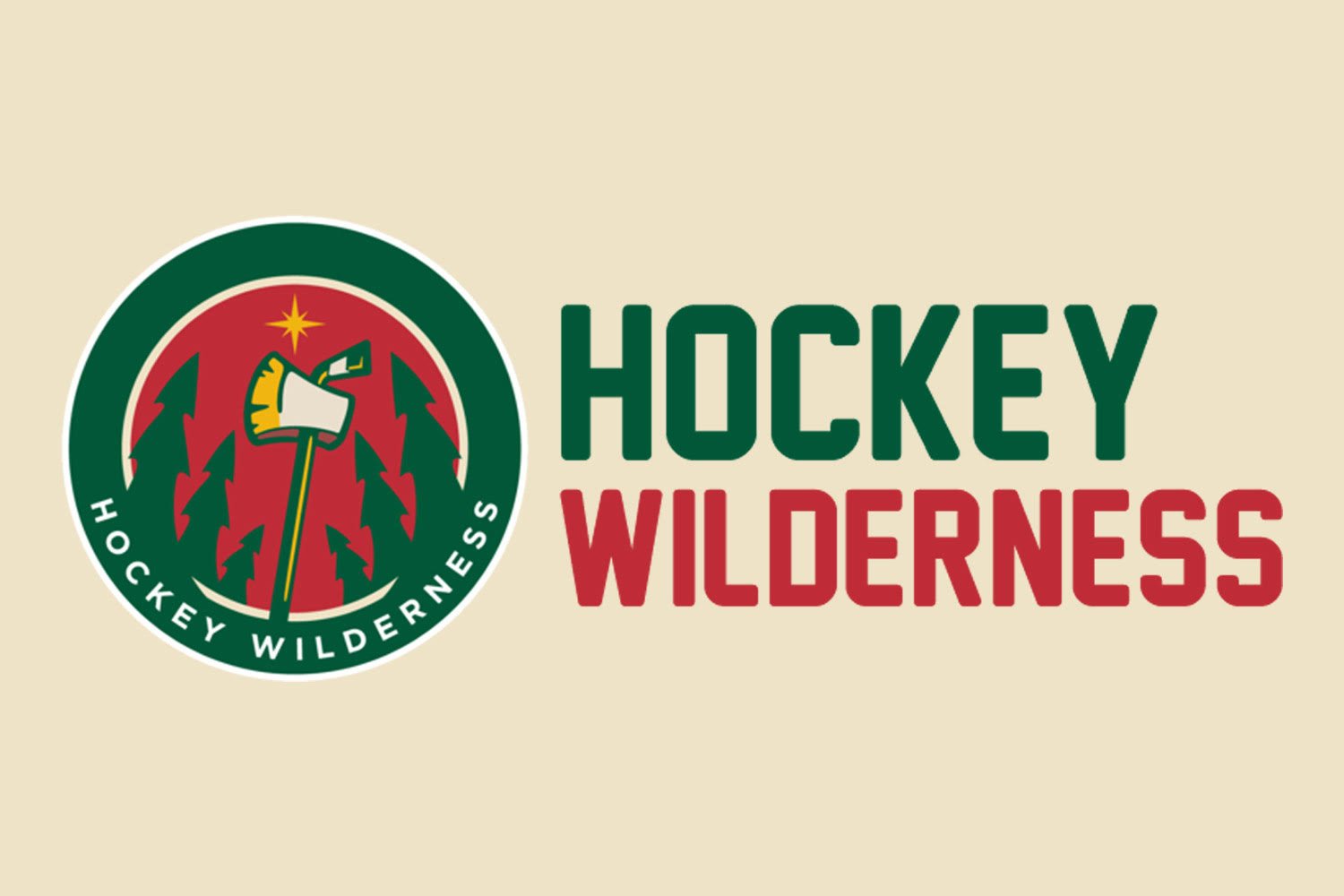 Let's go over some news and notes:
- The Rangers won the first pick of the draft, so Alexis Lafreniere won't be an option for the Wild after all. Instead, the Wild will make the No. 9 selection of the draft, which is still pretty good! [Hockey Wilderness]
- General manager Bill Guerin isn't beating around the bush. When speaking to the media yesterday, he made it clear that changes need to be made this offseason. The first change will be the departure of goalie coach Bob Mason. [The Athletic]
- Ladies and gentlemen, Kirill Kaprizov is here.
Off the trail...
- Now would probably be a good time to share Bob McKenzie's final rankings for this year's draft. [TSN]
- After much anticipation, the Sabres are going to unveil their new royal blue uniforms today! [Die By The Blade]
- After a decade at the helm, Dale Tallon is out as general manager of the Panthers. [Litter Box Cats]
- Due to COVID-19, the Hockey Hall of Fame has been forced to postpone its 2020 inductions until 2021. [Sportsnet]
- Another week has passed and the NHL still has zero positive COVID-19 tests. The NHL is knocking this out of the park.
If you're not already, be sure to follow us on Twitter and Facebook for more news and notes on the Wild.