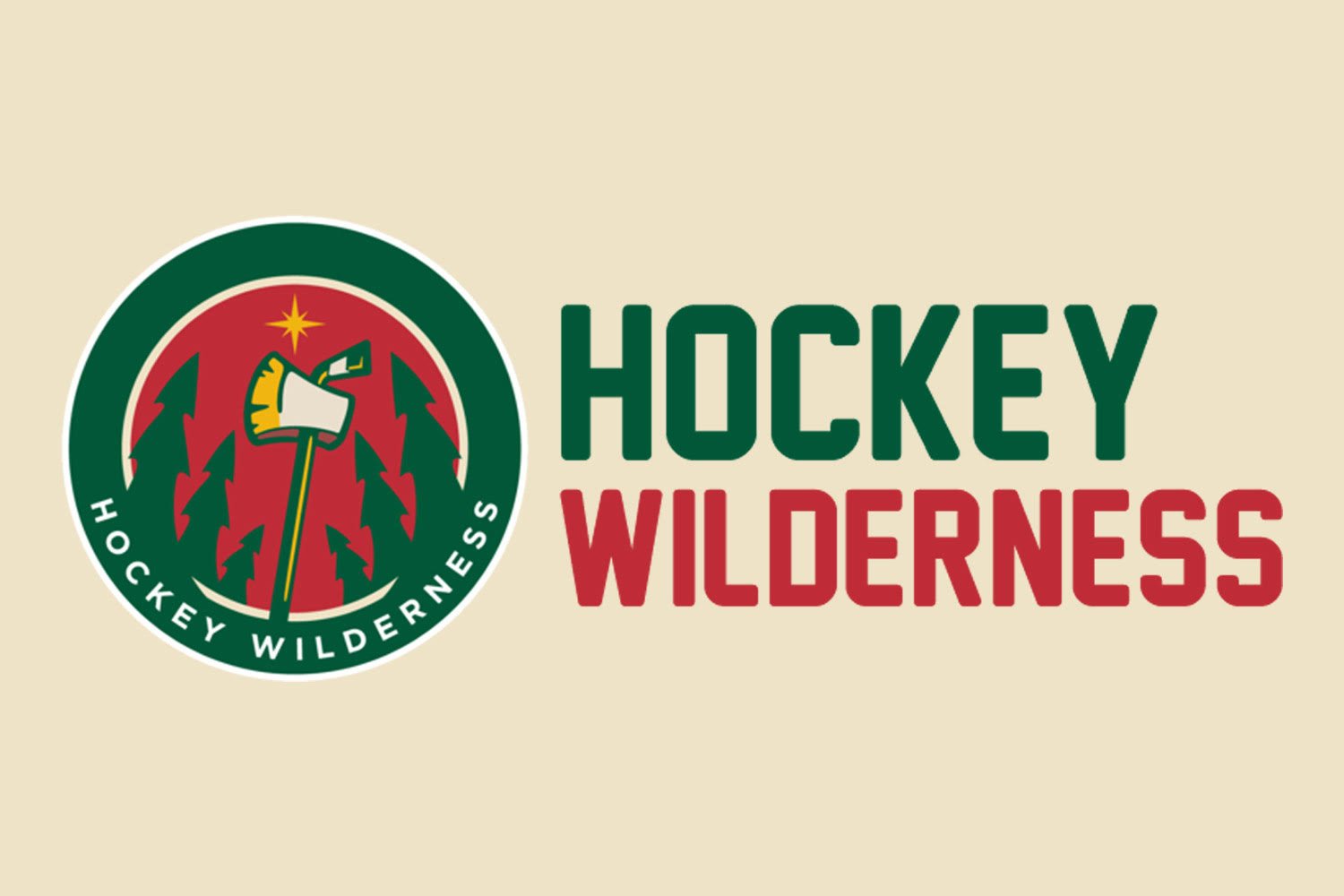 Let's go over some news and notes:
- The Wild lost the to the Hurricanes on Saturday, folks. The loss came in overtime, which is not uncharacteristic or at all unexpected! [Hockey Wilderness]
- Partially because of their loss to the Hurricanes, the Wild are now in sole possession of last place in the NHL standings! The tank is on, baby! [Hockey Wilderness]
- With that in mind, this Alexis Lafreniere fellow sure is looking like someone worth tanking for, no?
Off the trail...
- What are you supposed to do when a player blocks a shot with his head and falls to the ice bleeding from the cranium? Keep playing hockey, of course! As they should be, the Avalanche aren't thrilled with the officiating in their game against the Canucks. [The Athletic]
- There are some pretty fantastic youngsters playing across the pond. Here are some names to remember. [The Hockey News]
- It's really looking like Mike Babcock could be in danger of losing his job, and apparently trading William Nylander could solve the Maple Leafs' issues? [Toronto Star]
- There was almost a goalie fight this weekend!
If you're not already, be sure to follow us on Twitter and Facebook for more news and notes on the Wild.