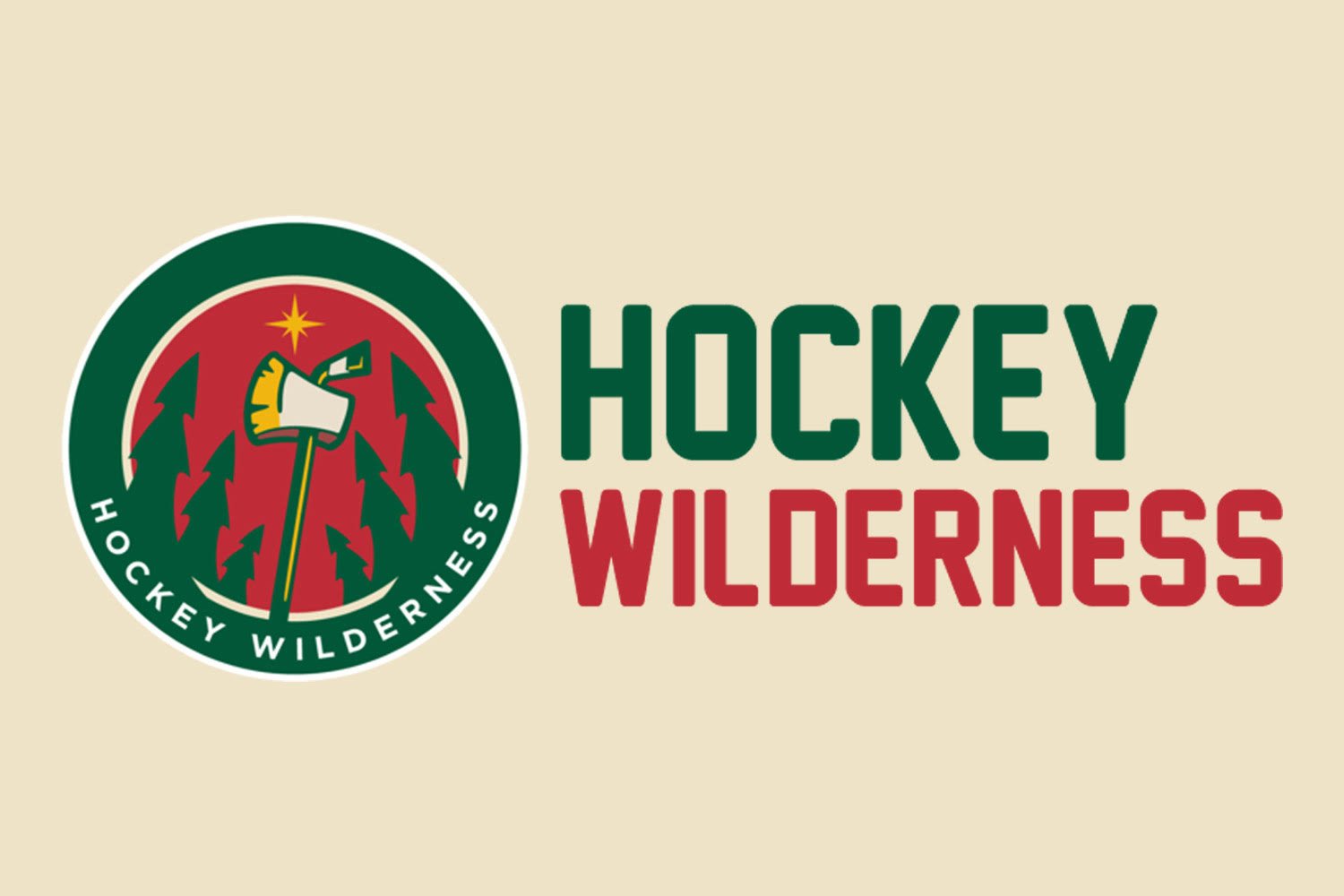 Another summer day gone, another day closer to hockey. A very exciting day in Olympic action treated us to Soccer, Gymnastics and Beach Volleyball. But these summer sports sure make hockey seem far away. But rest easy, it's getting closer with each passing day. For now, keep enjoying those warm summer nights and world class competition of the Olympics.
This song has been stuck in my head for days, thanks to @WildGeorge12 I hope it sticks in yours.
Wild News
Eric Staal to Center Minnesota Wild's Top Line
While many have written off Eric Staal and deemed him past his prime, Bruce Boudreau is willing to give the veteran another chance at top-line duties.
Minnesota Wild: Mikko Koivu Should Be Top Line Center
See Above. We already know he won't start there.
Off The Trail
Team USA hockey: 16 standouts from Evaluation camp | SI.com
@dlukenelson dishes about a couple Wild prospects for SI.
San Jose Sharks to give away toothless Brent Burns grills in promotion
Now, this is a promo I can get behind
Chronicles of Stanley: Cullen meets Stanley car; Lovejoy, Sullivan go back to school
#OneOfUs #ComeHome #RetireWild
Puck Daddy Summer Series: Weird Colorado Avalanche
Yes, they're strange.
Las Vegas' NHL name search complicated by London Knights - Sportsnet.ca
According to a report, the name "Las Vegas Knights" is still a contender for the NHL expansion team's name. But there's just one roadblock, and it's located in Southwestern Ontario.