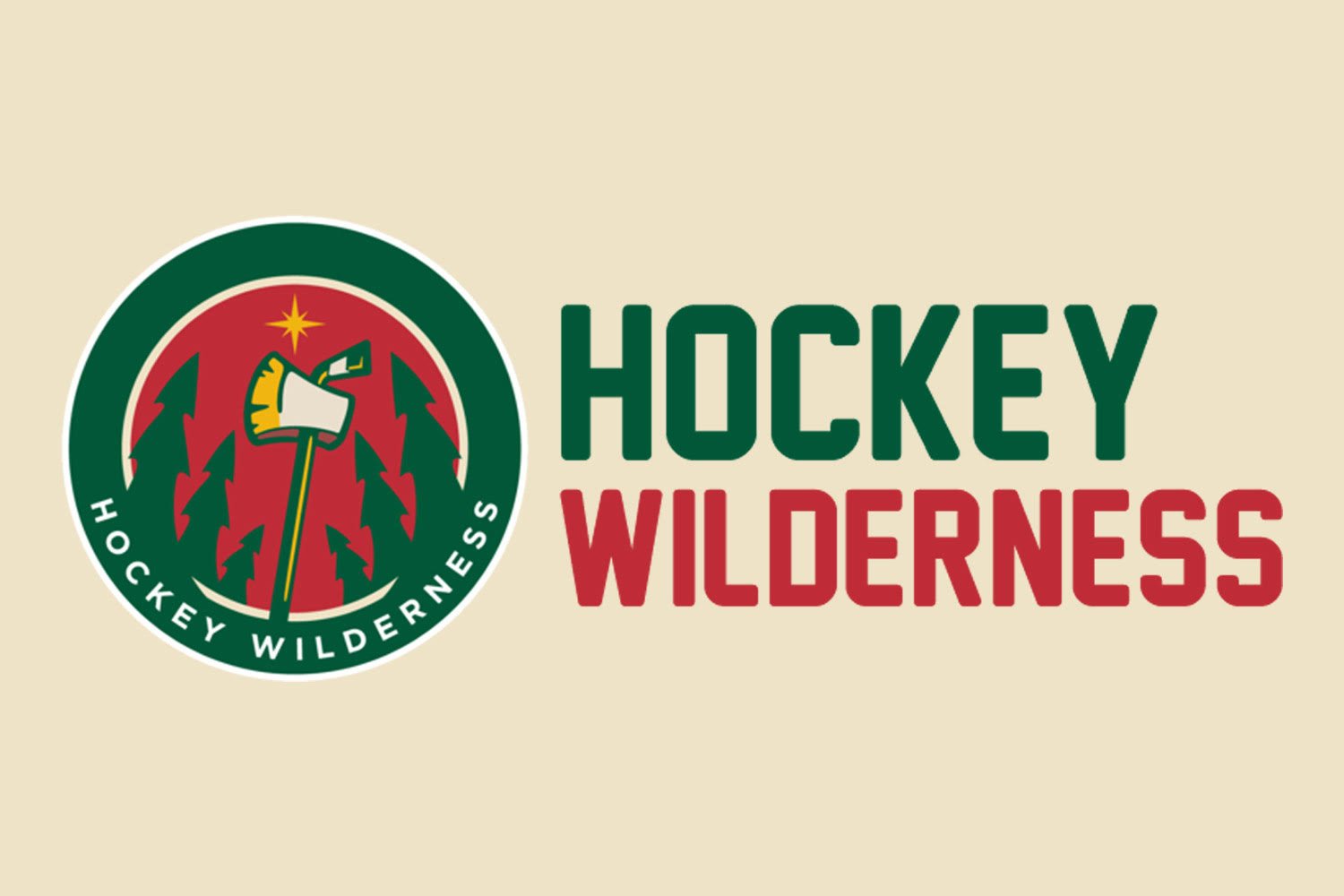 (Warren mistakenly wrote a Walk article for today so here's an excerpt from it, just so his hard work doesn't go to waste - Ger):
We start the Walk with an Ode to one of our last trips to the great Joe Louis Arena:
Wild News
Wild rallies for big third period, falls in shootout to Detroit | Star Tribune
After seeing flashes of a month ago, Zach Parise found a different gear.
Wild comeback ruined as Detroit wins in shootout - TwinCities.com
#loserpoint
NHL Recap - Minnesota Wild at Detroit Red Wings - Jan 20, 2015 - CBSSports.com
Wild: NHL All-Star Game a respite of sorts for Ryan Suter - TwinCities.com
Everyone except Iron Man gets a week off, maybe he will play less than 30 min in the All-Star Game. Maybe not.
NHL All-Star Game will be family affair for Suter | Star Tribune
Keeping an NHL family name in the All Star Game.
Wild won't play Darcy Kuemper, Mikael Granlund vs. Red Wings - TwinCities.com
Well, that lasted a little more than a period.
LOOK: Wild fan mocks Packers fans after NFC Championship loss - CBSSports.com
ICYMI
Also- remember to catch the latest episode of the Hockey Wilderness Podcast. Episode #25: "Hockey Dubnyk in Minnesota" discusses the Dubnyk trade and all it's implications, Ryan Suter's ice time, whether the Wild can leap-frog any teams in the standings, and what we thought of Dumba in his most recent call-up.
We also introduce the Hot Take Line, where you can participate with a question or response to the show by leaving a voicemail message at (218) 348-1002. Here's the podcast, ICYMI:
Tending The Fields
Iowa Wild Hockey: Wild beat Lake Erie in OT
The Ice Hole
2015 NHL Draft Central Scouting Service midterm rankings - Prospects
Surprisingly, there are other players not named McDavid or Eichel entering next years' draft
Off The Trail
Tough night: Sharks lose Wingels, Braun (upper body) 'for a while' | ProHockeyTalk
Things are getting worse for one team ahead of the Wild in the standings.
Jersey-tossing Leafs fans ticketed by police, banned for year | ProHockeyTalk
"It seems like we're giving the guy an extra couple minutes to flip everybody off and to mock our real fans."
WATCH: Stars' Jordie Benn launches Marian Hossa's stick into netting - CBSSports.com
VIDEO: Patrick Sharp gets leveled by Shawn Horcoff, drops the gloves - CBSSports.com
Because it is always beautiful to see a Blackhawk punished.
WATCH: Predators coach berates ref for winking at Blackhawks bench - CBSSports.com
I really would like to see a transcript from this exchange
Recaps
NHL Recap - Boston Bruins at Dallas Stars - Jan 20, 2015 - CBSSports.com
NHL Recap - Vancouver Canucks at Tampa Bay Lightning - Jan 20, 2015 - CBSSports.com
NHL Recap - Nashville Predators at Montreal Canadiens - Jan 20, 2015 - CBSSports.com
NHL Recap - Arizona Coyotes at Chicago Blackhawks - Jan 20, 2015 - CBSSports.com
NHL Recap - Pittsburgh Penguins at Philadelphia Flyers - Jan 20, 2015 - CBSSports.com
NHL Recap - Edmonton Oilers at Washington Capitals - Jan 20, 2015 - CBSSports.com