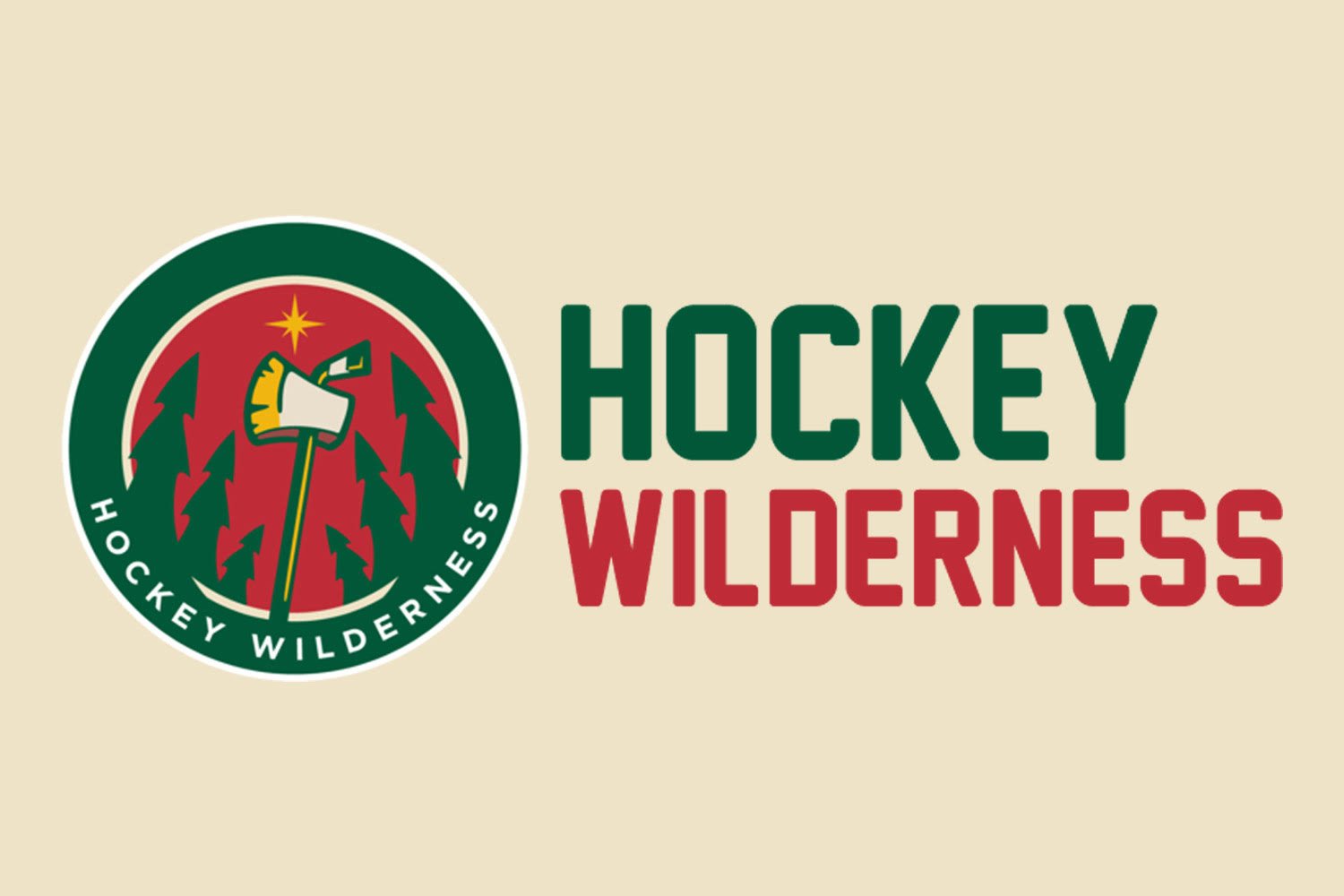 After a, let's say, disappointing loss last week against Toronto FC in which Minnesota United gave up two different leads and lost despite scoring three goals on the road, the Loons finally have a home win. The previous two matches in the newly-opened Allianz Field ended in draws (3-3 against New York City FC and 0-0 against the LA Galaxy). Head coach Adrian Heath and company have topped D.C. United and Wayne Rooney 1-0 with a late goal from either striker Angelo Rodriguez or right back Romain Metanire. Personally, I'd like to give the owl to Romain, as I still irrationally blame Rodriguez for Christian Ramirez (my beautiful soccer boy) leaving the club last season.
Look: was it a good game? No, not really. Was it exciting? Yes, as is all soccer (especially in person). Will it go down as a great match? Nah.
Was it fun to sing Wonderwall and celebrate a Loons victory at home? Heck yes.
There's not a lot of news today, so take a minute, watch the highlights, and let's roll.
Wild News
StormTroopersMoveAlong.gif
Off the Trail
As Isles' offense disappears, resilient Hurricanes continue to beat the odds | theScore.com
Whelp, Nino seems to be living it up in the playoffs...
Jack Hughes breaks Ovechkin's record for World U-18 points | theScore.com
Jack Hughes somehow seems to be pushing his draft stock even higher.
5 best OT goals of the playoffs so far | theScore.com
Game 7 between the San Jose Sharks and Vegas Golden Knights will go down as one of the wildest NHL contests of all time.
Hart Trophy finalists unveiled | NHL.com
Sidney Crosby of the Pittsburgh Penguins, Nikita Kucherov of the Tampa Bay Lightning and Connor McDavid of the Edmonton Oilers were named finalists for the Hart Trophy on Sunday.
Watch every overtime goal in Stanley Cup Playoffs | NHL.Com
Lots of goals have happened... watch them now, have some fun!