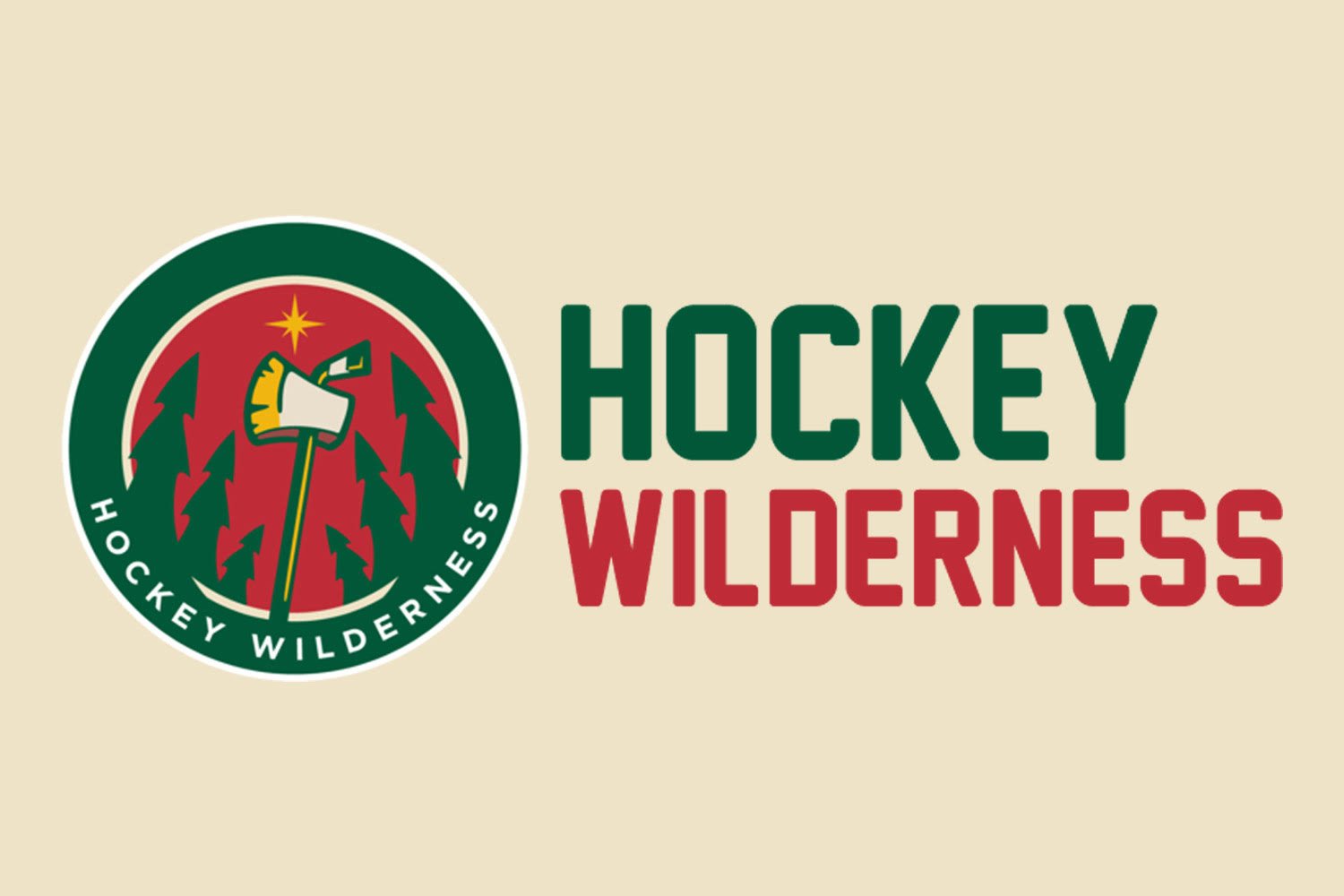 Let's go over some news and notes:
- The Wild lost again last night. This time it was the St. Louis Blues' turn to beat them. The Wild are now 1-8 on the road this season. That's good, right? [Hockey Wilderness]
- NHL fans are pretty confident the Wild are not going to qualify for the postseason. They're not exactly wrong! [Hockey Wilderness]
- It's Halloween. Things are supposed to be scary today. So let's talk about Zach Parise's start to the season, shall we? [The Athletic]
Off the trail...
- Dustin Byfuglien just had surgery on his ankle. He won't be ready to play until the start of 2020 (if he even does come back). [Sportsnet]
- The Sharks really stink, and their awful goaltending is a huge reason why they're so bad. [The Hockey News]
- Some very sad news — Hockey Hall of Famer and former NHL executive Jim Gregory has passed away at 83 years old. [NHL]
- Possibly the hardest hit you'll see all season. Holy mackerel.
If you're not already, be sure to follow us on Twitter and Facebook for more news and notes on the Wild.