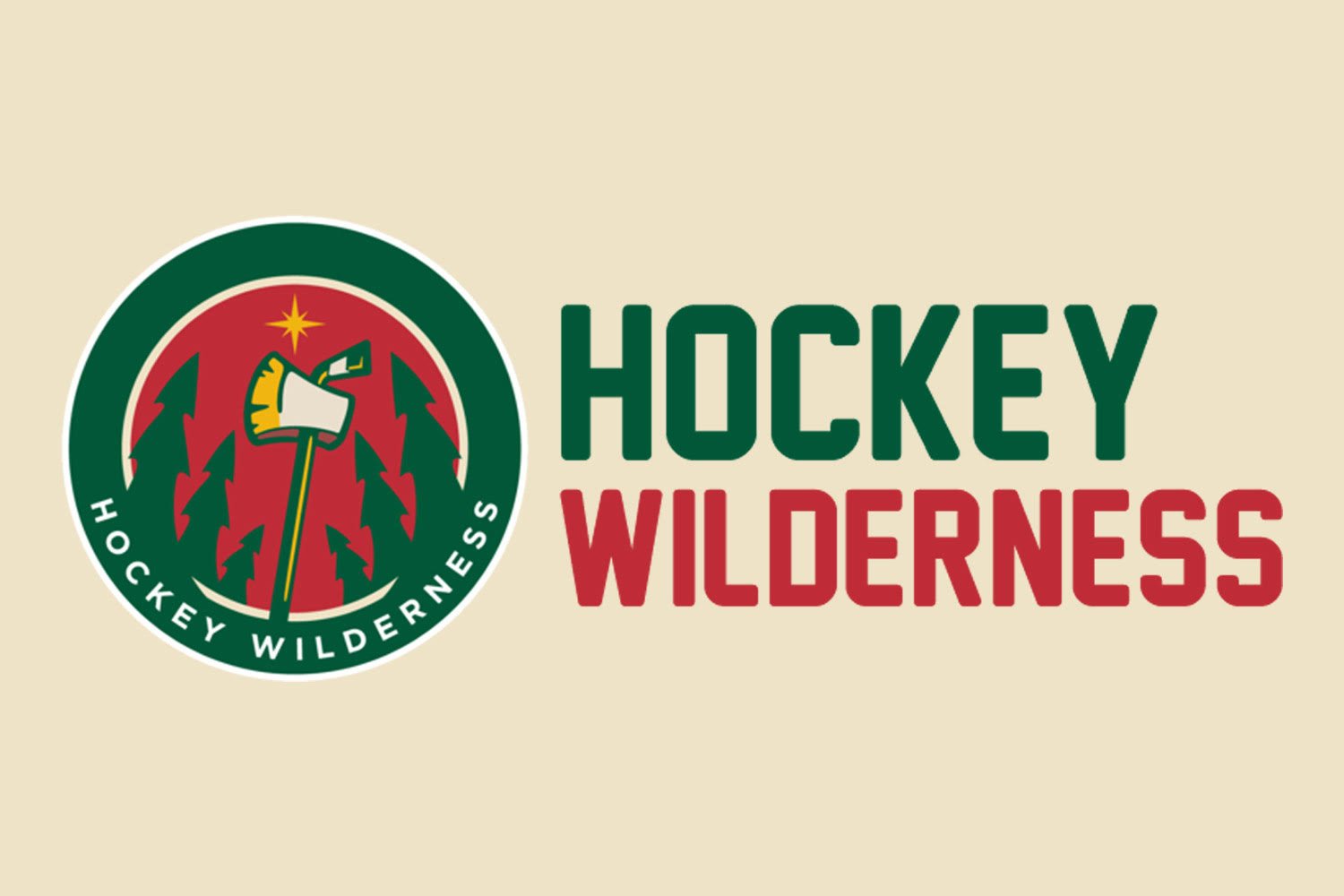 in the meantime, check out some Leonard Bernstein awesomeness.
Wild News
Minnesota Wild: Zucker's Lack of Scoring Big Part of Wild's Woes | Gone Puck Wild
There's a lot of hockey left to play this season, and therefore a lot of chances for Zucker to right this ship.
Confident Folin no longer worried about demotion to AHL Iowa | StarTribune.com
Christian Folin's holiday mail will probably not be forwarded to Iowa this year.
Wild: 'If someone messes with one of us, they mess with all of us' | Twincities.com
"It happened so fast. I honestly wasn't even thinking," Folin said. And, in my opinion, that's the freakin' problem.
From Frozen Pond
Gophers continue woes against in-state hockey foes with loss to Mavericks | StarTribune.com
After Friday's loss in Mankato, the Gophers are 1-15 in their past 16 games against in-state hockey teams, including eight losses in a row.
Off the Trail
Calvert gets 36 stitches in face, returns to score game-winner | theScore.com
#PleaseLikeMySport
Blue Jackets earn club-record 7th straight home win | theScore.com
AND WE'RE OFF WITH A PUN.
Hurricanes deny Karmanos wants to sell team | theScore.com
Sure he doesn't.
NWHL Enacts Player Salary Cuts To Keep League Viable | Victory Press
The National Women's Hockey League has enacted player salary cuts, effective immediately, "in order to keep the league viable," per a media conference call with league commissioner Dani Rylan on Friday afternoon.
Treliving to NHL: 'This wasn't a unicorn' that broke Gaudreau's finger | theScore.com
I fully expect Treliving to be up in arms next time Parise, Koivu, or anyone is punched in the back of the head and nothing happens.
Six questions surrounding NWHL after salary cut announcement | Puck Daddy
Here are six questions surrounding the NWHL as we try to make sense of what happened.