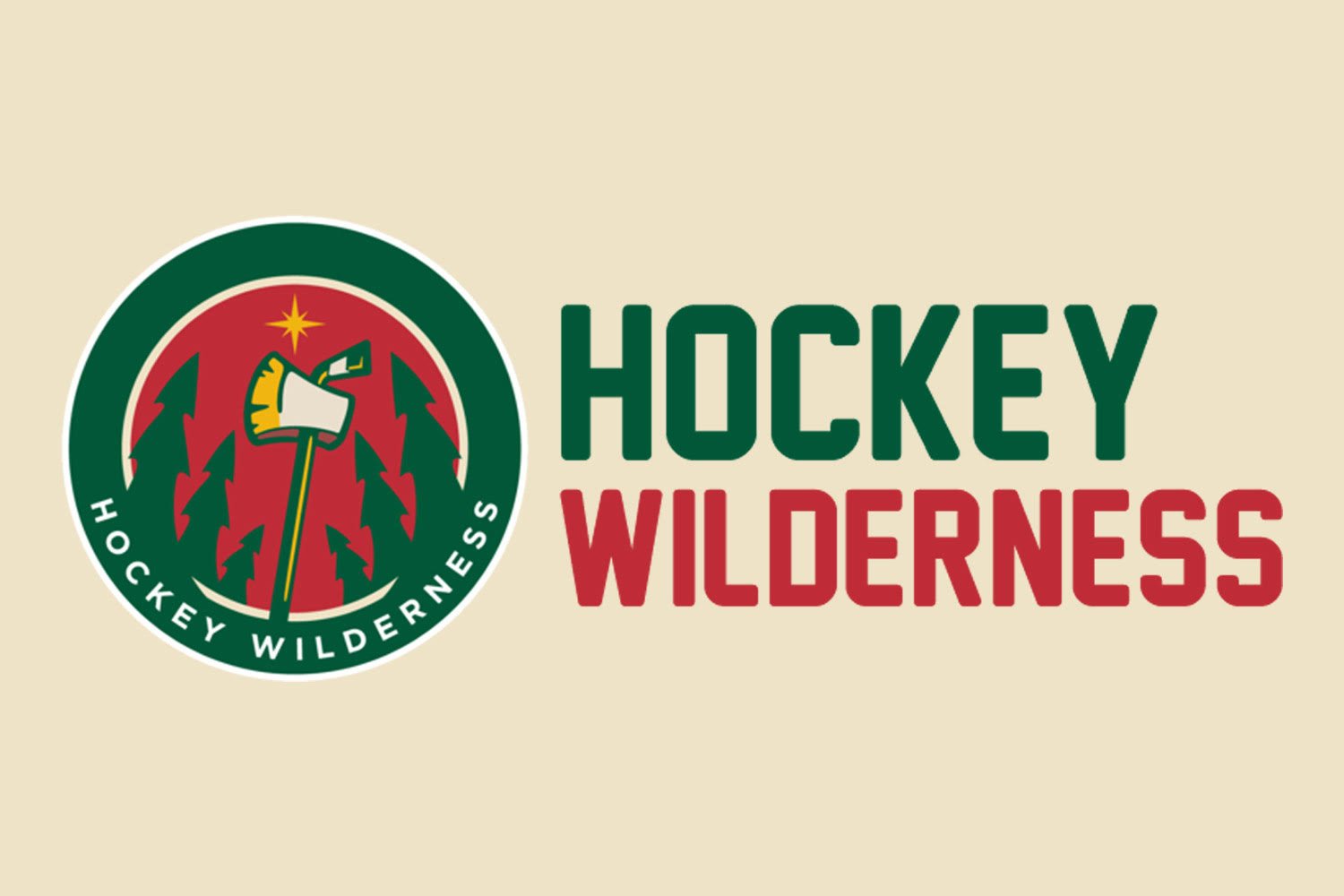 Last night your Minnesota Wild fought gallantly against the St. Louis Blues, fighting back from an early 2 goal deficit to bring the game to overtime. Unfortunately the Wild, despite their many chances to take the lead were unable to get that go-ahead goal and fell to the Blues in the shootout.
The team looked really good, as I said in last nights recap. Unfortunately they did not get the extra point out of one of the best teams in the league.
Next up for your Wild squad we welcome the Edmonton Oilers to town tomorrow night to try and help us shake this 2-game skid we find ourselves in. The competition may not be as tough when looking at the standings, but Edmonton isn't going to come all the way to St. Paul to lose either. The Wild will need to bring their 'A' game on Tuesday, and if they play like they did last night they should get the outcome they are looking for.
Wild News
Wild falls to St. Louis in shootout | Star Tribune
Russo recaps the Wild's shootout loss to the St. Louis Blues.
Blues 3, Wild 2: Shootout loss doesn't get Wild down - TwinCities.com
Chad Graff breaks down the Wild measuring up to the St. Louis Blues.
T.J. Oshie and Blues outlast the Wild in 3-2 shootout victory | State of Hockey News
The kind folks at State of Hockey News bring you a period by period break down of last nights shootout loss.
Wild: No suspension for Erik Haula for hit on Stars goalie - TwinCities.com
Sounds like Lindy Ruff is going to need to work on his lobbying skills as Brenden Shanahan has found no cause for supplemental discipline on Erik Haula for his part in running over Stars goalie Kari Lehtonen.
Tending the Fields
Grand Rapids' Avery Peterson is high school's Mr. Hockey; teammate is top goalie | Star Tribune
Wild prospect, and still just a kid Avery Peterson was named Minnesota's Mr. Hockey. Congratulations kid, keep it up!
Off the Trail
Matt Stajan on leave from Flames after death of newborn son - CBSSports.com
Just the absolute worst news a parent can get, and I cannot begin to fathom what the Stajan family is going through right now. Our thoughts are with Matt, his wife Katie and the entire Stajan family.
Don Cherry to former Canuck Roberto Luongo: "Keep your mouth shut" - NHL.com - News
Uh, same goes to you buddy!
It's Tim Thomas bobblehead day…in Florida | ProHockeyTalk
Welcome back to Florida, Roberto Luongo! Awkward!
Jaromir Jagr hoping to re-sign with Devils for another season - CBSSports.com
Jaromir Jagr still has no intention of slowing down at 42 years of age. In fact, he doesn't want to move at all, hoping to re-sign with the Devils.
NHL's general mangers to discuss overtime format at annual March meeting - NHL.com - News
10 minutes, 4 on 4, that is all you need to know GM's. Go with that! Another format thrown around in the game thread last night I liked was no overtimes, 3 points for a win, 1 point for a tie. I think I can handle ties again, they don't seem to bother soccer fans too much.