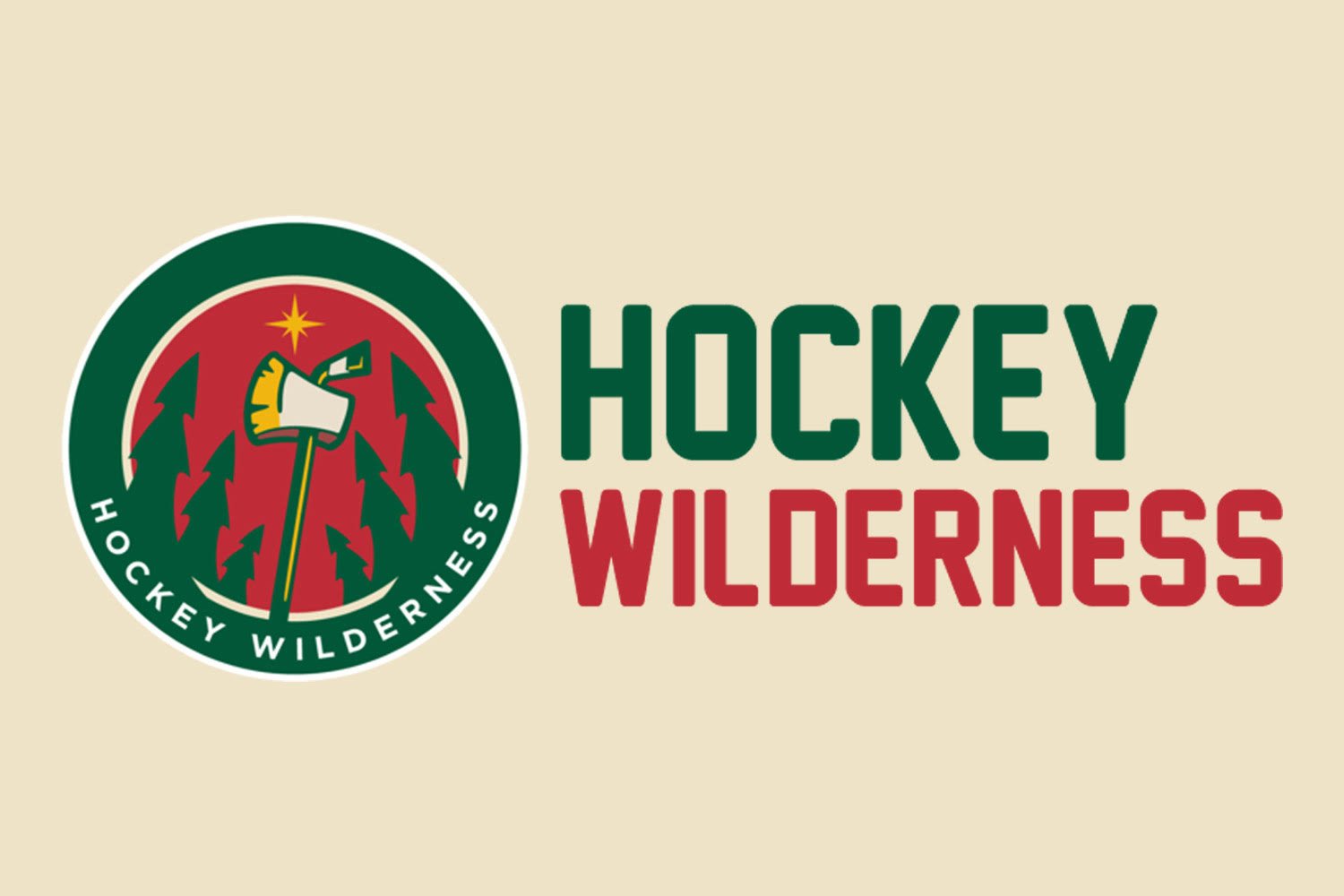 Let's break it all down, in much depth.
First period, well I pretty much missed all of this, so you're on your own. Someone mentioned to me something about a heart and soul of the team getting ripped out.
Second period, I was in and out. Things happened, pucks, sticks, ice. It was amazing hockey a decent time.
That about sums it all up. Now get off my lawn!
Wild News
Report: MN Wild raked in $570K for 'paid patriotism' | NewsCut | Minnesota Public Radio News
The Wild ranked fourth among all major sports teams in amount of money accepted for patriotic displays, according to a congressional report released Wednesday.
Video: Parise exits after heavy Neal hit, won't return | ProHockeyTalk
Tis a scratch.
Koivu's 10-year anniversary of NHL debut highlights tonight's game | StarTribune.com
El Kapitan
Wild's Zach Parise injured in 3-2 loss to Nashville | TwinCities.com
Come back to us!
Wild vs. Predators, Instant Reax - Wild Xtra
Some quick hits from the folks over at Wild Xtra on last nights action.
Minnesota Wild want rooftop rink to have 'wow factor' | TwinCities.com
Let's. Play. Rooftop hockey!
A Love Story | Wild Xtra
Mike Berg's love story with Hockey.
Postgame: Plenty to digest after Parise hurt, Wild lose on controversial goal - StarTribune.com
Marathon post from Russo here. Pour your coffee, make and sandwich.
On Frozen Pond
11-year-old banned from playing youth hockey for unknown reason - Story | KMSP
The dark, dirty side of organized youth hockey. At the very least, you would think they could provide the poor kid with an answer.
Gophers' Don Lucia, son Mario Lucia meet on rink 1 last time - TwinCities.com
One last run for a father against a son, maybe.
Off the Trail
Patrick Kane rape case had only losers - NHL - SI.com
I've very purposefully not included anything about this in my walks. Maybe once have you seen an article on this side show. This isn't terribly in depth, but the point it makes is a good one. Nobody wins here. Not 88, not Chicago Diaper Pale fans, not the alleged victim or her family, and especially not anyone seeking justice in their own sexual assault cases.
Let's Talk About Kane | Power ForwardPower Forward
Jessica Luther with some thoughts on the Kane case.
Down Goes Brown: The end of Grantland, plus some of my favorite posts
By now we all know about the disbandment of Grantland. Let's take a walk down memory lane.
Wings prospect Tyler Bertuzzi ejected in ugly slew-foot incident in AHL - CBSSports.com
Bertuzzi .... That name sounds so familiar .....
VIDEO: Linesman picks up assist on Desharnais' game-winning goal | theScore
:-|
2016 NHL Draft: No change at top of ISS draft rankings for November - Hockey's Future
It's never to early to start thinking draft, right?
Debate Continues To Surround Fighting In Hockey As Rates Drop (Video) | The Instigators | NESN.com
Good! Go away fighting! And take that dammed goalie trapezoid with you!
Why Mike Babcock's wrong about wider NHL nets | Puck Daddy - Yahoo Sports
Greg doesn't like Mike's idea.
Report: 3-on-3 mini tournament could replace traditional All-Star Game | theScore
Better than a shootout.
First Nations chief supports Blackhawks logo redesign with black hawk | Puck Daddy - Yahoo Sports
Really, they just need to redesign the organization as a whole.
Pinning down a player's prime performance years | TSN
Travis Yost takes a look at when players are at their best.
From The Mountains to The Prairies: The Growth and Potential of the USA Hockey Districts | High Heels and High Sticks
This post was painstakingly researched and written by guest contributer @Beckalin, whose USA Hockey obsession love is unparalleled even here at High Heels & High Sticks.
Recaps!
Colorado Avalanche at Arizona Coyotes
Tampa Bay Lightning at Buffalo Sabres
Boston Bruins at Washington Capitals
New York Islanders at Montreal Canadiens
Winnipeg Jets at Ottawa Senators