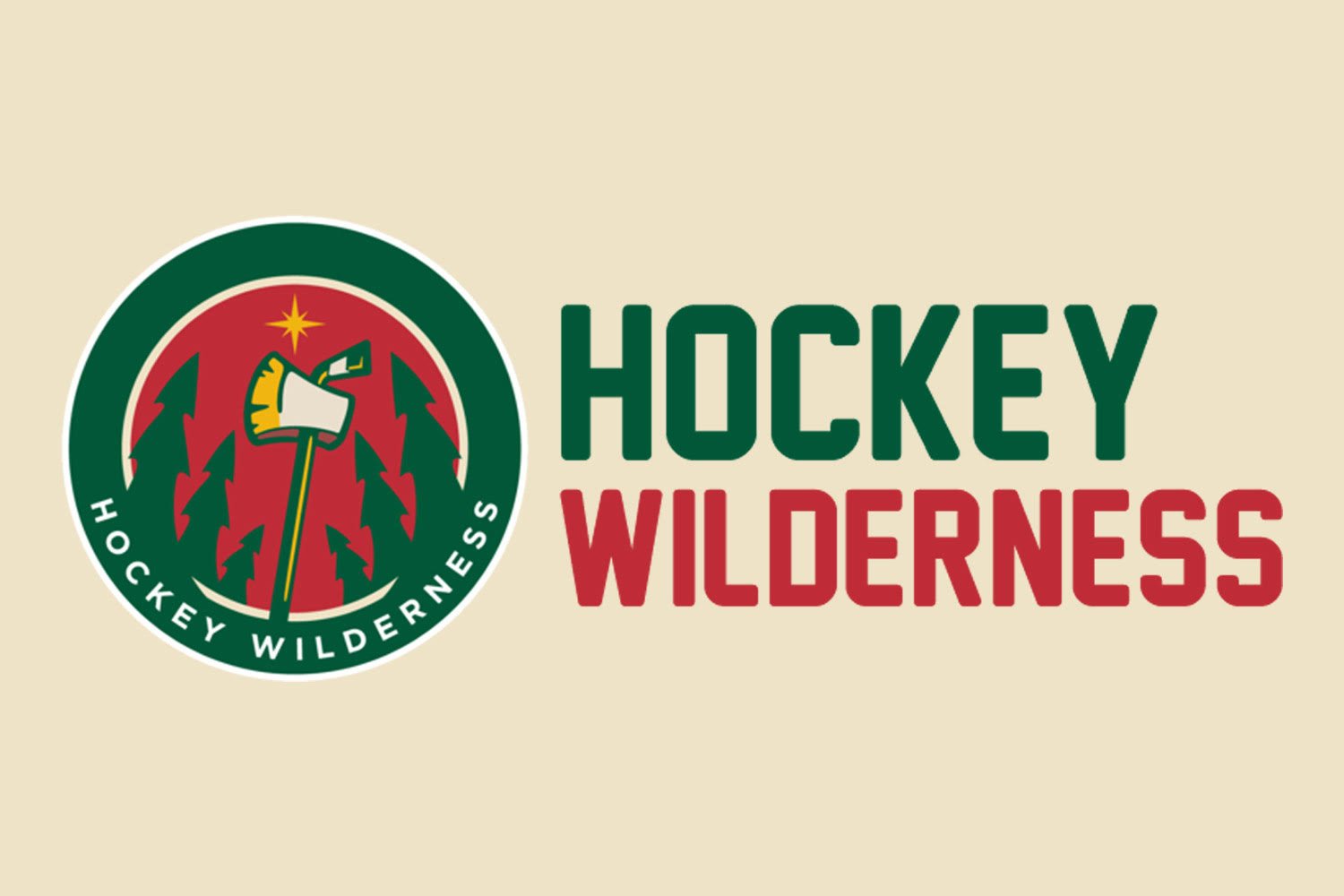 Hello, Wilderness!
As many of you probably know, I have been back up here in Minnesota for a week now, as my classes at the University of St. Thomas just started up again this past Wednesday.
Despite the fact that school has started up for me again, it's been great to be back here in the North Star state, because we are getting that much closer to the hockey season starting up again.
I've found quite a bit of Wild news for today (finally!), so hope you all enjoy today's Walk!
Let's get walking now, shall we?
Wild News
Minnesota Wild Player Previews 2013/2014: Mikael Granlund - Gone Puck Wild - Here's a post from Ger with his thoughts about Granlund this past season, and what he can do to improve this season. As long as he can be more aggressive with his play to stay with Minnesota, and not bounce between Minnesota and Iowa, I think he'll be in good shape this season.
Minnesota Wild Player Previews 2013/2014: Jonas Brodin - Gone Puck Wild - Here's another player preview from Ger, but this time, with Brodin.
Hockey Day lineup announced by Wild, Fox Sports | Star News - Here's who's going to be playing for Hockey Day Minnesota this January.
Fifth Annual Used Hockey Equipment Drive underway - Let's Play Hockey - Need to get some hockey equipment for your team? The Xcel Energy Center's used hockey equipment drive coming up next month could be a good place to start.
Tending the Fields
Minnesota Wild Prospects Play In NHL Tournament - Gone Puck Wild - Here's how some of our prospects are doing in the prospects tournament in Traverse City, Michigan.
Off the Trail
The rising goaltender costs and where Henrik Lundqvist will fit in - CBSSports.com - Oh, the joy of rising goalie costs... *sarcasm*
The 10 Weirdest Superstitions of NHL Players | Bleacher Report - This kind of stuff happens in every sport, and it is evident more than ever in hockey. We're all creatures of habit, so it's not surprising to see these kinds of things.
Blackhawks GM says Kane and Toews will be in Chicago 'forever' - CBSSports.com - I know this will make one of the admins here happy. I'm talking to you, Emilie...
Top 10 NHL Players Who Need to Bounce Back in the 2013-14 Season | Bleacher Report - Superstars and big name players all have big expectations to live up to. More than a few didn't do that last season...