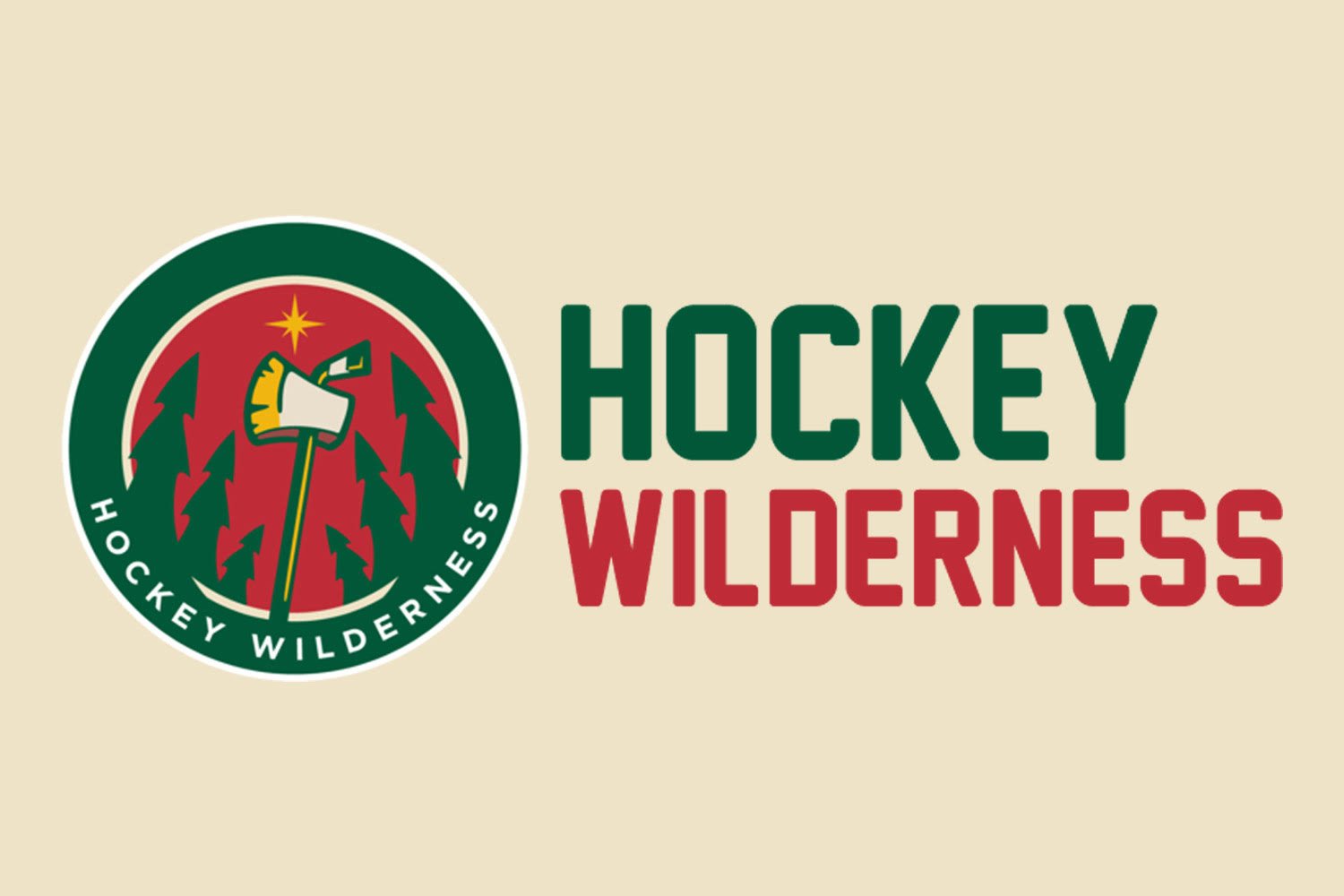 Hello, Wilderness!
Last night, the Wild were singing the blues as they lost a tough one to the Blues last night 4-1. It was such an unbelievable comeback for them, as they scored all those goals in the 3rd period. But hey, at least we beat them 3-1 a few days ago when they came to the X.
With that, the preseason is now over for the Wild. They managed to finish with a 4-2 record for the preseason, and the start to their season is only days away now as they open up at home this coming Thursday against the Los Angeles Kings.
In the meantime, let's take a walk.
Wild News
Minnesota Wild hoping a new system and young prospects can get them back to postseason - NHL.com -The Wild are counting on their youth and coach Mike Yeo's new puck possession system to get them back to the playoffs this season.
Tending the Fields
Dowell, Steckel cuts leave Wild with options | Star Tribune - And boy, do we have options.
Iowa Wild Comeback to Win 4-3 in Overtime - iowawild.com - Way to go, baby Wild!
Off the Trail
The Explainer: New NHL playoff seeding format - NHL on CBC Sports - With NHL realignment comes a different playoff seeding format. Gone is the format that sees the top eight teams from the Eastern and Western conferences gain entry. Now, there are 16 teams on one side, 14 on the other and 16 playoff spots to divvy up.
New York businessman Vincent Viola's 'intuition' led him to Florida Panthers ownership - NHL.com - Well, would you look at this. Looks like the Panthers have a new owner now too, just like the Coyotes.
Young Dallas Stars Power Past Edmonton Oilers 4-0 in Preseason Finale - Defending Big D - Even with their big guns staying home on Friday, the Dallas Stars were able to silence the Edmonton Oilers and wrap up a preseason without a regulation loss.