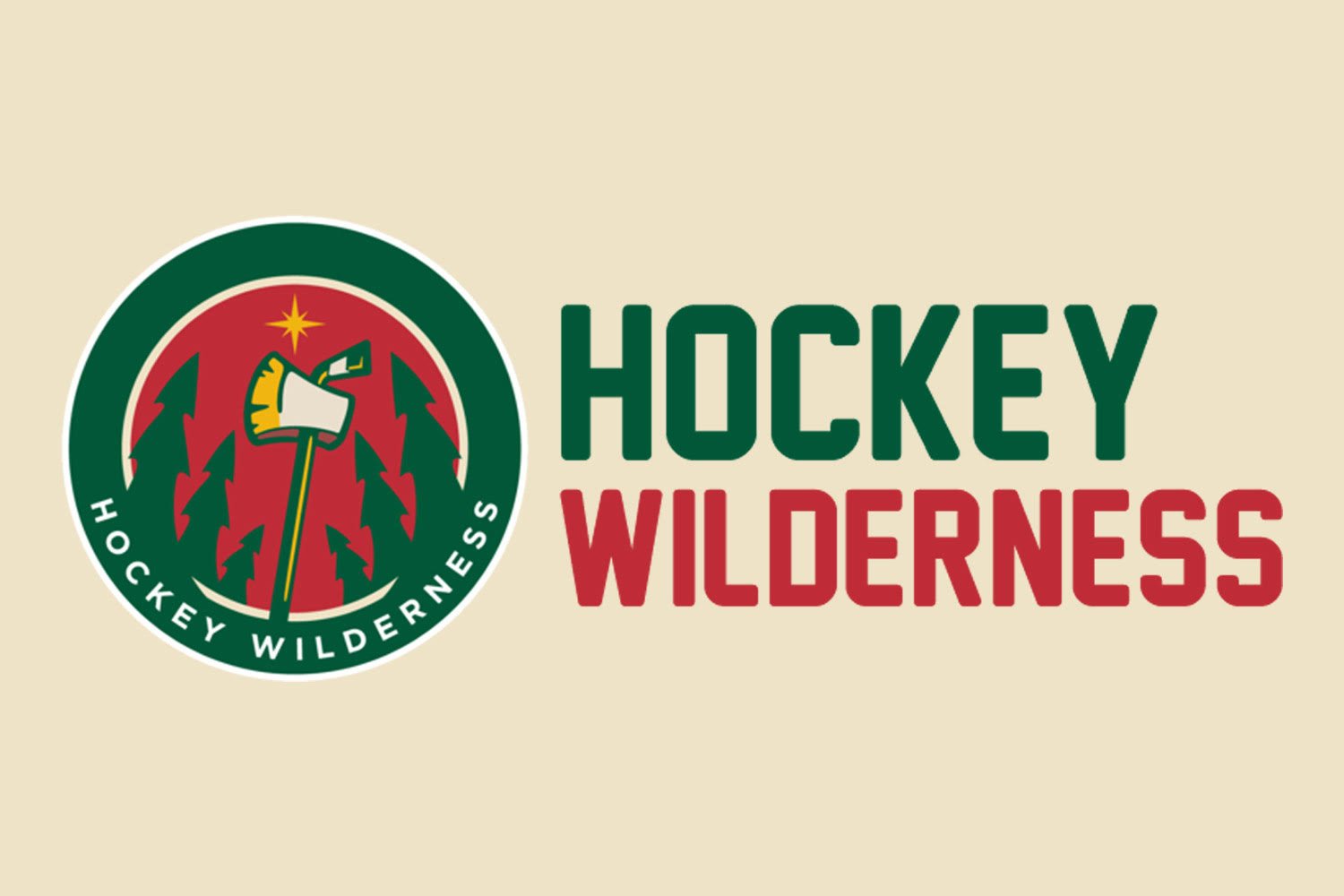 Hey, guys!
Bask in the pre-season win. This kind of glory lasts forever. Which, sadly, won't be a way I describe how I sleep tonight.
On to the Walk.
Wild News
ESPN's "E:60" to Feature Wild Forward Jake Dowell- Sadly, it's not for a good reason. We echo Gone Puck Wild's sentiments: We hope all will be well for him.
Mike Yeo after Wild's 4-1 win at Winnipeg: "A lot of guys helped themselves" | Russo's Rants | StarTribune.com- Russo with his breakdown, and some quotes. Nice to see a good game from Dumba tonight.
Minnesota Wild: Keith Ballard feeling at home with his new team - TwinCities.com- The Wild's newest defenseman (and newest One of Us, if I recall correctly) gets a profile.
Wild players on Twitter | Russo's Rants | StarTribune.com- In case you like following athletes. Add this to your #fiveslist.
Tending the Fields
Meet the Minnesota Wild--Youth a Stength, Weakness in St. Paul- A common theme this summer: The Wild will only go as far as their youth can take them.
Off the Trail
Ryan Nugent-Hopkins gets 7-year, $42M deal with Oilers, can afford several more last names | Puck Daddy - Yahoo Sports- Any time you can lock down a power-play specialist who misses 30 games a year, you gotta jump on that!
Krys Barch, Brett Gallant find rule loophole, remove each other's helmets before fight (Video) | Puck Daddy - Yahoo Sports- Well, at least the NHL's new rule isn't a complete joke or anything.
The Team of 18,001: Meet The New Divisions: Atlantic Division- Giles starts his trip around the NHL.
The 8 most ridiculous things about ESPN's 2013 NHL rankings | Puck Daddy - Yahoo Sports- Brodin wasn't the second best defenseman in the NHL.
#NHLrank: Coaches - ESPN- Todd Richards is 19th. Mike Yeo is 24th. Fire away.
NHL - Ranking all 30 teams by core of young players - ESPN- The Wild do pretty well here, actually.