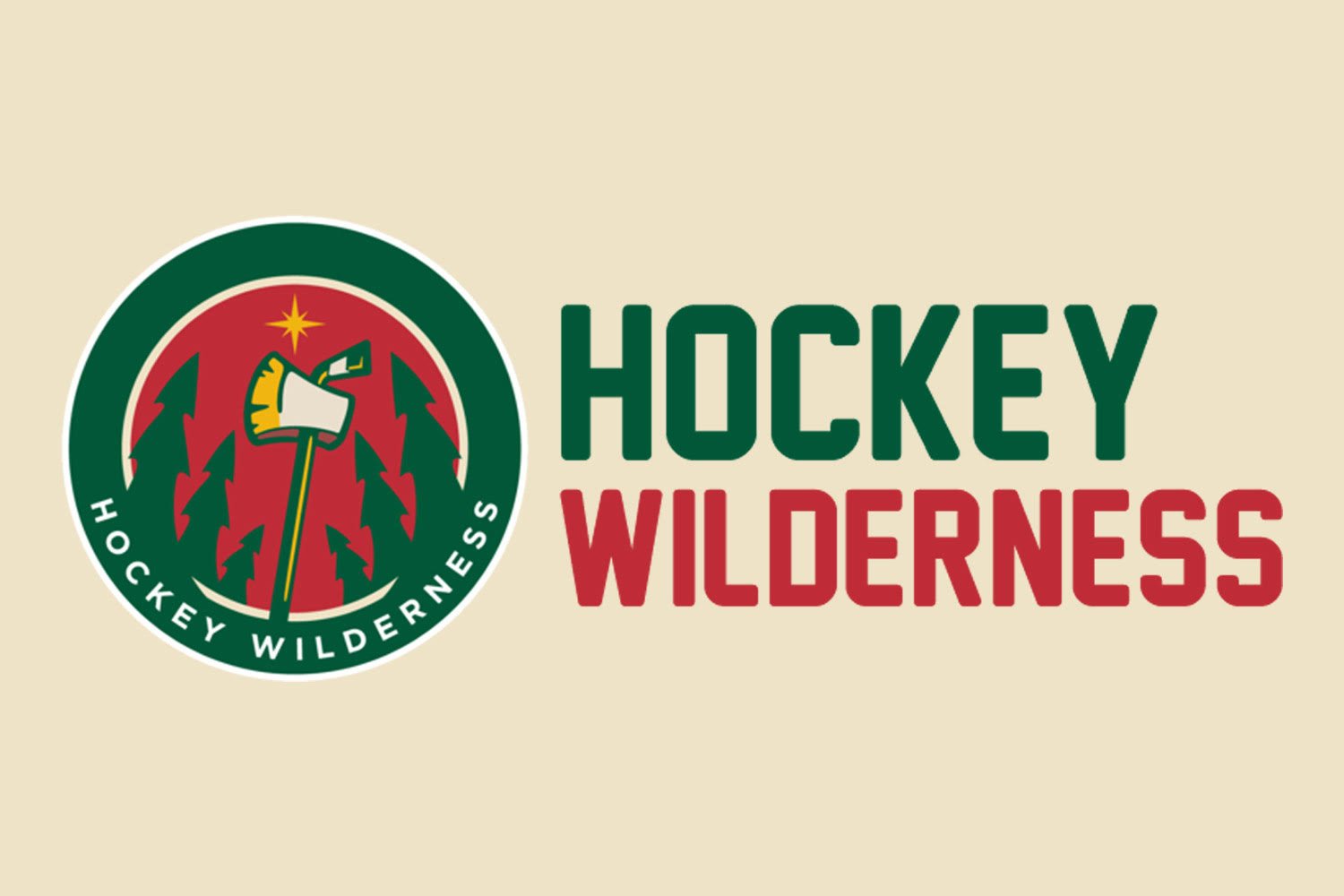 So, Wilderness, tonight we get to see the Wild back in-

LIIIIIIIIIIIINKS!

Um, OK. The Wild head to Winn-

LIIIIIIIIIIIIIIIIIIIIIIIINKS!!!!!!

As I was saying, the Wild are playing a pre-season game-

LIIIIIIIIIIIIIIIIIIIIIIIIIIIIIIIIINKS!!!!!!!!!!!!!!!!!!!!!!

TheWildplaythejetstonightontothe-

LIIIIIIIIIIIIIIIIIIIIIIIIIIIIIIIIIIIIIIIIIIIIIIIIIIIIIIIIINKS!!!!!!!!!!!!!!!!!!!!!!!!!!!!!!!!!!!!!!!

ontothewalk!

Wild News

Dumba gets another chance to stick with Wild | Star Tribune- There's too much smoke for Dumba not to stick with the Wild, at least for 9 games. I wouldn't be surprised if he stays with the team the whole year, either. The Wild really want his offense, it seems.

Wild's roster for Thursday's preseason game at Winnipeg | Russo's Rants | StarTribune.com- Here's who's playing tonight.

Wild forwards jockeying for roster spots - Gone Puck Wild- A breakdown of the camp competitions.

Report: Minnesota Wild Close to Contract Extension w/ Jason Pominville- Gone Puck Wild- I can't read French, so I'll believe this when Russo says it.

The Team of 18,001: Preseason Thoughts/Disclaimers- Giles dishes his thoughts on the first pre-season game. It's good to hear good things about Granlund, again.

Tending the Fields

The Team of 18,001: Top 10 Prospects: #1 Mikael Granlund- Would be curious as to whether Granlund would be 1, 2, or 3 if Coyle and Brodin were included. Thoughts, Wilderness? My guess is 2. Brodin's so advanced right now that you'd be hard-pressed to argue that he won't get even better than he is now. Which was pretty damn good. Their upsides are at about the same caliber of player, and Brodin is better now. Granlund's upside still outweighs that of Coyles, in my opinion.

The Minnesota Wild in Traverse City- The Hockey News- Just a reminder: It was bad.

First Round Bust: Wild Notes: Draeger Surgery, Dowell Fight & Others Give Preseason Reactions- Perhaps this links article could go into Wild News, but Draeger having surgery is significant, as it could potentially hinder his sophomore season at Michigan State, where he did well last year.

Off the Trail

The David Perron trade: A glimpse into what life is like for an NHL player when he's been sent packing | Backhand Shelf- A pretty in-depth read about what moving is like for an NHL player.

New Year's Resolutions for the NHL Fan - The Triangle Blog - Grantland- I started reading it, but I couldn't finish because there weren't any jokes in the first few seconds so I was like "JOOOOOOKES!!!!!" and I left early.

ESPN says Bobby Ryan isn't one of the top 100 forwards in NHL | Puck Daddy - Yahoo Sports- Maybe Ottawa should have thought about that before making that huge trade for him.

Fresh Prince Will Smith makes Jordan Binnington's mask one of the flyest (Photo) | Puck Daddy - Yahoo Sports- The best use of Will Smith's head since

.

Ovechkin's 'scary' night in Baltimore- Hopefully, it involved Omar coming.

Blues coach isn't satisfied with team's 'response' to Sobotka hit | ProHockeyTalk- I was also really pissed about the Sobotka hit. I mean, all Sobotka ever did was his job. He put himself out there for his union brothers every day, working hard, and making sacrifices, and what happens? Boom! Taken out by The Greek. Screw you, The Greek! Re-Elect Sobotka for Secretary-Treasurer!