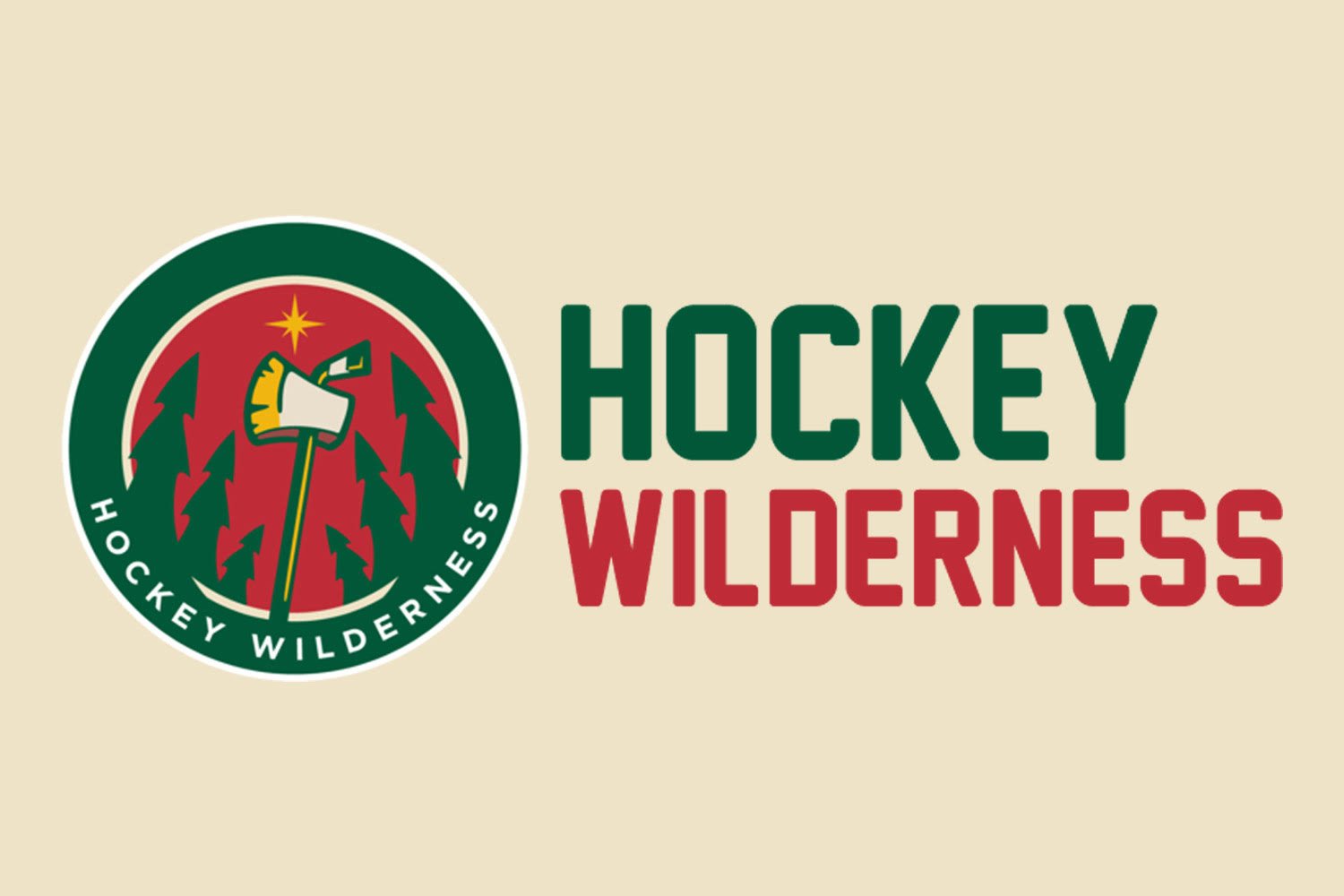 Yeah, it's lame. I didn't know what else to say.
Lot of stuff to get to, so let's do that.
Wild News
Minnesota Wild: After a busy offseason, did they get better? - TwinCities.com- That's the question of the offseason.
Minnesota Wild: How the player moves match up - TwinCities.com- A breakdown of who's coming, who's going, and which was the better option.
Minnesota Wild: Defenseman Jonathon Blum glad to rejoin Ryan Suter - TwinCities.com- A feature on Jonathan Blum.
Wild add depth on defense with the signings of Jon Landry and Jonathan Blum- Some more stuff on Jonathan Blum.
Off-season report - Kings, Wild - The Hockey News- In case you find a fun format for fantasy hockey, here's some fantasy tips.
Tom Powers: Wild's best offseason acquisition was attitude - TwinCities.com- GM Tom Powers' 2013-14 starting lineup:
First Round Bust: Vanek! At The Disco- If nothing else (and there's more than that), it's the headline of the summer.
Tending the Fields
Hockey Prospectus | Top 10 Prospects 2013: Organizational Rankings- Wild take a tumble. Graduating your top four prospects will do that.
Minnesota Wild: Brett Bulmer eager to prove he's NHL-worthy - TwinCities.com- Coming off a rough season, he'll likely have to start by proving he's AHL-ready.
Hitting The Post: Development Camp Review- Mike fives us his opinions on development camp.
Off the Trail
Cap recapture, and guaranteeing stars won't play in your league | Backhand Shelf | Blogs | theScore.com- Turns out, cap recapture encourages players to retire earlier, which means less star power in the league. Whoops!
Ranking the desirability of all 30 NHL destinations to unrestricted free agents | Backhand Shelf | Blogs | theScore.com- Minnesota gets a pretty good ranking. Might be a bit better in a year.
The All-Time 'Gave Up Too Soon' NHL Team - The Triangle Blog - Grantland- You'll be happy to know the Wild didn't make any of these blunders. Being around for only a decade has it's perks.
Who were the luckiest and unluckiest NHL teams in 2013 season? | Puck Daddy - Yahoo! Sports- For once, not the Wild. Take that!
Dustin Penner returns to Ducks after signing 1-year, $2 million deal | Puck Daddy - Yahoo! Sports- Q: Who saw that coming? A: The Southern California Pancake Artists Association.