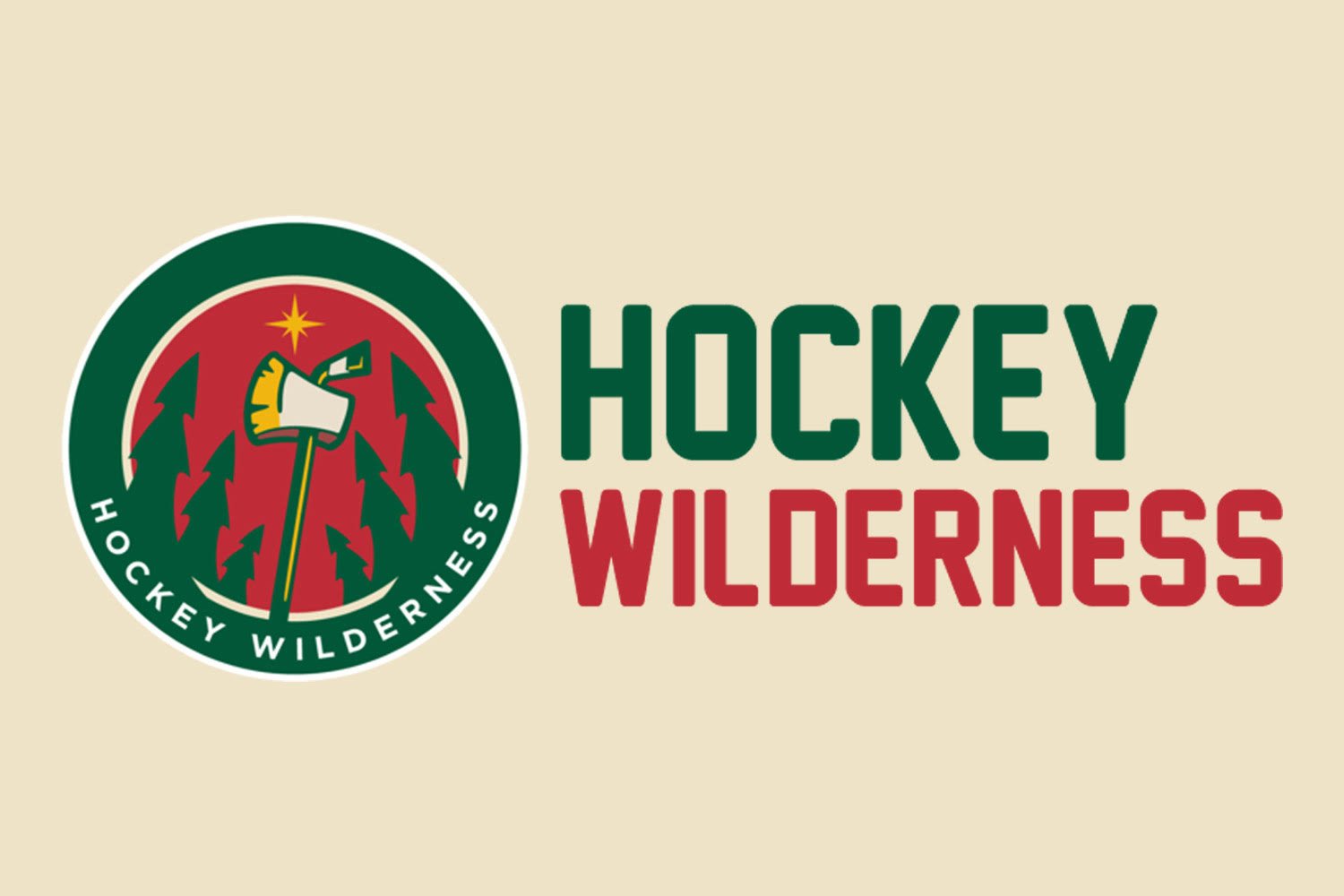 Good morning Wilderness. It is quite the cold morning but that should not discourage you any. It only means that the hockey season is nearly here, just over 2 short weeks away from regular season games! I cannot tell you how much easier this is to do when there is actual Minnesota Wild related links to post.
Yesterday the Wild opened their doors to the public for a scrimmage at the Xcel Energy Center in St. Paul. A few thousand of you skipped out on football for the day and enjoyed Team White against Team Green. Indeed it was a wise choice you made.
Wild News
Koivu line with Parise, Pominville, Granlund line, Cooke shine in Sunday scrimmage | Russo's Rants | StarTribune.com
Russo, in mid-season form with a game recap for yesterday's scrimmage.
Wild White Squad Takes Win In Wild Scrimmage - Gone Puck Wild
A look at yesterday's scrimmage, which I was unable to attend but did catch a good portion of streaming online.
2013 Wild Training Camp Scrimmage, plenty of questions but will we really find answers? | State of Hockey News
Another look at what we learned this weekend.
The Team of 18,001: Training Camp Thoughts
Wait, nobody booed Cooke? I thought for sure we were not that passive aggressive to only complain about him on the internet.
Pominville enjoying his first Wild camp | Star Tribune
The more you watch Jason Pominville play hockey, the easier it is to understand why Zach Parise's eyes lit up April 3 when told the Wild acquired the Buffalo Sabres captain.
HockeyBuzz.com - Brad Ratgen - Wild Training Camp: Battle for Jobs and Projected Starting Line Up
Who's in, who's out, and who's on the bubble.
Tending the Fields
The Team of 18,001: Top 10 Prospects: #4 Matt Dumba
Ah, a look at my favorite guy and number, #Dumba55
Off the Trail
Coyotes' Klesla leaves ice on stretcher after hit by Kings' Nolan | ProHockeyTalk
Just because it's pre-season, doesn't mean nasty injuries can't happen. Hope for the best with Klesla, never like to see or hear about this.
Report: Coyotes' Bissonnette at risk for 10-game suspension | ProHockeyTalk
BizNasty 2.0 may have to answer a few questions, and the regular season has not even started. If he indeed left the bench on Sunday, that is.
Ovechkin on NHL's new no-tuck jersey rule: 'I think it's kind of stupid' | ProHockeyTalk
My cat says "NO!" to un-tucking his jersey.
Despite rave reviews, Hawks to return Teravainen to Finland | ProHockeyTalk
The 19-year-old forward impressed Patrick Kane, who remarked that Teravainen's "talent level is sky high."