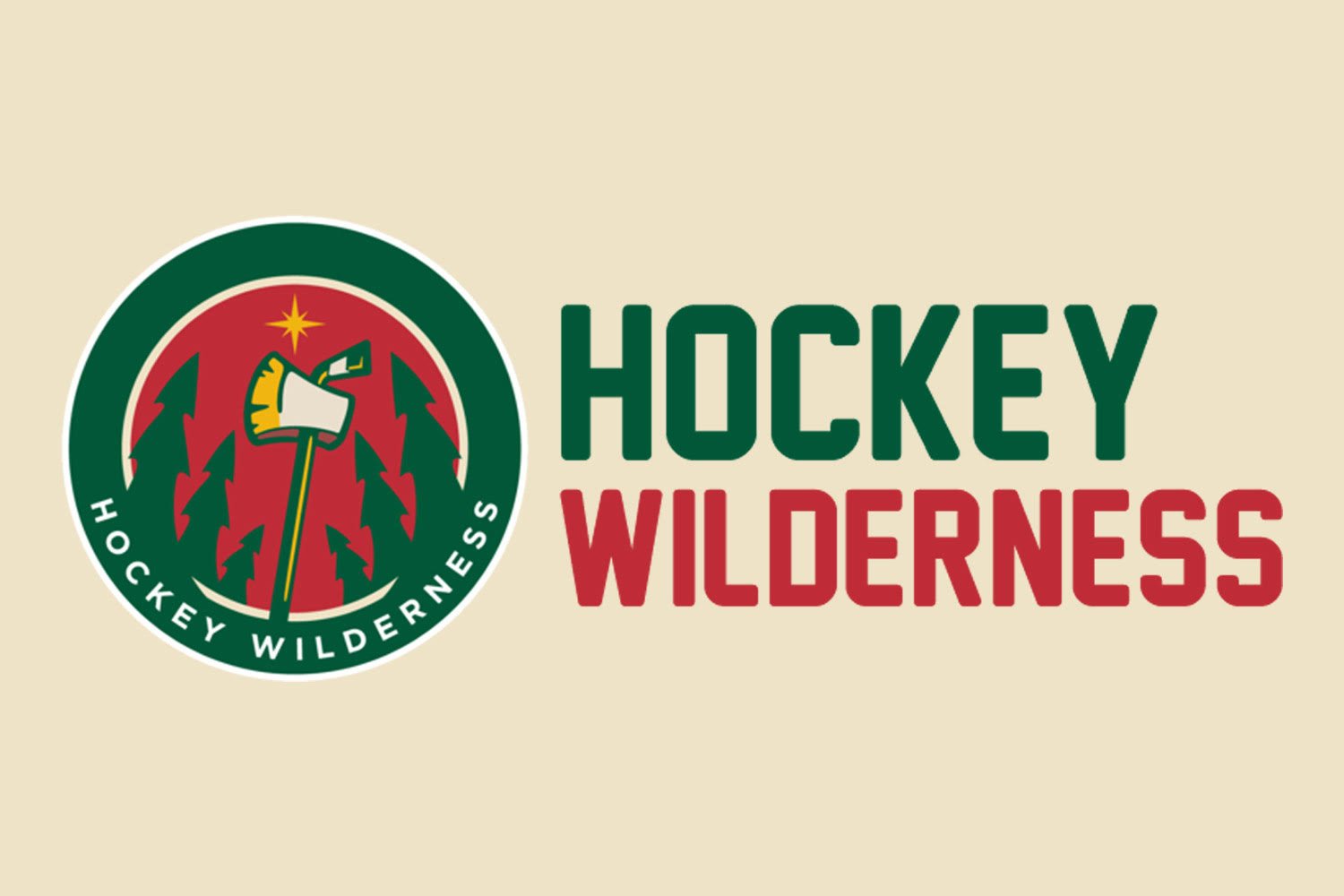 Local blogger wündernowverymuchadult Aaron Gleeman and his cohorts at Hardball Talk (NBC) spend a lot of time writing about players "In the Best Shape of Their Lives". It's probably one of the most common refrains in spring training articles around the MLB. The results of these players being in the Best Shape of Their Lives is spotty. Sometimes it works out, and much more often, it means nothing, as the player in the BSOHL falls flat on their face, sometimes hilariously (even ironically!) so.
So, I'm not all that enthused with the biggest nugget out of Wild camp today. I get that baseball is different from hockey- having more endurance matters more in a sport like hockey, where you're skating all-out for 20+ minutes a game, than a sport like baseball, where you run 360 feet, max. I'm fully aware of that. But I'm a bit of a skeptic when I hear that Dany Heatley is in the Best Shape of His Life.
Or, more specifically, as I've not seen him, I'm skeptical that it matters a lot. Apparently, Heatley is appreciably faster/quicker because of it. Speed is, as you know, a big part of Heatley's decline. So it would stand to reason that Heatley would be much better if he re-gained some of the speed he lost. But I'm not buying it yet.
And while it would help the Wild if Heatley's getting into the BSOHL leads to notable improvement, it makes it worse for me. I understand if Heatley (who has historically not been considered to be the most chiseled athlete) wasn't in tip-top shape when he was lighting the league up for 50 goals per year, but why wouldn't you try to do that when you've been in a sharp, multi-year decline? What if he did this stuff during the lockout last year, and it led to a better Dany Heatley than we saw? Would Granlund have been able to click with Heatley on the second line? Wouldn't opponents have something to worry about other than the Parise-Koivu line? Wouldn't a better Dany Heatley keep the Wild from backing into the playoffs?
Doing all you can to get into great shape is, if not a basic function of your job, certainly a great way to help your teammates and organization advance in their goals. It should have been a no-brainer coming into last season, after he'd posted his second consecutive year of a 10+ drop in points. Instead, he apparently showed up in noticeably worse shape than he's in right now, and he had his worse season ever, when the Wild finished one point away from missing the playoffs. Not to mention that he ended up (somewhat indirectly) costing his (now former) teammate Tom Gilbert his job.
I'm glad you're in great shape, Dany. I just wish it happened when you came to Minnesota two years ago.
On to the Walk.
Wild News
Wild's Heatley out to prove himself again | Star Tribune- I've already said my piece on Heatley. This is Russo's feature on him. It's pretty good, and I hope that Heatley gets to do all the things that he hopes to do.
Wild notebook: Puck control is key phrase | Star Tribune- The Cliff's notes of today's happenings.
Day One of Wild training camp: 2 points already in the bank | Russo's Rants | StarTribune.com- A much more detailed look at today. Including most of the line combinations that were used, and lots of quotes about the new tweaks to the system.
Minnesota Wild: Lines will depend on which young forwards earn jobs - TwinCities.com- Hmmm...
First Round Bust: Bringing in Dave Steckel (or) The Second Season- The Wild benefitted from the weird salary-cap season, even if only very slightly.
Tending the Fields
First Round Bust: FRB Top 20 Prospects: #9...Raphael Bussieres- I really, really like Bussieres, though that may just be a bias from me wanting to see a player like him or Brett Bulmer succeed wildly...
The Team of 18,001: Top 10 Prospects: #7 Raphael Bussieres- as I drool over the idea of the Wild having a big, skilled, physical player doing damage in the bottom-6.
Off the Trail
Hello Mudduh, Hello Fadduh: Conference III Camp Report, 12 September 2013 | III Communication- A look around training camps with III Communication.
Dave Lozo's Bag Skate: Playing 3-on-3 in overtime would be only slightly less dumb than shootouts | Backhand Shelf- Some good points in here, as I was skeptical of the premise of the article going into it. I mostly agree that the best solution is to scrap the loser point, or otherwise devalue the incentive teams have to play for OT/SO.
Do not let Red Wings' Dan Cleary negotiate your next contract | Puck Daddy - Yahoo Sports- Yet another case of Philadelphia Flyers management being saved from themselves.
Zdeno Chara's ice time will be reduced for Bruins | Puck Daddy - Yahoo Sports- Found it mildly interesting that this was happening at roughly the same time Yeo said he would reduce the minutes of Ryan Suter.
NHL Awards odds: Sidney Crosby favored to win all the 2013-14 trophies | Puck Daddy - Yahoo Sports
Islanders to keep orange and blue, add third jersey after move to Brooklyn | Puck Daddy - Yahoo Sports- As they should. I'd hate to see the Islanders change up their long history of orange and blue just to mimic a basketball team.
NHL - Mock Expansion Draft Results - Introducing Seattle Metropolitans, Quebec City Nordiques - ESPN- That Mock Expansion Draft I told you about yesterday happened. It'd be awesome for the anti-pro-Konopka people around the Wilderness.
Your NHL Offseason News Quiz - The Triangle Blog - Grantland- Test your offseason knowledge with Down Goes Brown.