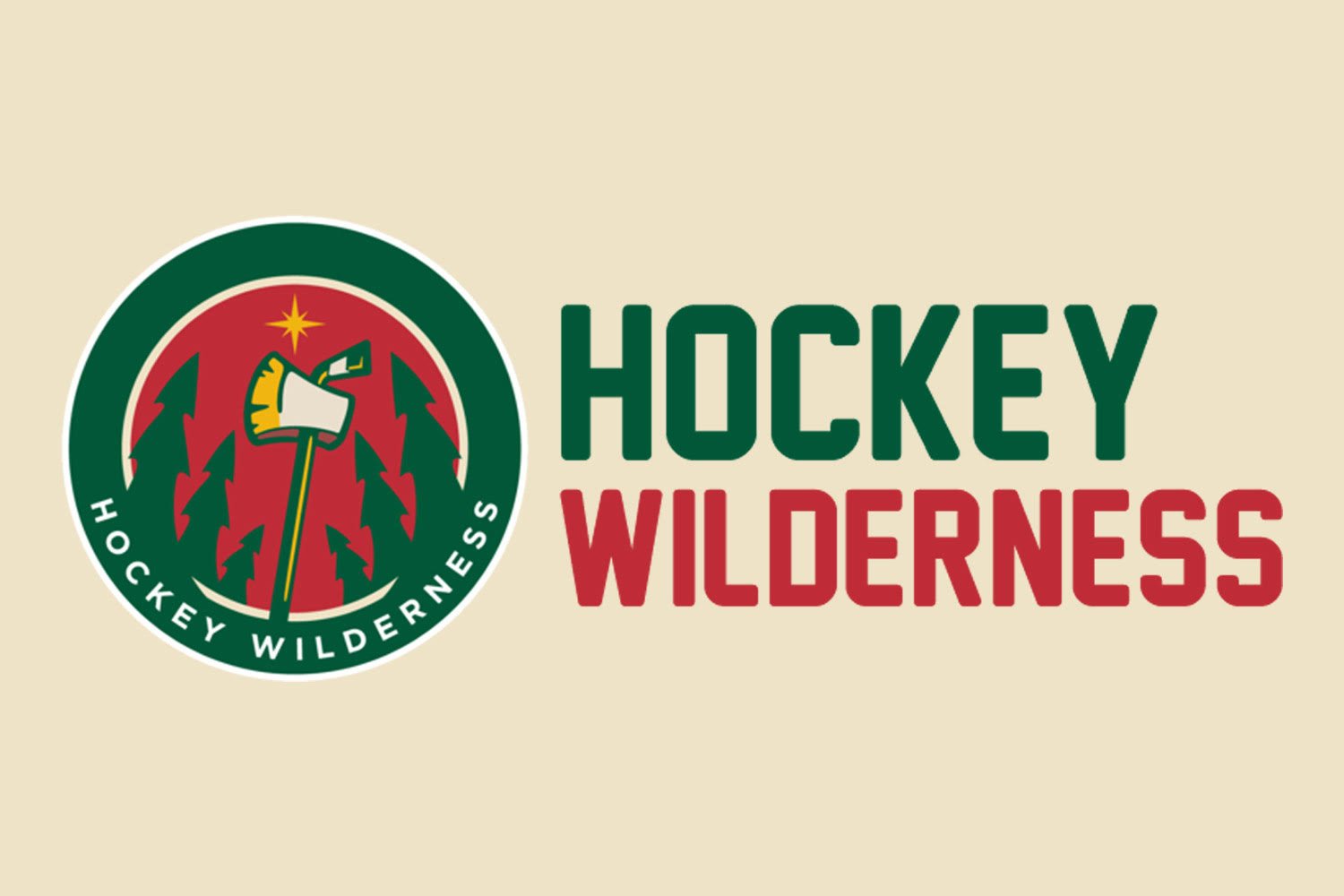 Good morning Wilderness, last time we saw each other the Earth was boiling or at least felt like it in the State of Hockey. Rumor has it, today should be tolerable or perhaps even pleasant (whaaaaa!?).
So the ice is in at the X folks, we are 16 days away from preseason hockey and just a month away from the start of the regular season. Today is also the day the Wild will "officially" release their new road sweaters at the Minnesota State Fair. Of course, if your too eager to wait, their website leaked it out just after midnight which can be seen right here. the team realized this morning had already been published and their website and killed the link, but you cannot delete things from the internet.
Enjoy your long weekend Wilderness, head out to the fair and check out the new jerseys. Of course, you will be required to walk ...
Wild News
Off the Trail
Setoguchi 'fun to watch' says Jets teammate | ProHockeyTalk
At times, he could be electric, and others just kind of boring.
Now this is how you troll the visiting team - Yahoo! Sports
This is probably more for the drunks in the stands than any attempt to make the players feel stupid or something.