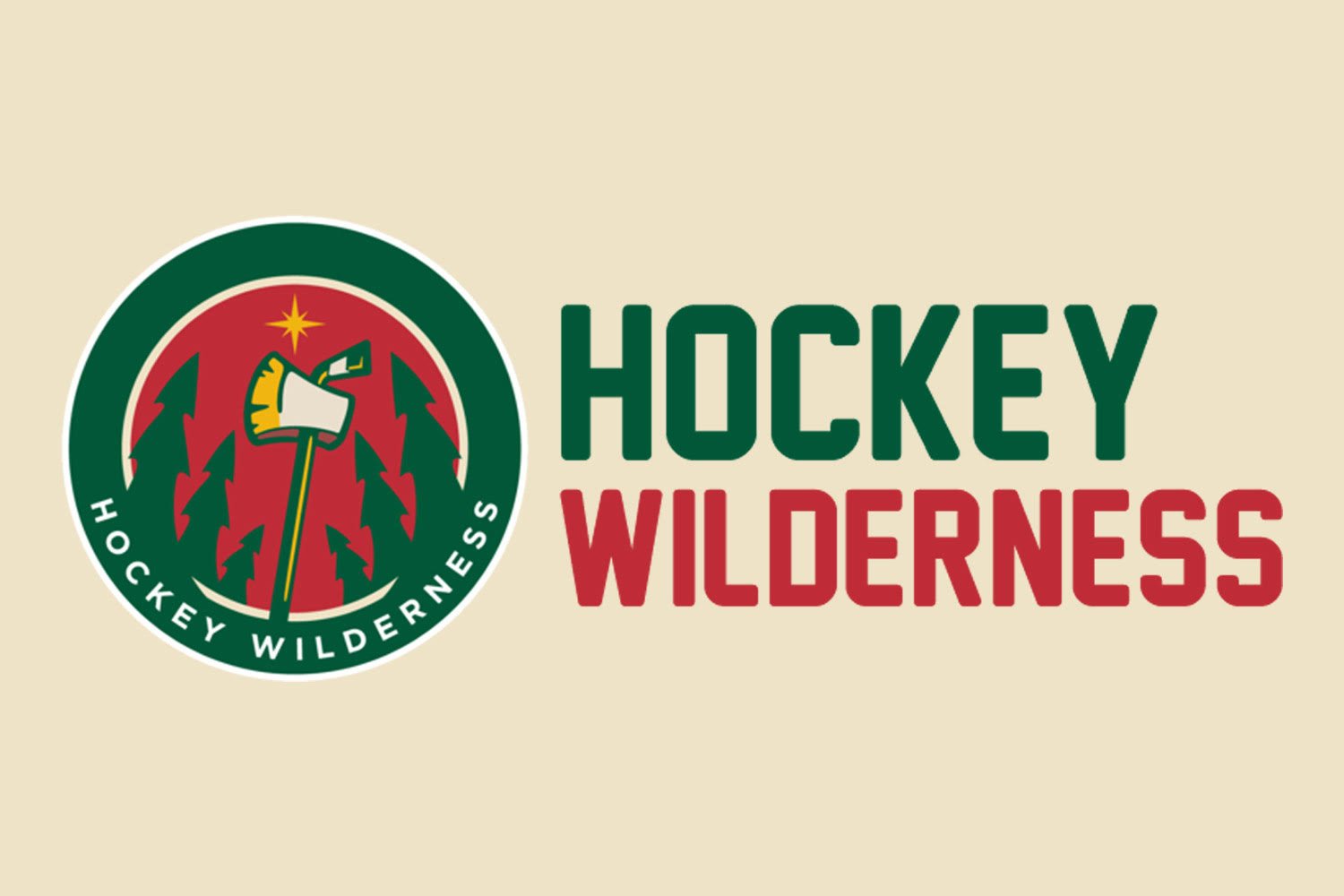 Good morning ladies and gentlemen! Or good afternoon, or pleasant evening to you depending on when this finds your eyes. Before we get into today's links, I'd like to touch on the events occurring in France yesterday. Frankly, I'm a little bit burnt out on these types of walks so I'm going to make it brief.

Our thoughts are with the people of France this morning who are reeling after yet another mass tragedy in their country. The world is already dangerous enough without some asshole with an perverted sense of reality driving through a crowd of people who did absolutely nothing to him. F-you dude.

Uffda...

At any rate, on to a subject which is just a little lighter. 89.

The number 89 is interesting in many ways. For instance, 89 is the 24th prime number. 89 is also the atomic number of Actinium. Actinium is a radioactive element which glows a pale shade of blue in the dark. That's pretty cool isn't it? Messier Object M89 is an elliptical galaxy that is 51.37 lightyears from Earth.

89 is also the number worn by the legendary player and coach, Mike Ditka for da Bears. In all of the major professional sports leagues, the number 89 has been retired just 3 times, and all in the NFL with one of those obviously belonging to Ditka.

is a track written by the band R.E.M. and made it's debut on their Green album. Most of you are also probably familiar with the graphing calculator made by Texas Instruments which goes by the name TI-89.

For today's musical selection, we are featuring a band which I had let slip out of my regular rotation. One of my great joys in life is re-discovering a band lost in the sands of time. Of course, these re-discoveries often lead to me getting stuck on their music for an unhealthy amount of time, and I have been stuck on this song in particular because I'm a sucker for birdhouses, maybe.

Wild News

Minnesota Wild: Why Are There No Retired Numbers? | Gone Puck Wild
Who will be first? The answer is probably Koivu, right?

Tending the Fields

Wild's top pick Luke Kunin eager to prove himself - StarTribune.com
Who?

Off the Trail

NHL can't crack Top 50 most valuable sports franchises | Puck Daddy
What does Forbes know anyway?

Jets lock up Lowry, Armia for two more years; still no deal for Trouba – ProHockeyTalk
#OfferSheetTrouba

Former Habs analytics consultant: 'I made a passionate case in favour of P.K. Subban' – ProHockeyTalk
And you failed!!! If I could fire you again, I would!

SCIENCE!

Since we're essentially in hockey news purgatory, I thought maybe it was time to expand our horizons a bit by adding a few not hockey links. ENJOY!

NASA Footage Shows Strange "Black Hole" In The Sun | IFLScience


, wont you come... and wash away the rain.

This 3D Map Of 1.2 Million Galaxies Could Unlock The Secrets of Dark Energy | IFLScience
Can I fly around in your 3D map with my Oculus?

'Land' on Pluto's Icy Plains in This Amazing New NASA Video | SPACE.com
Fun Fact: Back in my day, this was a planet represented in text books as a blur. Now, it's a dwarf planet and we have some pretty detailed imagery of this icy rock on the fringe of the solar system.