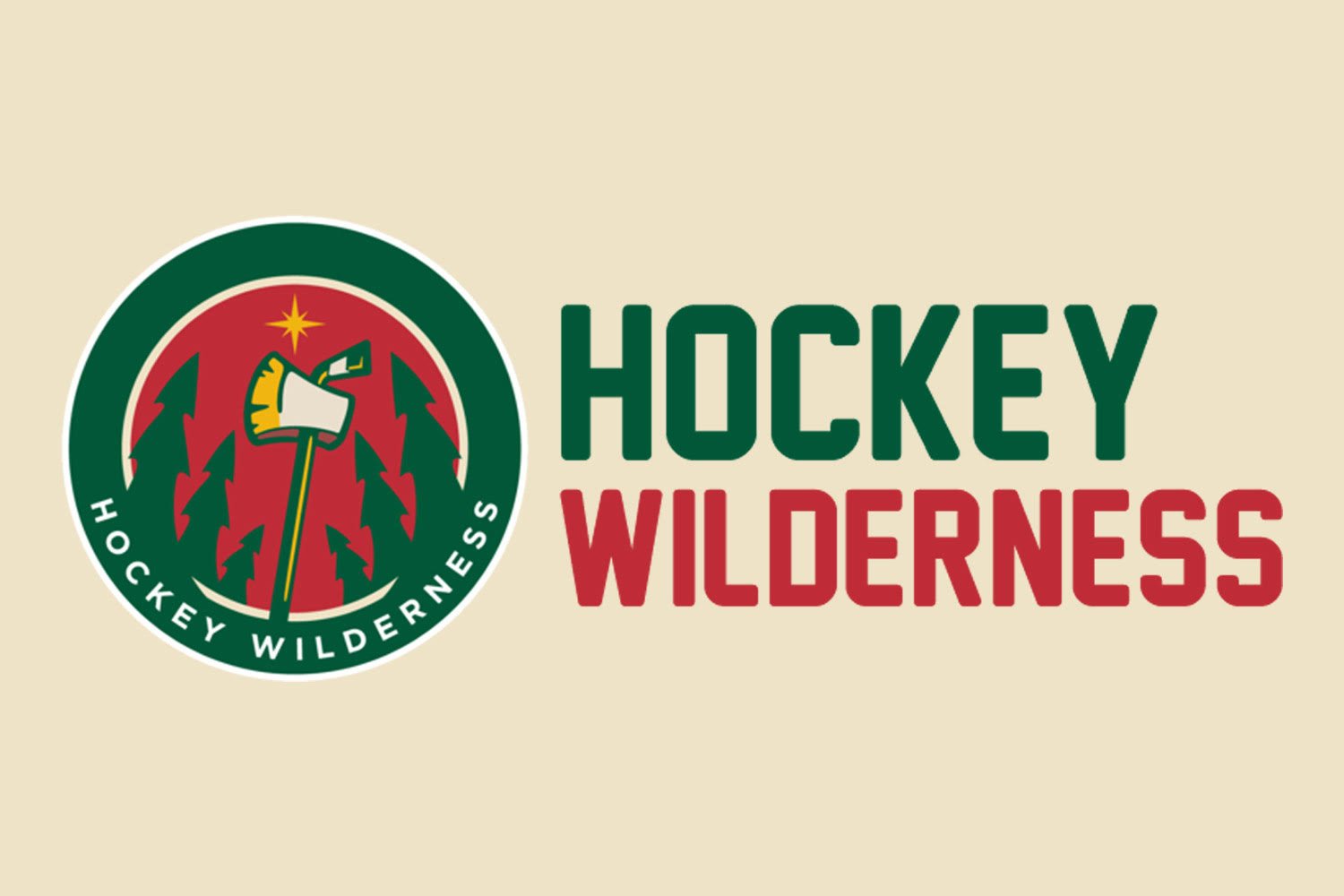 82, guys and gals! This is a big number! 82, the number of games in an NHL season! 82, The atomic weight of lead! 82, it's a happy number folks! 82, it's the number of sleeps until the 2016-17 NHL season begins!
There's honestly not a whole lot of interesting trinkets surrounding the number 82. Ummmm, *82 was the number you dialed to unblock your number if you were calling someone who blocked, eh... blocked numbers. 82! It comes after 81!
Finding His Own Way - Minnesota Hockey Magazine
It's been a long road for Seeler.
Some Minnesota Wild Podcasts Worth Listening To… | State of Hockey News
There are other Wild podcasts?
Off the Trail
Watch Phil Kessel's grandma chug booze from Stanley Cup (Video) | Puck Daddy
CHUG! CHUG! CHUG! CHUG! CHUG! CHUG!
Winners, losers in NBC Sports' 2016-17 NHL TV schedule | Puck Daddy
With Pierre McGuire, we're all losers.
Why NHL fired arbitrator from Dennis Wideman case | Puck Daddy
James Oldham has been the NHL and NHLPA neutral arbitrator for over a decade, hired to preside over grievances concerning the Collective Bargaining Agreement.