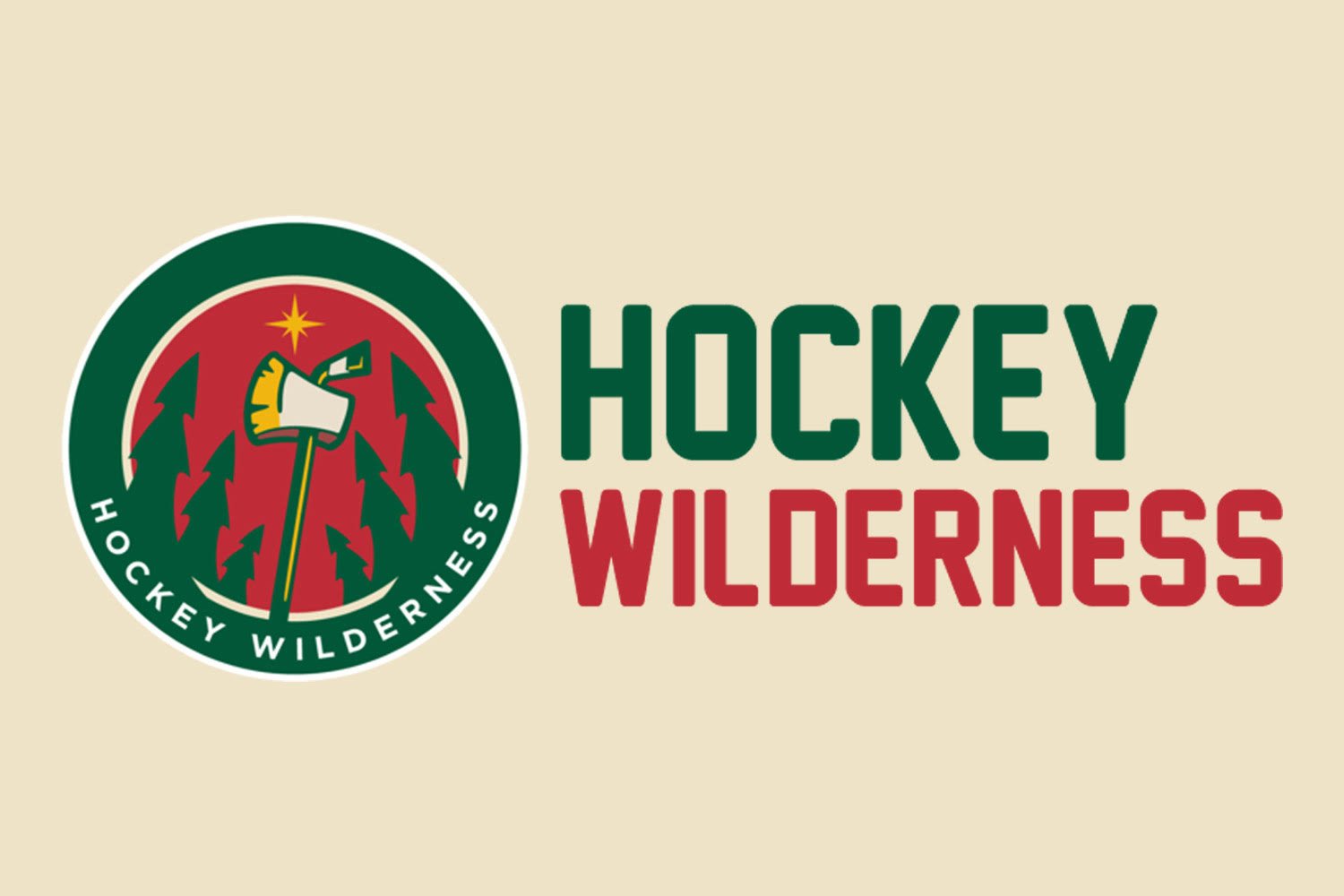 The remaining games go as follows:
The Wild had Sunday off, so not much news coming out of the Xcel Energy Center. The Wild will be back on the road tomorrow as they make the trip down to Dallas to have a rematch against the Stars.
Wild News
Nate Prosser--The Everyman's Hero | Gone Puck Wild
Prosser has been a pro's pro, and does his job when he's called upon. Gotta love this guy with how little he sees ice time and never complains about it.
Why did Jamie Benn escape suspension for this Matt Cooke elbow? | Puck Daddy - Yahoo Sports
I suppose the excuse is better than "because it's Matt Cooke" but it's still pretty lame. In a league that allows penalties when the opposing player lifts your stick into his face, you would think being in control of your self at all times was a real consideration in the NHL Department of Player Safety Jokes, then again ....toe pick.
Minnesota Wild: Josh Harding practices but isn't ready to play - TwinCities.com
Harding may be on the way to Iowa for a short rehab stint to get him ready to come back to the NHL.
Tending the Fields
Hockey Day Minnesota 2014: High School hockey enjoys its place in 'the Pit' | State of Hockey News
Moar coverage from #HDM2014.
Laxidasicle Meanderings
Wings cruise past Minnesota Swarm, 15-8, to snap three-game losing streak
The Swarm drop another one at the X, bringing their record to 1 - 3 on the young NLL season.
Off the Trail
Sidney Crosby named captain of Canadian Olympic team; also, water is still wet | Puck Daddy - Yahoo Sports
PHEW! Glad that is settled! I was beginning to worry.
John Tortorella's awkward history with faceoff fights, Bob Hartley | Puck Daddy - Yahoo Sports
So, Torts has some sort of history with this sort of thing. This, does not surprise me ...
Ice surface for Stadium Series game at Dodger Stadium coming along despite high temps in L.A. - 2014 Coors Light NHL Stadium Series LA - Ducks vs. Kings
An ice surface in L.A., who would have thunk it.
NHL player fines put to good use - Sports - The Boston Globe
In case you were wondering what happens to the money when a player is fined.
NHL - NHL, NHLPA have come a long way in a year since the lockout - ESPN
An ESPN article makes a rare appearance in today's Wilderness Walk. No, I haven't been drinking.