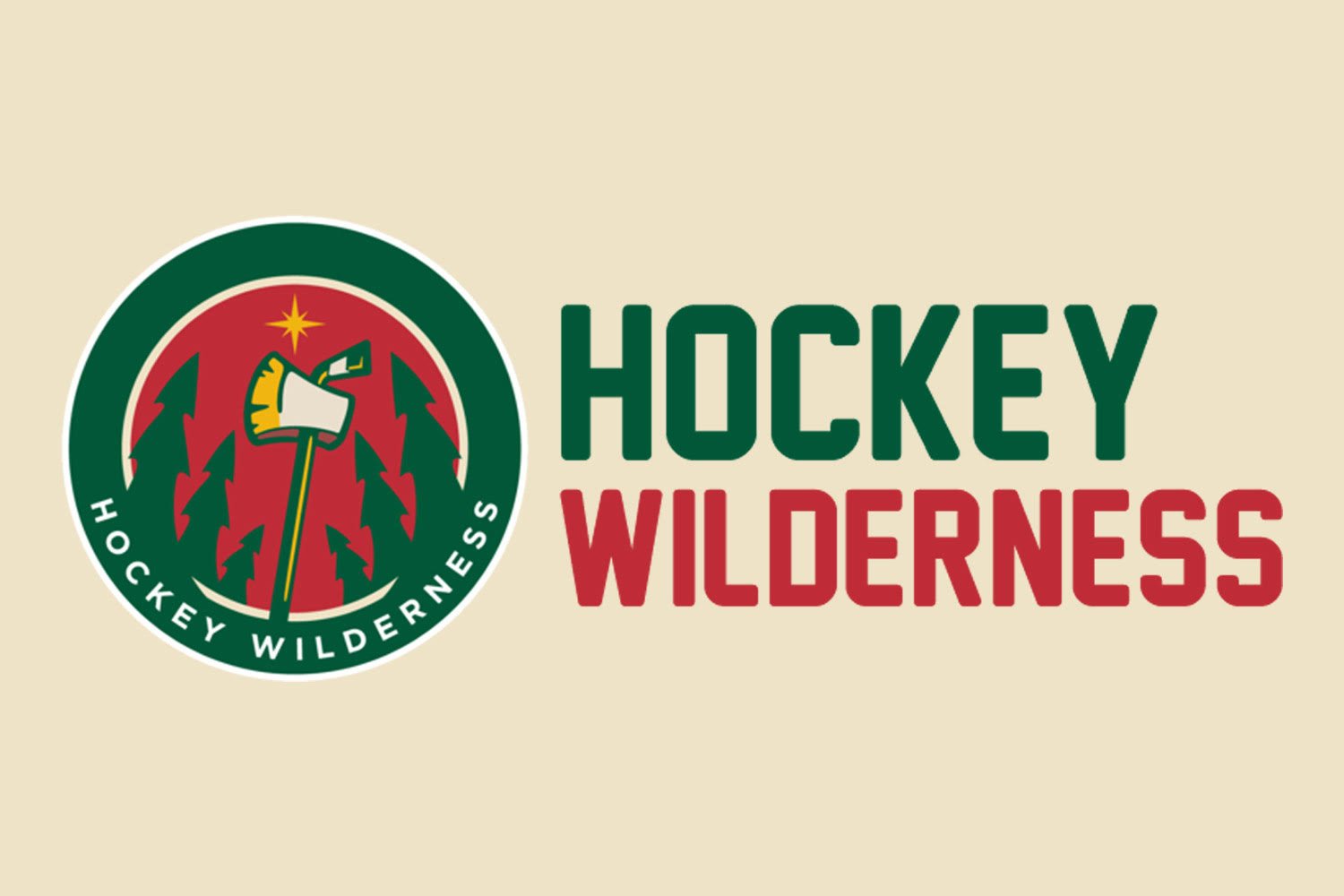 Hello, Wilderness!
How has everyone's summer been so far?
Mine has been pretty good to say the least.
I've been to a few concerts, a few Milwaukee Brewers baseball games, and have also done some other fun stuff with my friends.
Unfortunately though, all good things must come to an end. But, a week from today, I should be closing out my summer right with a trip to Six Flags Great America in Illinois (not to far from where I live, which is nice) with some of my friends, and within a matter of weeks now, I'll be coming back up to Minnesota again to start my sophomore year at the beautiful University of St. Thomas. I'll be looking forward to going to a Wild preseason game or 2 with some friends also (maybe we could have the HW meetup at one of those games! Does that sound like a good idea, Emilie?)
Long-winded intro aside, get your hiking boots on, and let's go for a Walk.
Wild News (not much to speak of today unfortunately)
10 Brilliant NHL Offseason Moves That Flew Under the Radar | Bleacher Report - This isn't entirely Wild related, but they do mention the signings of Blum and Cooke.
Off the Trail
Each realigned NHL division can forge own unique identity - SI.com - And they sure are going to. Out of all the divisions, I would have to say that the one with the most unique identity will be the new Central division, as the old rivalries that there were between some of these teams (most notably Chicago and Minnesota) will now be rekindled. I still can't get over that dumb Metropolitan division name though...
Ranking the NHL's Worst Expansion Clubs of the Modern Era | Bleacher Report - Here's some more interesting stuff from BR. The Wild are ranked 5th amongst the worst modern expansion teams.
NHL TV rights could finally be slipping away from CBC - SBNation.com - It could finally be the end of an era of Hockey Night in Canada broadcasting for CBC.
Patrick Kane: Winner and Sinner - NHL News | FOX Sports on MSN - So now he tells us all about the wrongdoings he's done. I see where this is going...