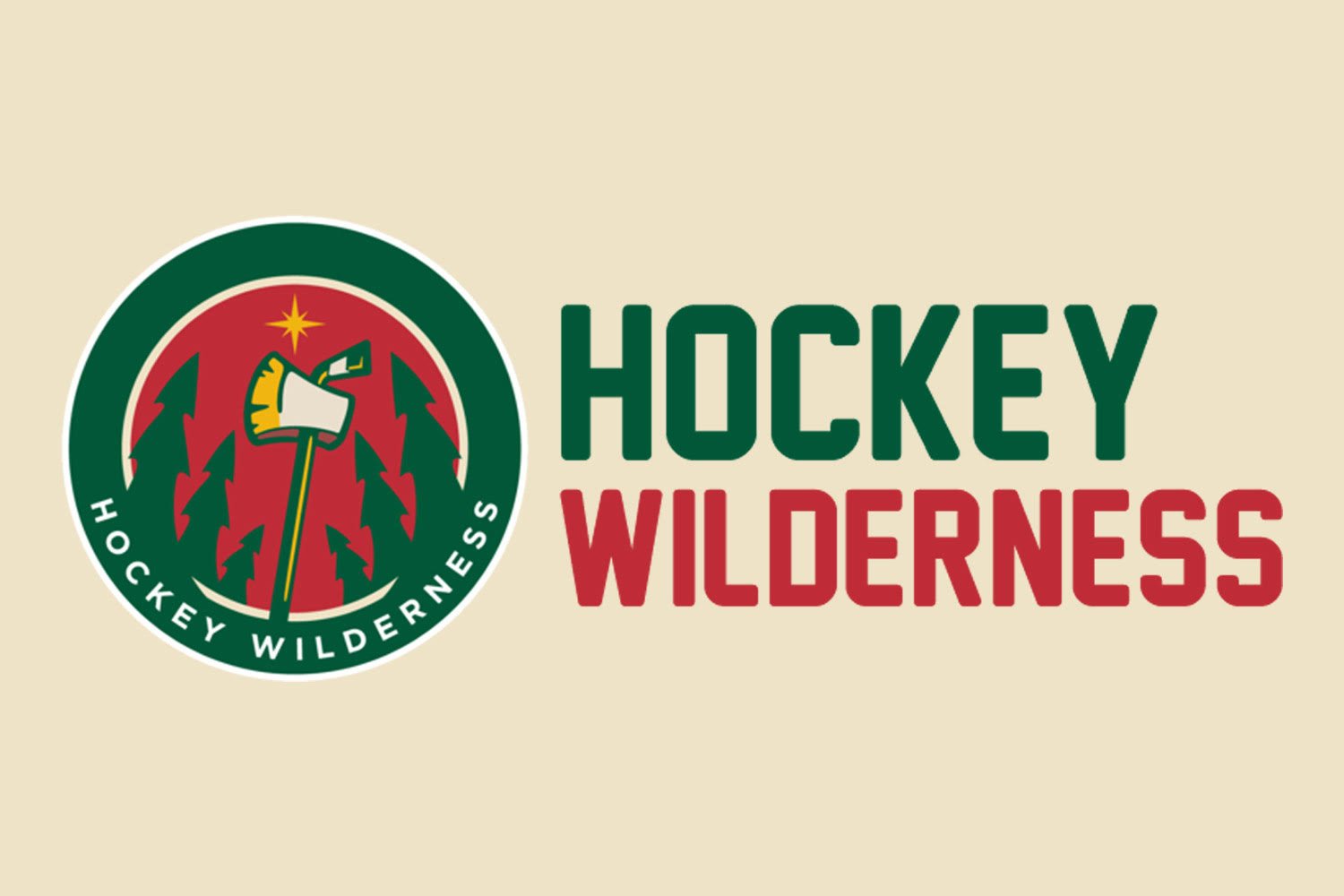 An important step in the offseason has been hit: The Prospect Lists.
The Prospect Lists are a most important part of the offseason. It's first and primary purpose is to give you, the readers, an adequate overview of who you ought to be looking at in the minor league system. The second purpose is giving you something to talk about in August. Which is always welcome.
First Round Bust is starting to do their list, and they know what's up, so stay tuned for that. In addition, we've got Corey Pronman from Hockey Prospectus looking at the Top-10 prospects in a Wild system that saw significant overturn.
There's also plenty more going on, but you'll have to go onto the Walk.
Wild News
World War Suter: Barry Trotz Goes Nuclear - Gone Puck Wild- More on Barry Trotz whining. And you were right, fellow Wilderness peeps: Dude has no neck.
Not-So-Advanced Stats: An Introduction To "Fancystats" For Wild Fans - Gone Puck Wild- Ger continues on his quest to enlighten Minnesota fans with the stats. Please fight in the comments.
Reasons Wild Fans Will Love NHL 14 - Gone Puck Wild- Reasons you won't: It's not a remake of NHL Hitz.
Meet the Dallas Stars--What's Holding Them Back? - Gone Puck Wild- Norm Green. Still.
Tending the Fields
First Round Bust: FRB Top 20 Wild Prospects: The Lidlifter Edition- First Round Bust, meanwhile, prepares to make their own prospect rankings.
First Round Bust: Iowa Wild Release AHL Schedule; Open Against Oklahoma City October 12th- We'll see if the OKC-Wild rivalry continues. It was at a fever pitch last year.
Top Ten Rookies to Watch in 2013-14- In case you can't get enough rookies.
Off the Trail
Patrick Burke, Brian Leetch join Department of Player Safety | Puck Daddy - Yahoo! Sports- Well, gorrammit. Patrick Burke belongs to the fans!
Will the Anaheim Ducks make the playoffs next season? | Backhand Shelf | Blogs | theScore.com- If they can be better than 3 of Phoenix, LA, Edmonton, San Jose, Vancouver, and Calgary, then probably.
Uni Watch Power Rankings rates the NHL uniforms from 1-30 - ESPN- Take out the original six teams that are always going to populate these lists, the Wild are 4th.
Worst jerseys in the NHL? Los Angeles Kings have them, according to ESPN | Puck Daddy - Yahoo! Sports- They're not. Puck Daddy reacts.
Pittsburgh Penguins, National Hockey League of Nations | Puck Daddy - Yahoo! Sports- What a cop out.