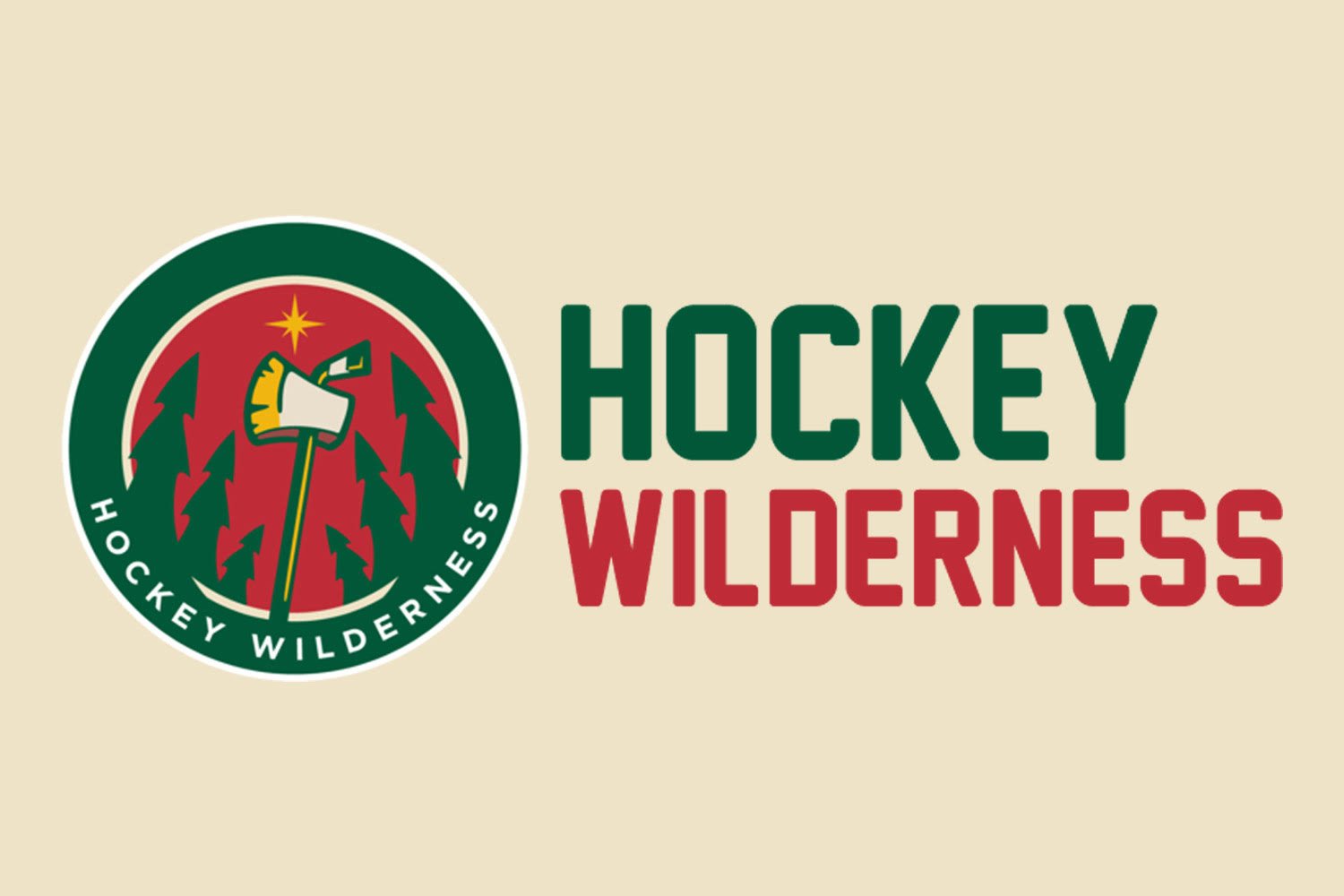 Good morning Wilderness! Welcome to another work week, and just a few steps closer to the start of the 2013-2014 NHL season. Hockey is coming ladies and gentlemen. In just a few short weeks we have Traverse City firing up in Michigan. Right behind the prospects tournament is training camp and preseason action in the NHL. It is a lot closer than you might think, and in the blink of an eye it will be upon us.
Before we get there though we still have some time to kill. One way to accomplish this is check out some of the awesome work Emilie posted yesterday in her coverage of Minnesota United FC this past weekend and their game against the Tampa Bay Rowdies. Stay tuned folks, we will have more for you soccer fans in the coming weeks.
Without further ado, let us get the procrastination portion of your day going. Together, we walk.
Wild News
Tending the Fields
Off the Trail
Stats studies illuminate NHL signings - Sports - The Boston Globe
It is turning into a numbers game, and GM's across the league are using these numbers to generate contracts for players. Sometimes, it leaves people scratching their heads in a "What are you thinking?" sort of moment.
First Round Bust: FRB Book Club: Rob Vollman's Hockey Abstract
Need some good reading to help get your understanding of the fancy stats off the ground?
Defensive Nashville will be desperate for goals | ProHockeyTalk
Their offense is a bit lacking.
Predators might want to trade a forward or two | ProHockeyTalk
One might argue it's a case of quantity over quality.