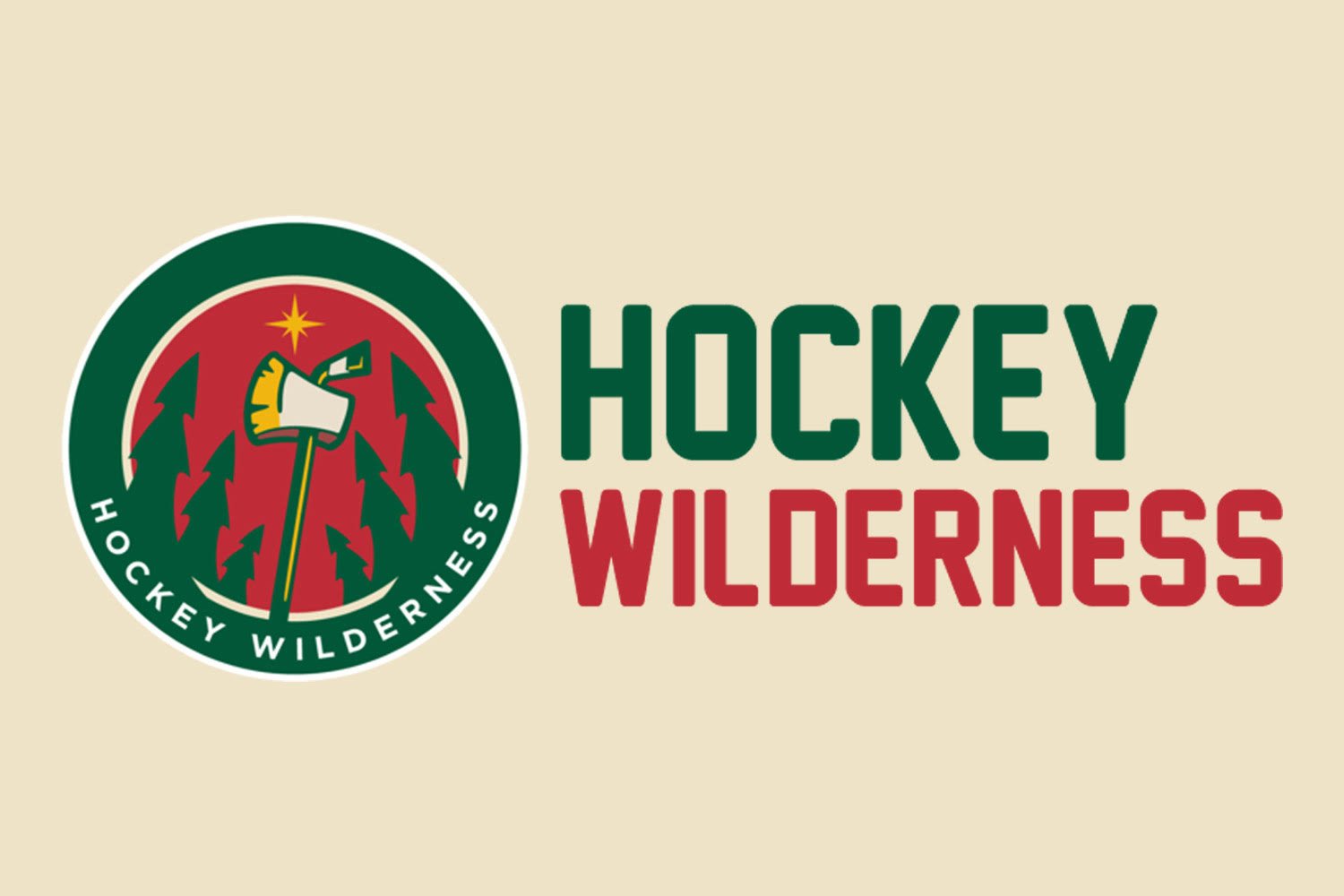 Hello, Wilderness!
As we keep inching closer and closer to the start of the season, we are all itching to get our paws on any sort of Wild news we can.
Unfortunately, for me though, it's another slow stretch of Wild news for this day for the 2nd week in a row.
That will be made up for though with a host of some non-Wild news though.
Once again, most of this Walk is going to be off the trail, so get your hiking boots on, and let's take a Walk.
Wild News
Dany Heatley: Can He Rebound For Minnesota Wild In 2013-14? - Let's hope. He had an untimely injury towards the end of the season, and because of that, he was only able to play in 36 games, and he only got 21 points during the lockout-shortened season.
Fans get chance to meet stars at Faribault Shattuck-St. Mary's vs. The World, although one sorely missed - Faribault Daily News - Too bad for the kid that didn't get to see Parise though. Glad he had a great time otherwise.
Off the Trail
76ers owners closer to deal to buy Devils - NorthJersey.com - The Devils sure have been the spotlight in this week's NHL news.
Ranking the 10 Best Fighters in the NHL | Bleacher Report - Here are some players that really know how to fight.
Can the Edmonton Oilers move past the Gretzky trade? | isportsweb - This was a trade that surprised almost all the hockey world.
Predicting the NHL's Top 10 Scoring Leaders in the 2013-14 Season | Bleacher Report - All the players you think of being on this list are on here. No real surprises here...
Which of These Five NHL Teams Are Ready to Contend This Year? - The Wild made this list!