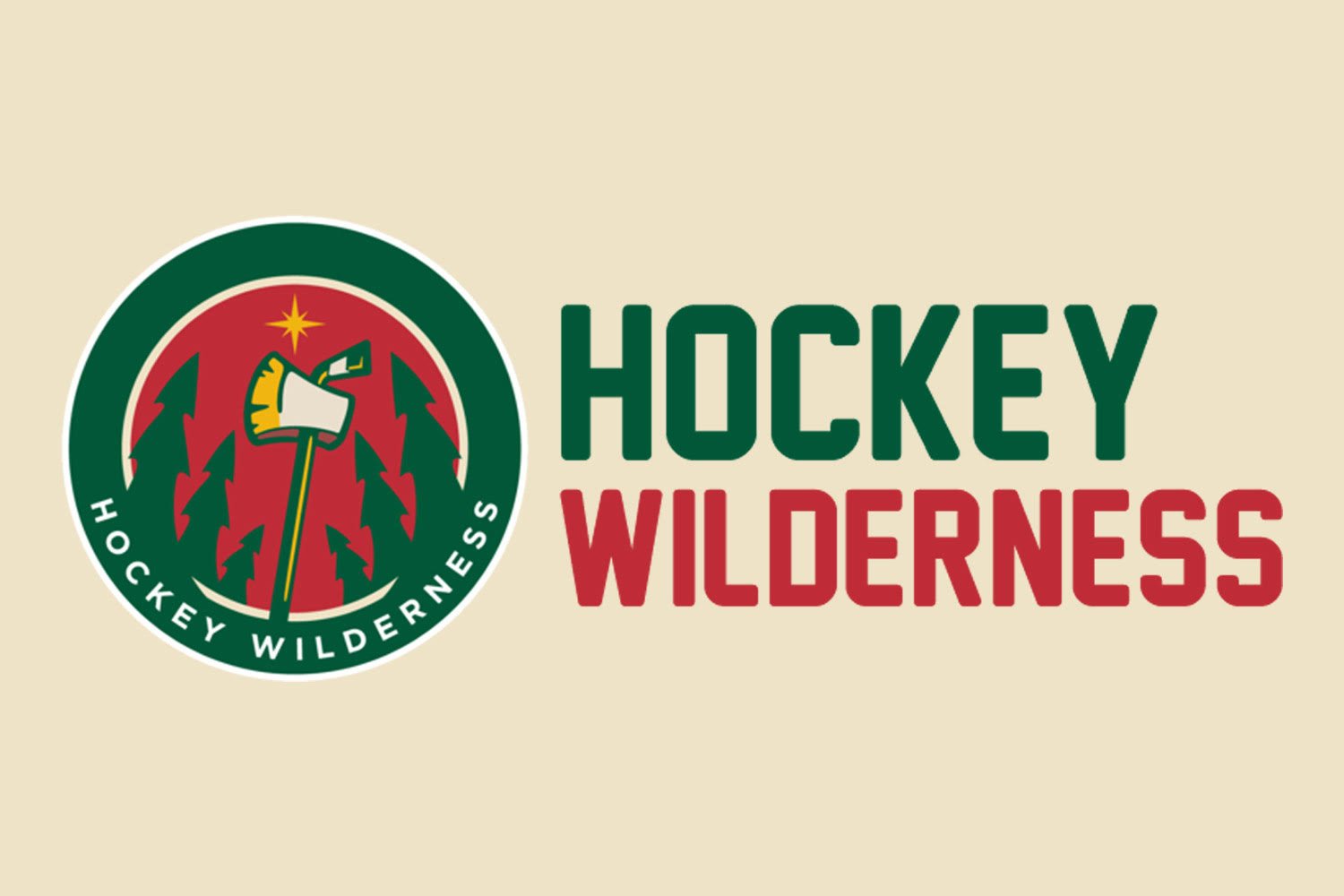 The deal is reportedly for 2 years and a pinch over 5 million galactic credits. A nice little bridge to hopefully give Dumba's development a chance to blossom. With that, the Wild are essentially done for the offseason. Perhaps a couple smaller deals get struck, *cough-cough Matt Cullen-cough* or maybe one of those heavy hitter trade rumors pans out. Who knows! It's nearly August any anything can happen!
I bet you're wondering about the title, huh? (not really) Well you see, the number 75, besides being the number Fox NFL Analyst Howie Long wore in his gridiron days, has many fun (citation needed) and unique properties!
75 is the upper age limit for Canadian Senators. That's right, they have an age limit. Who knew such a thing was possible! 75 is also the atomic number for rhenium. Rhenium (symbol: Re) is a silvery-white heavy metal and is one of the rarest metals in Earths crust. It is also the last stable element to be discovered, way back in 1925.
Rhenium! It's a thing!
75, big picture though, it's the number of days until the Wild start their 2016-17 NHL season. No big deal, but we'll probably talk about it once or twice around here.
With great hair comes great responsibility.
Wild News
Minnesota Wild's Nino Niederreiter to appear on Swiss cover of NHL 17 | FOX Sports
So, how do I order one?
Wild Agrees To Terms With Matt Dumba On A Two-Year Contract - Wild.com
#DUMBA55
Wild re-signs restricted free-agent Dumba - StarTribune.com
The Wild's business with all of its restricted free agents is over.
Minnesota Wild: Expansion Draft Effects Decisions Now | Gone Puck Wild
Off the Trail
NHL 17 Beta Impressions, Positives and Negatives - Forbes
Looking forward to taking this game for a test drive tonight after work.
Jose Bautista's bat flip now an 'NHL 17' goal celebration | ESPN.com
Who is Jose Bautista?
N.H.L. Commissioner Gary Bettman Continues to Deny C.T.E. Link - The New York Times
Somebody pull this guy out from under the rock please.