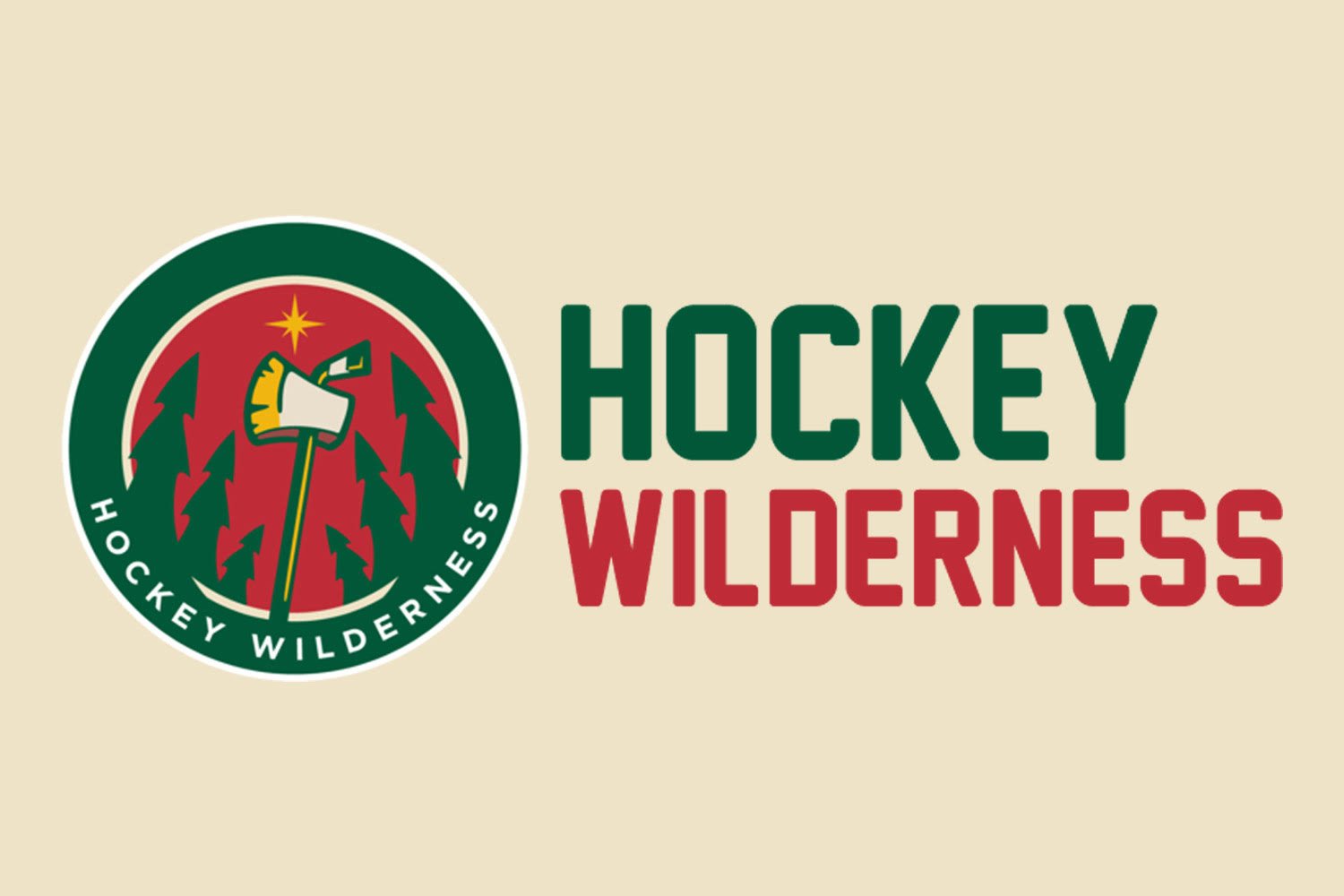 There's no need for much commentary from me here. People love the Wild, people hate the Wild, New Jersey fans are bitter, Nashville fans are bitter, New Jersey fans are thankful, Nashville fans are thankful. No broad brushes here. Just the facts.
Oh, and there might be a couple items in here that will annoy you. Just wanted to give you fair warning.
Wild re-signs Justin Falk | StarTribune.com
Wild 2012-13 Depth Chart | StarTribune.com
And without, further ado, here is your updated Wild depth chart for next season.
No comparison between LeBron and Wild signings | StarTribune.com
State of Hockey is manic | StarTribune.com
Vadnais Heights resident Murray Rudisill was cutting the grass on a laid-back July 4 when he picked up his phone and realized hockey chaos had ensued. He had about 30 missed calls and 40 text messages -- "Incredible," "It's a miracle," two of them read -- over the Wild's double- blockbuster signing of Zach Parise and Ryan Suter. Rudisill called all of his buddies to join him in the pool.
The Minnesota Wild signed Ryan Suter and Zach Parise - Allan Muir - SI.com
The Minnesota Wild joined the NHL in 2000. They finally became a team worth watching on Wedneday afternoon.
Devils fan burns Zach Parise jersey, Minnesota fan goes Wild and other signing reactions (VIDEO) | Puck Daddy - Yahoo! Sports
Zach Parise Explains How He Ended Up With The Minnesota Wild - SB Nation Minnesota
A little over 24 hours after becoming the newest member of the Minnesota Wild, Zach Parise joined NHL's Network's nightly show NHL Live to explain how he ended up deciding to play for the Wild.
Minnesota Wild's gain (Zach Parise) is New Jersey Devils' loss - TwinCities.com
Lou Lamoriello always has a Plan B, even if he doesn't share it publicly in advance. The New Jersey Devils general manager certainly needs one now after losing captain Zach Parise on Wednesday, July 4.
Charley Walters: Minnesota Wild owner tells mayor to wait on parade - TwinCities.com
St. Paul Mayor Chris Coleman said he broke into a little dance when he learned that Minnesota Wild owner Craig Leipold had signed free agents Zach Parise and Ryan Suter on Wednesday, July 4.
Paul Christian: LaPanta's new job just got more interesting - Post Bulletin
"I just told him, 'our season just got a whole lot better,' '' LaPanta said. "You can feel it in the air, there's a definite buzz. Already, I think the team has sold 1,000 new season tickets for next year, and I expect the excitement to continue all summer.''
Zach Parise & Ryan Suter to Minnesota Wild: Why Wild Are Stanley Cup Contenders | Bleacher Report
From every perspective, it's a flawless defensive corps. Futher, the Wild have also taken steps to fortify their long-questionable goaltending situation.
Minnesota Wild: Why Parise and Suter Won't Take Wild to the Finals Anytime Soon | Bleacher Report | Bleacher Report
However, there are a number of factors as to why the Wild just might not be able to compete for Lord Stanley as soon as most people think.
Minnesota Wild face suddenly lofty standards - TwinCities.com
After the biggest day of his tenure as the Wild's general manager, Chuck Fletcher awoke on Thursday, July 5, with more radio interviews to do than moves to make for the 2012-13 season.
Minnesota Wild, owner Craig Leipold validate need for cap circumventing long-term deals in NHL | Puck Daddy - Yahoo! Sports
Leipold's words in April and deeds in July make him a hypocrite: Crying about expenses related to player salaries, and then adding $196 million in expenses for two players. Unless, of course, he meant the Wild would fix their spending levels by inflating them for the two largest contracts in franchise history.
Around The Rink | NHL Hot Stove Update: Minnesota, A Love Story | Hockey This Week
This isn't a normal love story. Rather than 'boy meets girl,' this story has an entire region that had a piece of its cultural identity ripped from it, and the struggle to bring it back. It's a story about how sports mean way more than they should to the people who love them. It's about kids who learn to skate before they can read, a fan base deprived of a pro sports championship, and how two of those kids can become legends of the highest order in a place that's been dying for a hero. It's a story about heartbreak and redemption. It's a story about Minnesota and hockey, and why part of every one of us should want to see a cup hoisted in St. Paul.
Nanne saw Fletcher targeting Suter, Parise in 2010 - NHL.com - NHL Insider
NHL free agents fill Adrian Dater's SI.com mailbag - Adrian Dater - SI.com
The NHL is just as much off its rocker as it was eight years ago, right before the lockout when everyone said spending was out of control and there was no way the league could survive because of it. And so, naturally we have Craig Leipold spending $196 million on TWO PLAYERS.
Do Zach Parise, Ryan Suter Make Minnesota Wild Contenders? - SBNation.com
What happens when you take the top NHL team as of December 2011 and add the top free agent forward and defenseman as of July 2012? A team that should at least contend for second place in the Northwest Division, that's what.