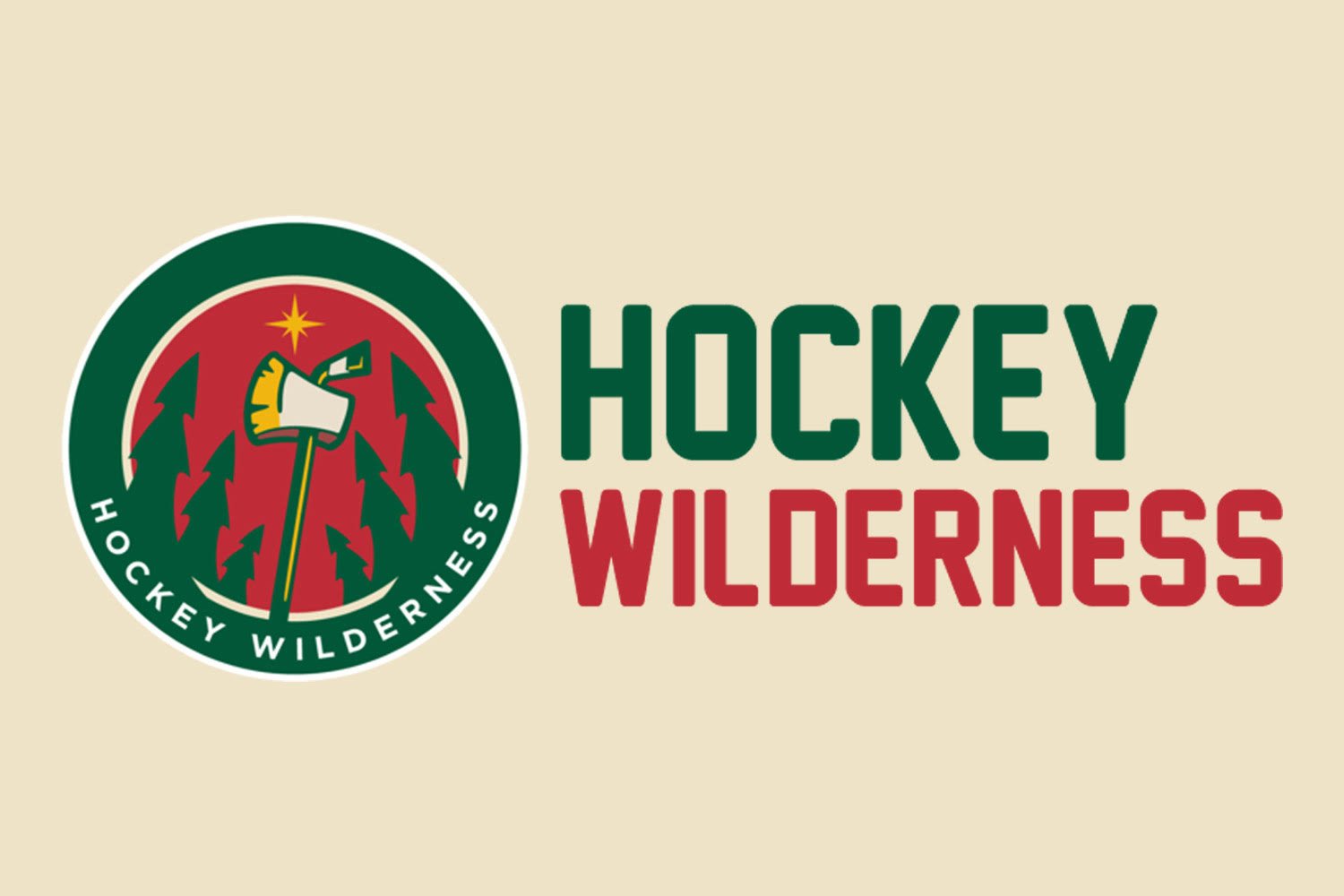 We are now entering the dead zone folks. With the camp coming to a close and the free agency period seeing a significant slowdown, we to see a drop in these silly daily links you enjoy so much. We will definitely keep this daily feature running daily, but news may start getting pretty light, unless Seguin fires up his twitter account again.
Wild News
Minnesota Wild: After a busy offseason, did they get better? - TwinCities.com
In the past three weeks, the Wild have made three trades, signed a controversial winger and an experienced defenseman, used a compliance buyout to get rid of a veteran and re-signed two key players to three-year deals, including their 35-year-old goalie.
Tending the Fields
Brent Flahr on the Wild's weeklong development camp | StarTribune.com
The Wild's annual summer development came to a close this afternoon with a scrimmage in front of 2,600 fans at the X.
In his post-Gophers career, Erik Haula trying to find role with Wild | 1500 ESPN Twin Cities
"Everyone is in (development) camps right now, but being around guys in the same situation and being able to push each other is huge," Haula said.
Minnesota Wild: Erik Haula's next step could be NHL - TwinCities.com
Haula has stood out this week, though to an extent, that's to be expected: He's older than many of the prospects in camp. As he put it, he's here partially "to be an example" to some of the younger players.
Unbroken ties to Minnesota keep Haula on task in Wild organization | StarTribune.com
Haula has gotten a lot of press lately.
Off the Trail
Don Cherry vs. Ilya Kovalchuk: 'If you don't have any honor, it's a pretty good deal' | Puck Daddy - Yahoo! Sports
Don Cherry, a man with as many opinions as he has suits.
Ilya Kovalchuk could return to the NHL after his 35th birthday | Puck Daddy - Yahoo! Sports
And what poor team would invite him back now?
Sharks take issue with 'Sharknado' jokes | ProHockeyTalk
I didn't catch the movie, but I have seen a gem called Piranhaconda before. Another fine quality film if you're looking for a chuckle.
Respect
Gilbert police, fire playing hockey game to benefit Yarnell - Phoenix News - KTAR.com
Gilbert police officers and firefighters are lacing up and stepping out on the ice Saturday for a charity hockey game to benefit the families of the fallen Granite Mountain Hotshots. - Phoenix News at KTAR.com