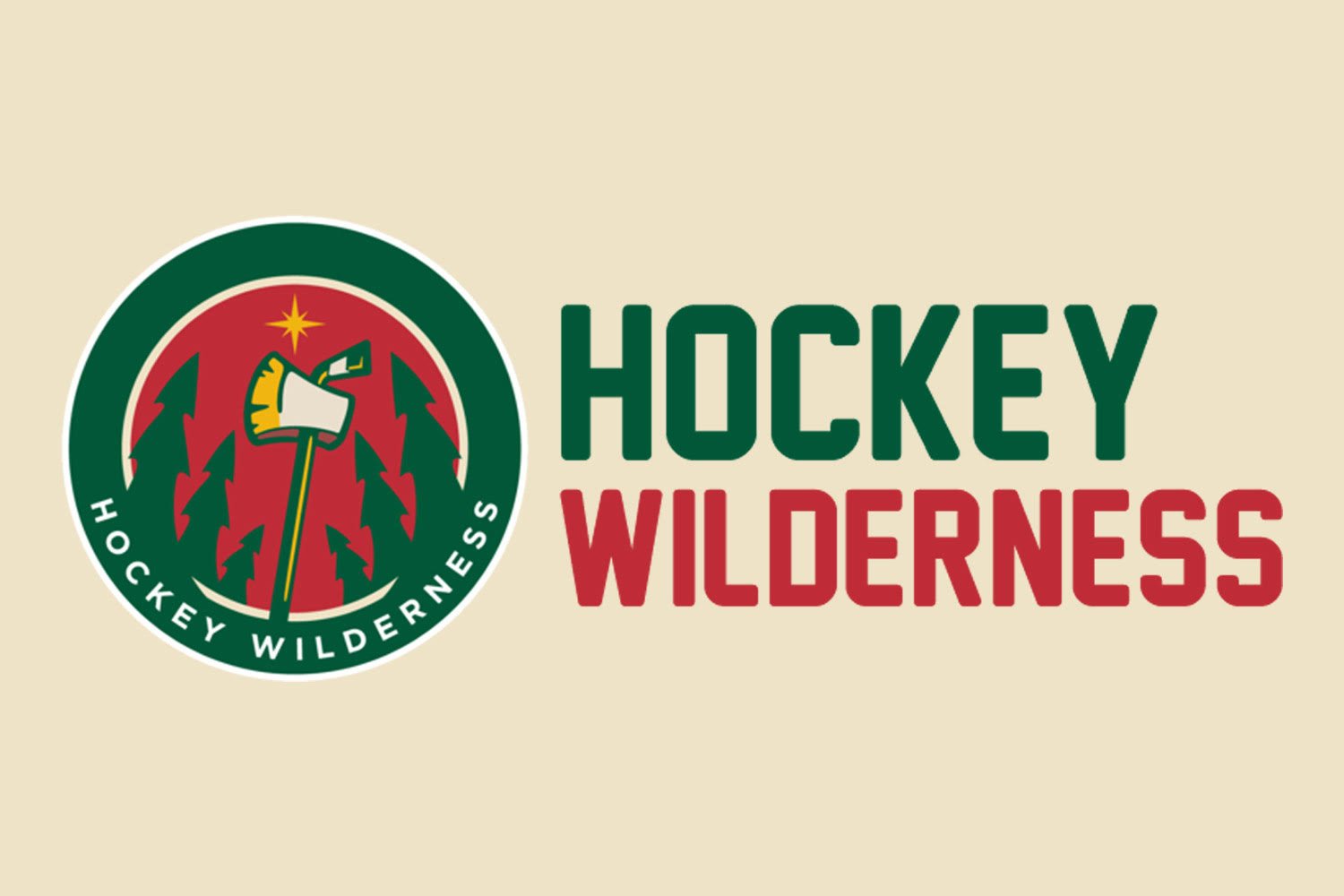 Hello there, Wilderness!
You've all made it through another Monday, and we are now closer to the halfway point of the week (aka Hump Day). All of you may be wondering why today's Walk is being put up by me today and not Aaron. Well, due to some unfortunate computer issues, he had to reach out to one of us to cover for him, and it was between me and Tony. I managed to come out victorious in that battle, so you're all getting the pleasure of getting the Walk from me both today and Saturday. What a treat!
Before this intro comes to a close, I have to talk about the Defending the Blue Line Charity game, which is coming up this Saturday. Agnes will also have an article about this later today.
That's all for this long, ranty intro. Enjoy perusing today's links, Wilderness!
Wild News
Read the Boogaard family's lawsuit against the NHL | ProHockeyTalk - Oh boy.
Minnesota Wild lost $30 million last season; lockout or Parise, Suter to blame? (Report) | Puck Daddy - Yahoo! Sports - I would say it was mostly the lockout to blame for this one, as it drastically reduced the revenue they got this season. Parise and Suter can definitely be factored into it too.
Wild to Use Top Goalie Prospect Johan Gustafsson as Trade Bait? Don't Count on it. - Gone Puck Wild - This shouldn't come as a surprise to everyone. With having a fairly decent trio of goaltenders in Backstrom, Harding, and Kuemper, it's always nice to have another goalie at your disposal.
Tending the Fields
Scott Tanski Returns to Solar Bears :: SportsPageMagazine.com - After being with the Florida Everblades for awhile, he is now back with the Solar Bears.
Off the Trail
After spending $93 million in a week, Jets GM says owners 'committed to building a winner' | ProHockeyTalk - And we have to play them regularly now...
What We Learned: What has brought on these big-term NHL contracts? | Puck Daddy - Yahoo! Sports - This is the staple of the NHL nowadays.
Martin Brodeur's new goalie mask has gone to the dogs (Photo) | Puck Daddy - Yahoo! Sports - Interesting design choice that he decided to make. Do I think it looks good on a goalie mask? Personally, no, but if he wanted to have dogs on his mask, then so be it.
Zach Bogosian signs 7-year, $36-million deal with Winnipeg Jets; paying for potential? | Puck Daddy - Yahoo! Sports - This makes for the 4th highest cap hit for a Jets player.