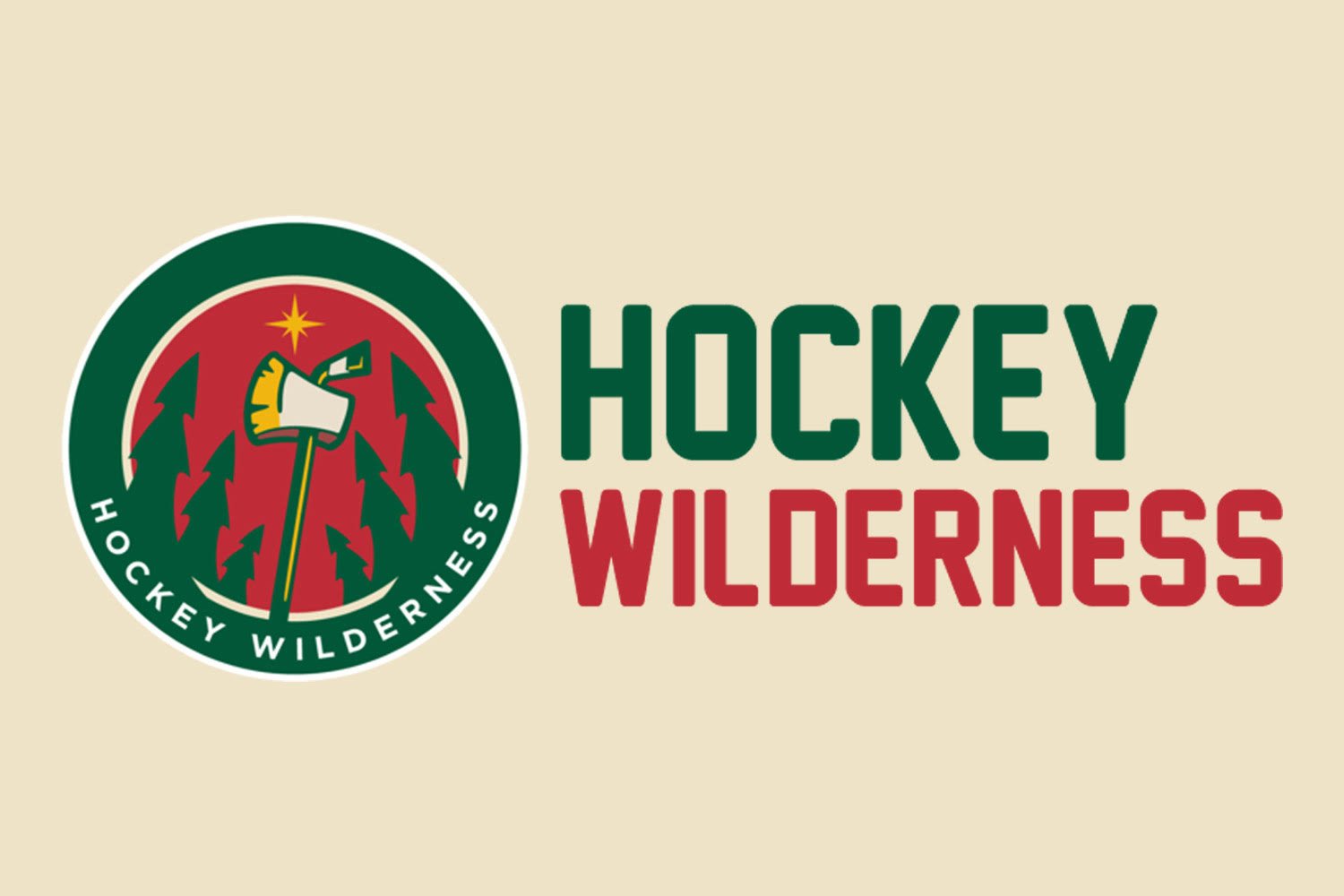 Hello, Wilderness!
Once again, as I'm writing this, I am enjoying the great outdoors at my cabin in beautiful northern Wisconsin. Jealous?
But, before I get to the Walk, I have an important message that I have to relay to all of you.
On Saturday, August 3rd, at Ridder Arena, Defending the Blue Line - an organization that donates to keep children in military families connected to their favorite sport - will be putting on their charity game. Tickets are 10 dollars if you buy them here. You can also purchase tickets that will enable you to get autographs after the game. If you can't make it to the game, you're very welcome to donate tickets back to Defending the Blue Line, where they'll be given to military families. The game will also be streamed online. For more information on Defending the Blue Line, please go to their website.
Now, let's take a Walk, shall we? I couldn't find too much in the way of Wild news, so most of today's Walk will be off the trail. I hope you're all prepared for that.
Wild News
Minnesota Wild's Josh Harding starts charity in support of multiple sclerosis - NHL.com - News - Good for him.
Tending the Fields
Grand Rapids' Kleinendorst to Coach USA | Northland's NewsCenter - Awesome!
Off the Trail
Cup-winning Blackhawks coach Joel Quenneville gets three-year extension - Doesn't surprise me. With winning 2 Stanley Cup titles in 4 seasons, this was pretty much a no-brainer.
Responsiveness and control improvements headed to NHL 14 | Polygon - For those of you interested in EA Sports' NHL video games, be sure to give this article a read to check out all the improvements EA has made in NHL '14.
NHL stars thrilled with invitations to Olympics - GreenwichTime - Why wouldn't they be? Getting to represent your country in the Olympics is a pretty cool and special thing.
Ducks sign Kyle Palmieri to three-year, $4.4-million extension - latimes.com - Again, I'm not surprised.