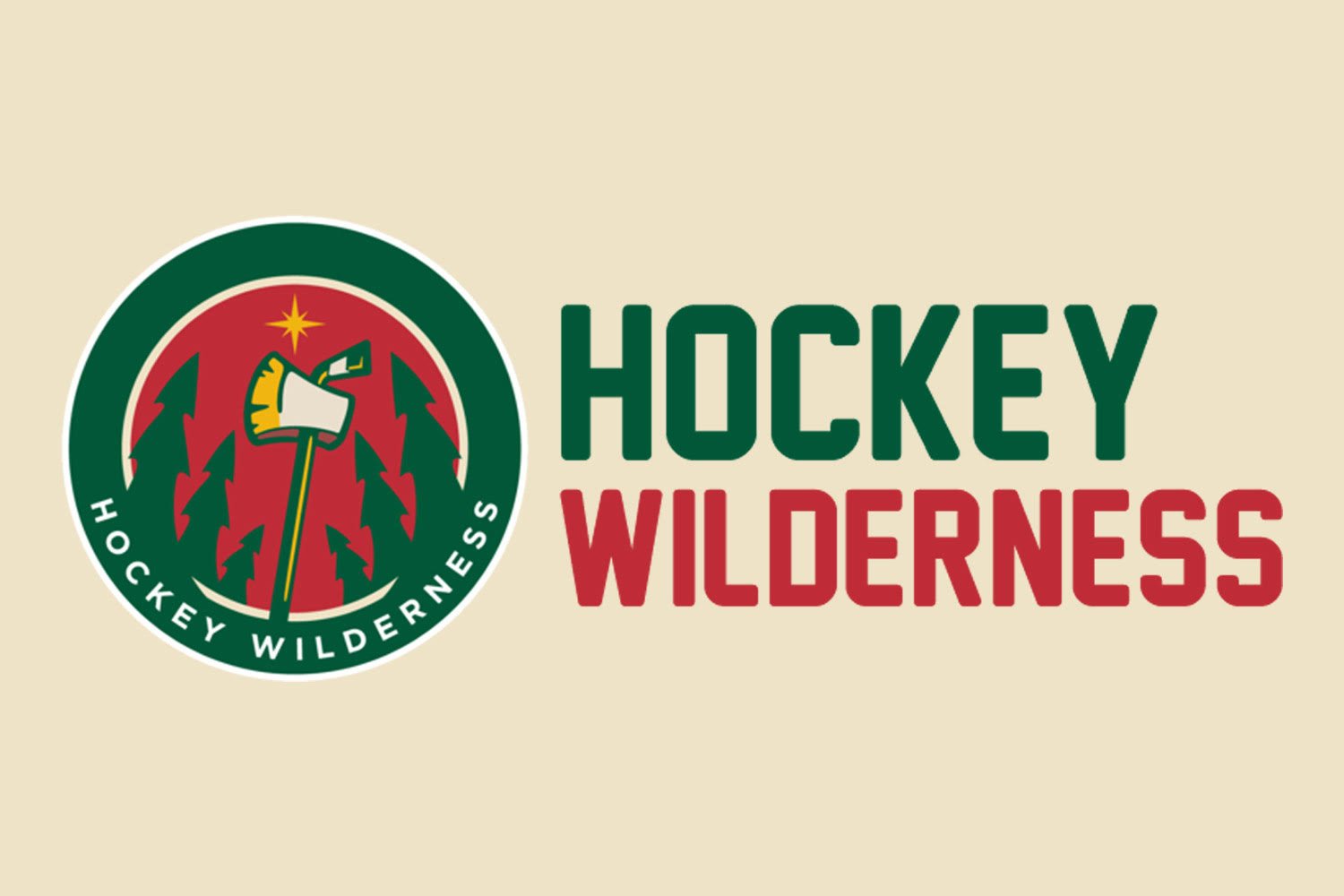 Whoo! Happy July, humans!

Waynes World Delaware (via

)

Bill Daly on the NHL schedule delay | StarTribune.com- In Wild News because of some tidbits- like Opening day for the Wild, and when a couple of home stretches appear.

Tending the Fields

Minnesota Wild Rookies Look to Take Card Collecting Hobby by Storm - Gone Puck Wild- Anyone here collect cards? I have a co-worker who collects and sells cards, and I'm just amazed, as I literally know no one else who does that. At least, I don't think I do.

Off the Trail

NHL concussion epidemic: Getting better or remaining a crisis for player safety? | Puck Daddy - Yahoo! Sports- A look at concussions, and what can be done about them.

Dustin Brown negotiates himself an eight-year extension with Kings | Puck Daddy - Yahoo! Sports- One thing that might not be helping that concussion problem? 8 years of Dustin Brown.

Matt Duchene inks 5-year, $30 million extension with Avalanche | Puck Daddy - Yahoo! Sports- Big news, I guess. A division rival locks up a star player.

The return of 'NHL 94': How EA Sports improved on a hockey classic | Puck Daddy - Yahoo! Sports- Pretty awesome, methinks. I don't have a PS3 or XBox Whatever, so I won't be playing it for a while. But it seems sweet.