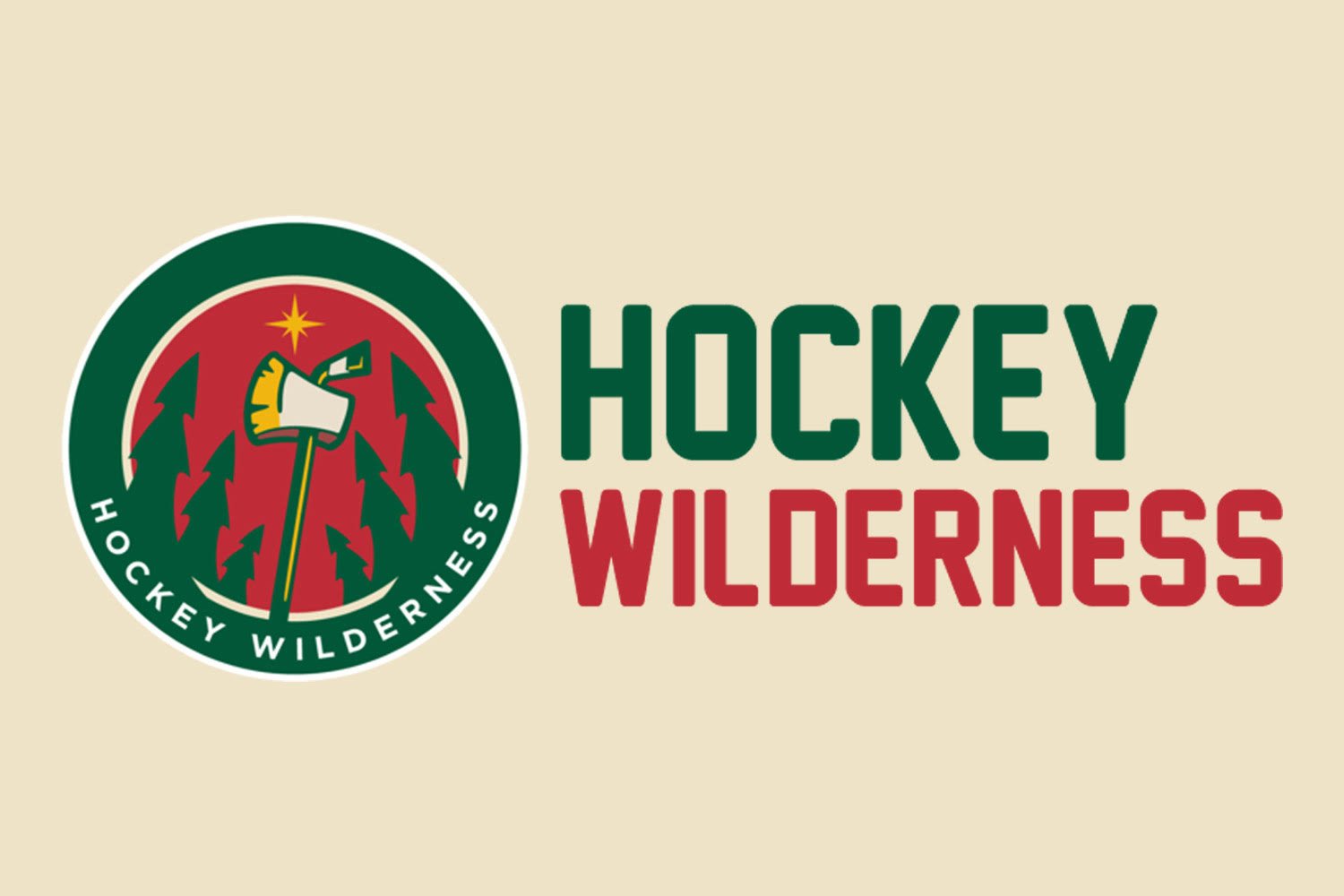 So onto the Walk
Matt Cooke's Legacy: Graverobber? - Stanley Cup of Chowder- All due respect to friend of the Wilderness Cornelius, this is ridiculous. I think the idea he's acted in poor taste is silly. That he's nefariously trying to subvert the legacy of Boogaard? Come on.
Boogaard family OK with Cooke wearing No. 24 for Wild | StarTribune.com- So, it's moot. Boogaard's family gave Cooke permission to wear the number, which Cooke was very respectful in reaching out. Everyone should be OK with this.
Minnesota Wild: Matt Cooke has a tough act to clean up, but he's trying - TwinCities.com- Chad Graff's feature on Cooke.
Jim Souhan: Cooke signing could burn GM, boil the fans' tempers | StarTribune.com- Souhan must not have very many bridges with the Wild, no one rips them as consistently as Souhan. Some decent points obscured by the severity of the hack job- comparing Fletcher to Risebrough will tend to do that. The Star Tribune commenters felt compelled to defend Fletcher. When the fricken Strib commenters make more sense than the column, it's a hint you might be a tad unreasonable.
First Round Bust: Matt Cooke And The Benefit Of The Doubt- Which is one thing, as seen above, he isn't getting much of. I would assume high-fives are another. But at least he can fill a swimming pool full of gold coins and swim Scrooge McDuck style, which I'd take over the other two.
First Round Bust: Fletcher Hints at Changing Philosophy, Increased Roles for Youth- Regular guest-poster JL reads between the lines with Fletcher's recent interviews. I don't agree with all of it- for example, I don't think the top line is Parise-Koivu-Pom- but speculation is always fun, and some ideas are really good. Like a third line of Cooke-Brodz-Coyle. I like that a lot, actually.
Butch Don't Kill My Vibe: 10 Memorable Moments In Pierre-Marc Bouchard's Minnesota Wild Career - Gone Puck Wild- Ger takes a look at PMB's memorable moments. That 1-on-4 goal gets me every time.
Minnesota Wild: Is Mathew Dumba ready to stick this time? - TwinCities.com- My head says no, but my heart says FOR THE LOVE OF GOD GET HIM IN THERE. Love to see Dumba features, he seems like an awesome, high-character guy. Like Tyler Seguin, except not.
Chelios, Niedermayer, Shanahan elected to Hockey Hall of Fame; Shero finally gets call | Puck Daddy - Yahoo! Sports- Big news of the day- All obviously deserving candidates.
Chris Chelios makes Hall of Fame call 'no Gary Bettman' zone | Puck Daddy - Yahoo! Sports- Wow. I never heard of those Chelios quotes. That's really lame.
Pat Burns snubbed again by Hall of Fame; Niedermayer, Chelios want him in | Puck Daddy - Yahoo! Sports- The flip-side to a good day, as the late Burns, who is considered by many to be a worthy Hall of Famer, still remains out of the Hall.
Fighting in hockey isn't always pointless, and it isn't always good, it just…is | Backhand Shelf | Blogs | theScore.com- Justin Bourne on fighting.
From draft day to training camp: a glance at the simple summer progression of a prospect's life | Backhand Shelf | Blogs | theScore.com- Insight into a prospect's life by Justin Bourne.
Joffrey Lupul is NHL's nude rep in ESPN The Magazine's Body Issue (Photos) | Puck Daddy - Yahoo! Sports- He got a sexy ass body and his ass look soft. Mind if I touch it and see if it's soft?