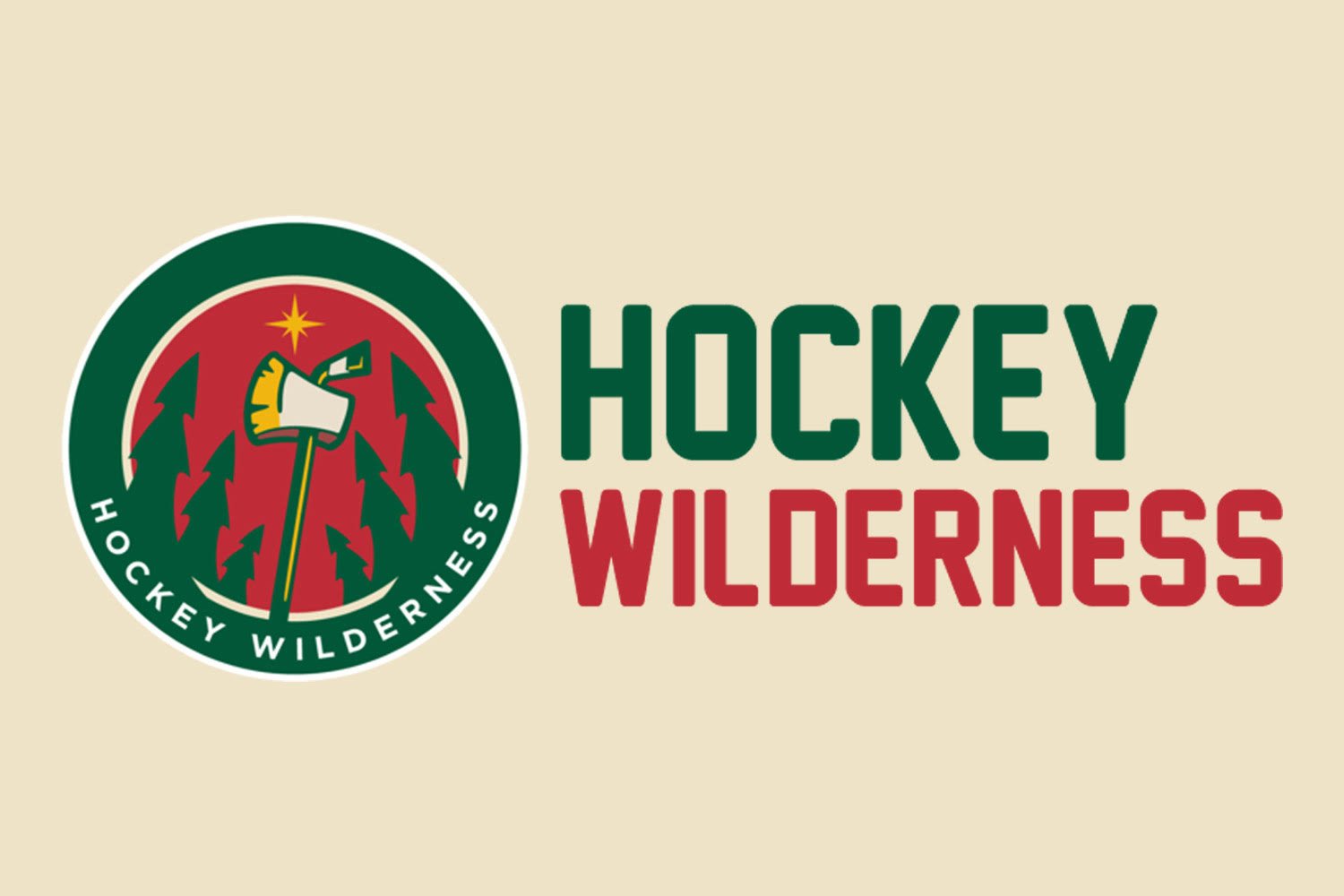 Good morning Wilderness. Today is the day, the long-awaited day for many a young hockey player to hear their names get called from the podium. There is a lot of links to get through today folks so I won't bore you with my needless ramblings this morning.
I will however take a short opportunity to remind you to head on down to Tom Reid's Hockey City Pub on W. 7th Street in St. Paul just down the road from the X for the draft party. You will have the opportunity to meet with some of your favorite writers from First Round Bust and Hockey Wilderness. The draft starts at 2 but get there early to reserve your seats.
Wild News
Minnesota Wild owner Craig Leipold talks trades, buyouts at NHL draft
Chad Graff of the Pioneer Press sits down with Wild owner Craig Leipold.
Wild's Parise, Suter earn high praise from U.S. Olympic GM | StarTribune.com
Parise and Suter are going to play for team USA, expectations are gold.
Chart: Wild GM Chuck Fletcher and draft-day moves | StarTribune.com
Just what does Wild GM Chuck Fletcher have up his sleeve today?
Wild's GM in a dealing mood for draft day | StarTribune.com
It's actually really nice to have a GM who isn't afraid to pull the trigger on a deal.
Minnesota Wild, crunched by salary cap, finally buying in to buyo | ChatWild.com
With Heatley not cleared medically yet, any buyouts will have to come from elsewhere.
Bouchard leaving Minnesota after 10 seasons with Wild | ProHockeyTalk
Straight from the news you already knew category.
Minnesota Wild eyeing a deep draft and looking for more picks - TwinCities.com
The Wild are actively shopping Clutterbuck and most likely Gilbert, and easily entertaining offers for others on the roster as well.
Jonas Brodin makes All-Rookie Team; More on Cal Clutterbuck's future | StarTribune.com
Tending the Fields
Wild Affiliate, Solar Bears, To Host All-Star Game
Congratulations to the Solar Bears on being selected to host the ECHL All-Star game in 2015.
Off the Trail
Zdeno Chara riding the Rowdy Rooster is the ultimate dad moment | Puck Daddy - Yahoo! Sports
If your heart-strings have not been tugged in a while, please give this a read. #Perspective
Our five favourite things from the Chicago Blackhawks Stanley Cup parade | Puck Daddy - Yahoo! Sports
Kaner wasted? Naaaaaa!
Avalanche looking at MacKinnon over Jones for 1st pick in the NHL draft | StarTribune.com
Seth Jones will likely have to wait, at least a little bit, before hearing his name get called from the podium.
Pittsburgh Penguins coach Dan Bylsma named coach of 2014 US Olympic hockey team | StarTribune.com
After his showing in the Eastern Conference Finals nonetheless.
Report: Canucks' Schneider could be in play for possible trade | ProHockeyTalk
So, now they are trying to trade Schneider? Whoa boy ...
Winnipeg's Enstrom robbed, assaulted in Sweden | ProHockeyTalk
Just scary ...
Preds would love to draft Seth Jones with No. 4 pick | ProHockeyTalk
I'm sure anyone would probably be happy with picking up Seth Jones at any pick.
NHL draft offers difference-makers to those picking high
Many are saying this is the deepest draft since 2003.
Trade, free agent rumours heat up as NHL Draft Day nears
Get yourself caught up on everything leading up to today's draft.
Avalanche have top pick in NHL Draft on TSN
But just what are they going to do with it.
Agent: 'Highly likely' Stalberg's done in Chicago | ProHockeyTalk
Sounds like the speedy Swede is going to market.