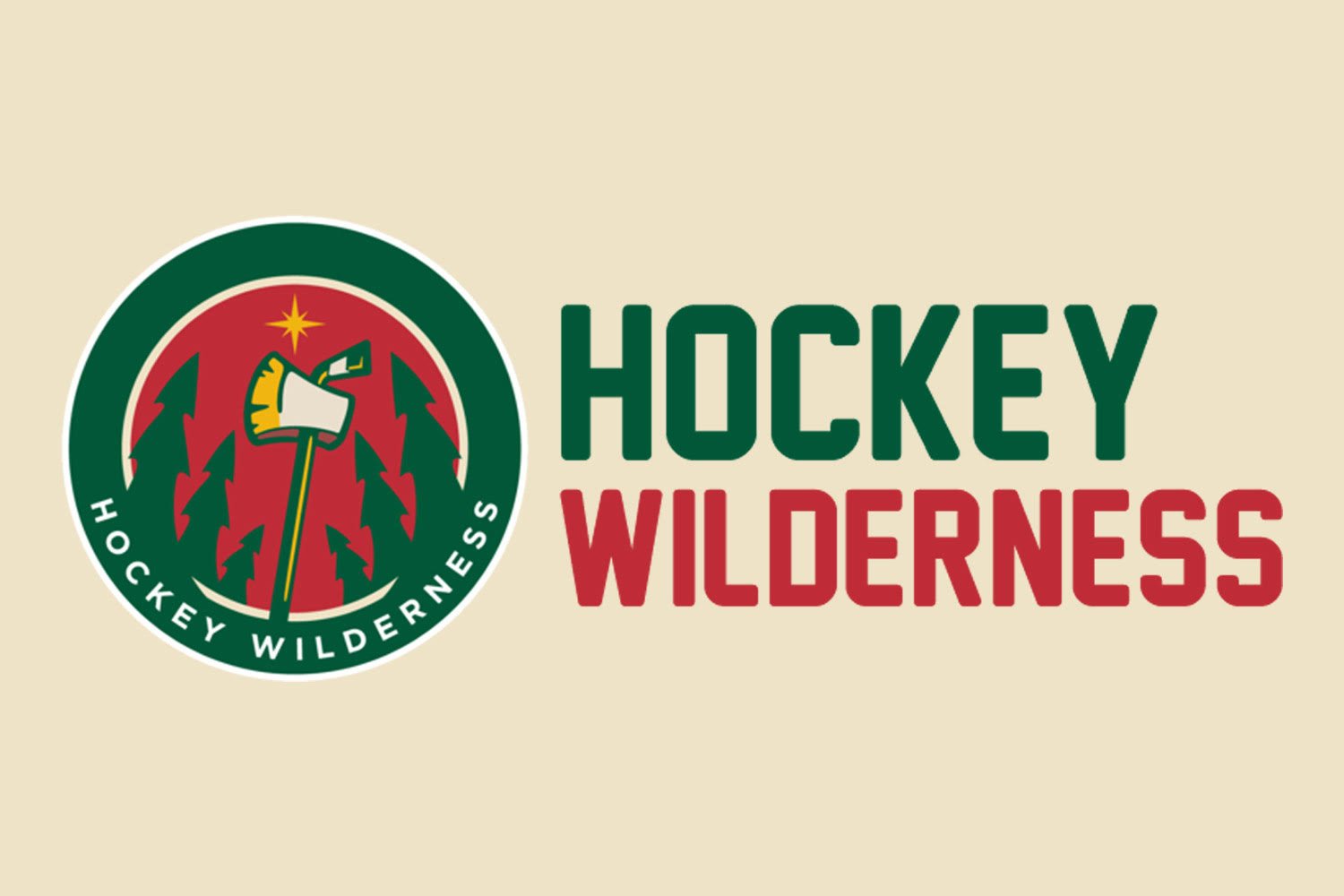 Good morning Wilderness, to those of you still without power I hope you are not using up the last of cell phone battery just to read these words. Bravo to you for the commitment though!
In non-hockey news, your Minnesota United FC was in North Carolina last night. With the help of 2 late goals from the Carolina Rail Hawks, MUFC was defeated 3-2. Next up for the club, they travel to Edmonton for a match on June 20th against FCE.
Wild News
The Team of 18,001: Stay Away From Bernier
Could not agree more. Something stinks in this deal, let him become someone else's problem.
The Fourth Period :: Minnesota Wild :: Fletcher's biggest summer yet
Last summer was pretty huge, don't expect those kind of fireworks again folks.
Leafs have best offer for Bernier? Kings could use LWer ... No Byzgalov buyout at this time | My NHL Trade Rumors.com
Good, the Leafs can take him. I am not a fan of what apparently has been mentioned in regards to the Wild and this trade and would not support it.
HockeyBuzz.com - Mike Augello - Bernier Banter
More on Bernier, news I wish would just go away.
NHL News and Rumors — Minnesota Wild looking at Marc-Andre Fleury
Uhg, more goalie speculation. It makes me wonder how the talks are going with Backstrom. Only Backstrom, Fletcher and the NSA know for sure what is going on there.
Off the Trail
Patrick Kane's two goals power 3-1 victory, puts Blackhawks win away from Stanley Cup | Puck Daddy
The folks at Puck Daddy offer up their thoughts on last nights game.
Patrice Bergeron heads to Chicago hospital | ProHockeyTalk
Hope all is well in camp Bergeron. The Bruins really need his presence on the ice.
Column: Down 3-2, Bruins are short on scorers and running out of options | StarTribune.com
You can never count a team out until the final buzzer sounds.
Photo: Theo Fleury reveals flooding inside Saddledome | ProHockeyTalk
Scary damage in Calgary.
Flames say they will be ready for next season | ProHockeyTalk
Despite "millions of gallons of water sitting" in the Saddledome.
No buyouts planned for Anaheim | ProHockeyTalk
This isn't a huge surprise.
On the Pitch
Minnesota United FC
Minnesota United FC took on the Carolina Rail Hawks last night. Which you already knew because you watched it streaming on their website, right?
Minnesota scene: Late goals rally Carolina to victory over United FC | StarTribune.com
Brian Shriver scored two goals in the final four minutes, rallying the Carolina RailHawks to a 3-2 victory over the Minnesota United FC in an NASL match on Saturday night.