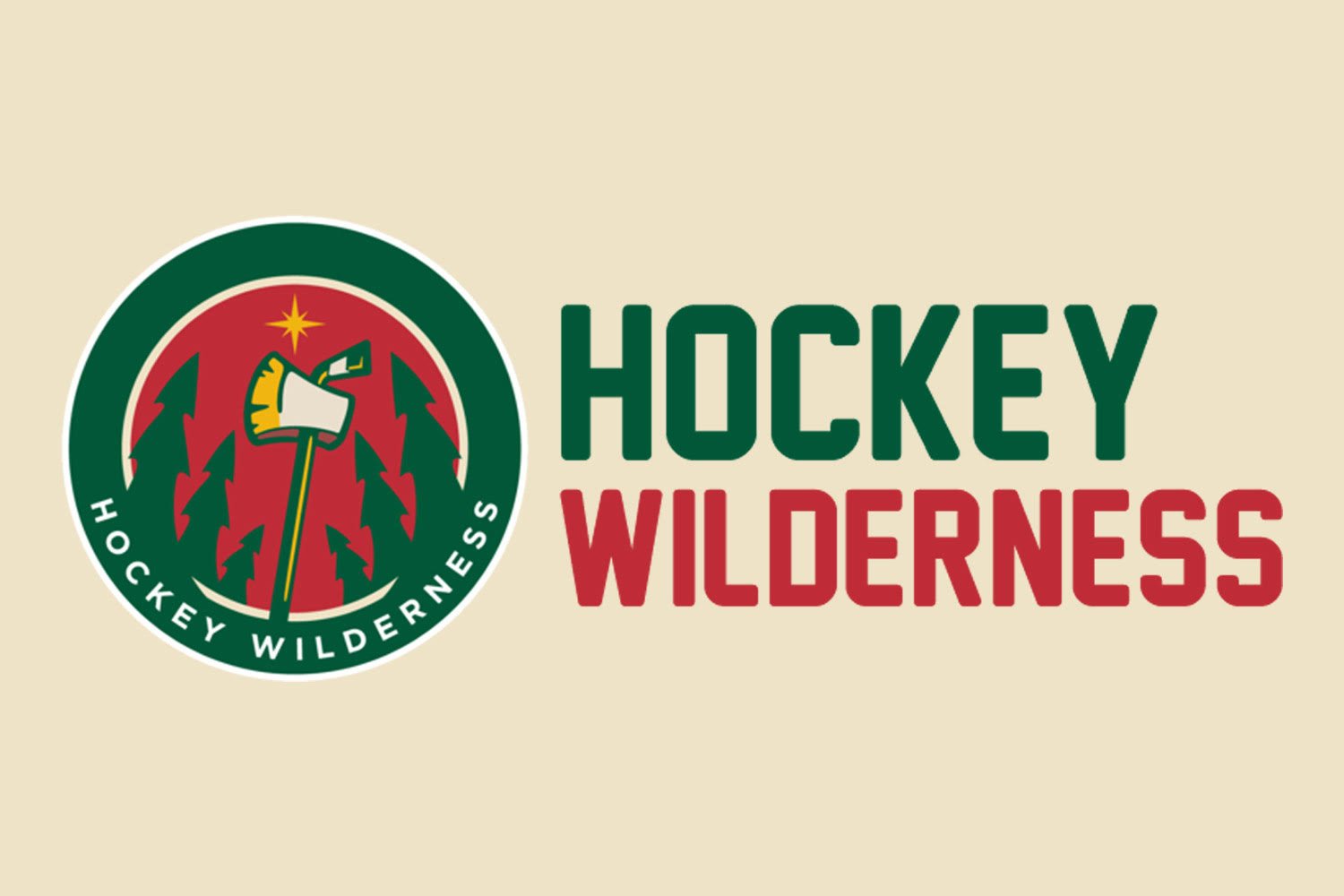 We have a lot of news today folks, and we start off with something we have all been discussing, Heaters gonna heat.
Heatley injury has Wild dealing with tight salary cap | StarTribune.com
Minnesota Wild Looking to Trade for Jaroslav Halak or Brian Elliott
Gross, this seems like some extreme wishful thinking.
Wild re-signs Marco Scandella | StarTribune.com
The first RFA has been signed, who is next?
Updates on All the Minnesota Wild's Top Draft Picks from the Past 10 Years | Bleacher Report
Let us take a trip down memory lane! Warning: Slideshow ahead, proceed with caution.
Tending the Fields
Solar Bears receive rights to three Gwinnett players | www.wftv.com
Hey look! Solar Bears news!
Orlando Solar Bears protect 20 as season ending rosters are finalized | Bay News 9
Solar Bears announce protected list on Monday. Check out who made the cut.
Off the Trail
Bruins take 2-1 lead in Stanley Cup finals with 2-0 win over Blackhawks | StarTribune.com
I was busy around the home last night and missed the game. It reads like the Hawks fared not well in Boston.
Quenneville: 'Hawks 'made it rather easy' on Rask | ProHockeyTalk
Sounds like a coach who's about to rattle off 3 straight and win this series in 6.
Tuukka Rask gives NBC's Pierre McGuire the straight poop on TD Garden ice (Video) | Puck Daddy
Oopsies all over the over the live TV feed these days.
Game 2 was most-watched NHL game in NBC Sports Network history | ProHockeyTalk
Sounds like the fans came back huh?
The psychological wounds inflicted by a hot goalie can render opponents less dangerous | Backhand Shelf
A hot goalie is sometimes all it takes.
Jaromir Jagr's slump is so head-scratching I had my head checked for lice | Backhand Shelf
He's obviously not getting the same time-on-ice as he was 10 years ago, but you would expect him to get a couple points before the playoffs end.
What We Learned: Worst thing about NHL Awards? The voters | Puck Daddy
Preach on!
PHT Morning Skate: Don Cherry calls Malkin 'a loser' | ProHockeyTalk
Can someone please explain to me why the things Don Cherry says are even relevant?
Hartford Whalers-themed wedding, beer man included, puts your nuptials to shame (Video) | Puck Daddy
Simply beautiful.
Wilson: Sharks don't believe in rebuilding, want to 'reset on the fly' | ProHockeyTalk
Extending Couture's contract goes a long way towards reloading as opposed to rebuilding.
Report: Datsyuk, Red Wings close in on lengthy extension | ProHockeyTalk
Datsyuk's twitter account foretells of an unfortunate circumstance possibly coming his way.
Flyers sign up for four years of Mark Streit at $5.25 million annually (UPDATE: Eventually?) | Puck Daddy
Not official as of right now, but it looks like the gears are turning for the 35 year-old defenceman.
Reports: Vigneault gets five-year, $10 million contract to coach Rangers | ProHockeyTalk
Ouch, sorry New York.
Report: Tortorella to have second interview with Canucks | ProHockeyTalk
I can't imagine why Tortorella (or anyone) would want to coach in Vancouver.
Dallas re-signs G Nilstorp, Preds ink D Piskula | ProHockeyTalk
A couple of quick hits from around the league.