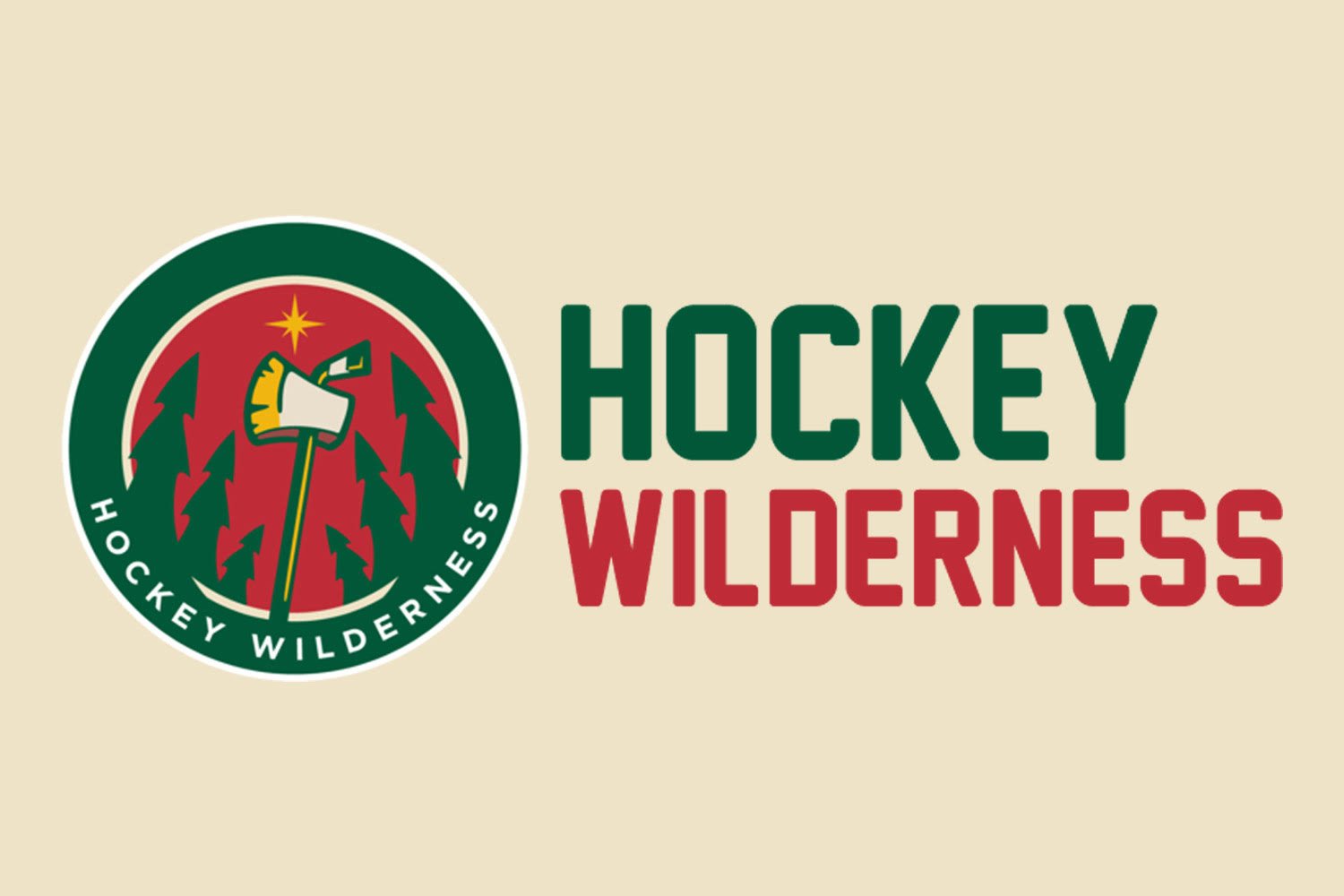 Hey, Wilderness!
As the title indicates, most of what's being discussed right now is the draft. Or at least on these links- buyout speculation is running rampant right now, but I figure we ought to react to them here when they actually happen, rather than linking to things that might maybe happen.
So, now that you're overloaded with Draft Content, let's serve up some more with your Wilderness Walk for today!
Wild News
First Round Bust: #NHLDraft2013: Trader Chuck, And On Staying The Course- Another article that's a bit dated, but slipped through the cracks on it's first run and is still worth your reading. A discussion of the rumored Bernier trade leads to talking about the kind of trades that Chuck Fletcher should pursue.
Tending the Fields
First Round Bust: #NHLDraft2013: Candidates For #46 - Jake Guentzel- Guentzel is small, and not blazing fast, but has offensive skills and elite hockey sense. Sounds like it's the Wild's type. And he may have some room to grow, too. I could deal with him in the third or even second round.
2013 NHL Draft Preview: Sleepers & Steals- Derek at State of Hockey News looks at some potential late-round options. He's been doing really well with his draft coverage this offseason.
2013 Final TSN Draft Ranking: 1-10- Bob McKenzie's Top-75+ rankings. The Wild ought to have a shot at two or three of these guys, at least.
Buzzing The Net mock NHL draft | Buzzing The Net - Yahoo! Sports Canada- First round mock draft. A bit busy, but if you have time, worth the read. Two actual team-employed scouts participated.
Off the Trail
Report: NHL nixes trade-buyout-re-sign plan amidst rumors of Leafs-Lecavalier deal | ProHockeyTalk- How did that not get addressed in the CBA to begin with? The NHL's collective-bargaining skills are as big of a clown show as ever. I think it would have been hilarious to see that happen. The NHL would have deserved every drop of egg on their faces if they allowed that to happen. I hope it gets challenged and overruled.
Locker clean-out day, exit interviews, and being free from the shackles of the hockey itinerary | Backhand Shelf- Justin Bourne talks about what Boston, and 29 other teams, as well, have gone/are going through at the end of their season.
Unsung Hero: Five of the most unheralded playoff stars | Puck Daddy - Yahoo! Sports- Some under-the-radar guys who deserve your attention.
On the Glorious Resurrection of the Chicago Blackhawks | Backhand Shelf | Blogs | theScore.com- Make Glorious Benefit of StanleyCupistan!
Patrice Bergeron played Game 6 with hole in his lung | Puck Daddy - Yahoo! Sports- Holy shit. This, and my lack of athleticism, is why I don't play hockey. But mostly the first part.