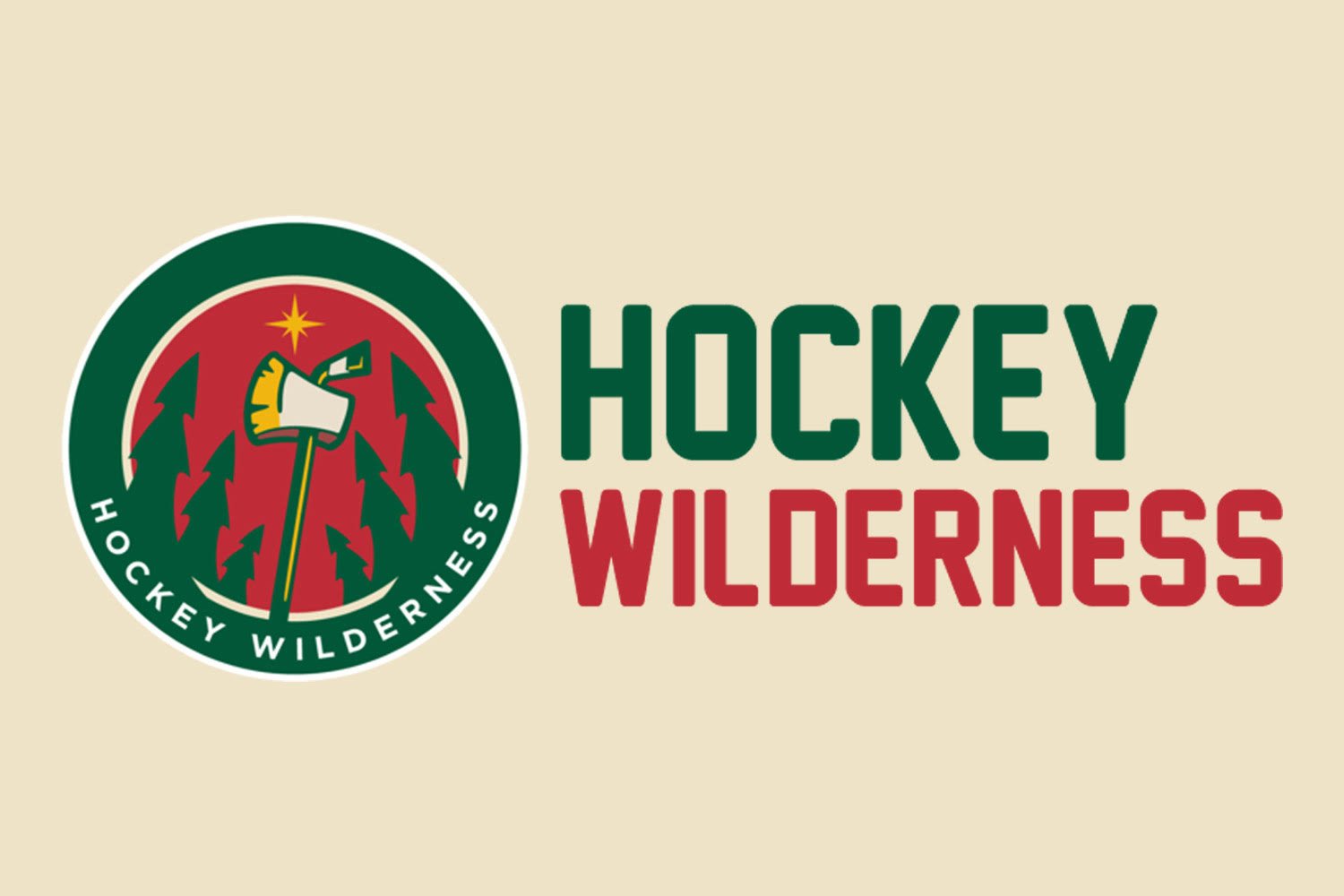 Well, you know what's up by now. The NBA season is over, with the Kinda-Assholey Miami Heat beating the Kinda-Boring-But-Not-So-Much-This-Year San Antonio Spurs. I had little preference who won- it would have been cool to see Tim Duncan get another trophy, but I couldn't bear the thought of hearing another offseason of questioning LeBron James' mental fortitude. Everyone loses with that story in the ESPN media cycle.
So, now that that's over, the sports media world can finally focus on what's important, like paying attention to an equally awesome Stanley Cup Final, which has had three overtime games out of four. How cool is that?!?! discussing LeBron's legacy, and if he'll ever be as good as Michael Jordan, which everyone decided a long time ago that, no, no one would ever be as good as Michael Jordan, but we have to talk about it anyway, because otherwise, what would ESPN annoy you with? Tim Tebow? Don't tempt them. They can't wait for NFL preseason to do just that.
So, Game 5 tonight, and while it'd be hard to expect it to live up to the awesome drama that's existed for the first four games of the series, it wasn't like it was a given for this series to sustain it's awesomeness like it has thus far.
In Wild news, Craig Leipold gave a lengthy interview with Michael Russo, and there's some talk in Tending the Fields.
So get on with it!
Wild News
Q&A with Wild owner Craig Leipold: 'We're on the right course' | StarTribune.com- Craig Leipold speaks. Mostly about the direction of the team, and despite rumors about Fletcher and particularly Yeo's job security, is saying all the right things about the direction of the team.
Full Q&A with Wild owner Craig Leipold | StarTribune.com- The Unabridged version of the previous interview. A lot of stuff in here.
Tending the Fields
Will Mikael Granlund Explode Next Season?- The Hockey Writers- As someone who is perhaps the least worried about Mikael Granlund of the HW staff, I think, if not explode, he'll do very well. He's succeeded everywhere he's been before, and he put up offensive numbers roughly equal to Coyle, who had a plum assignment, and Zucker, whose excitement outweighed his production.
First Round Bust: #NHLDraft2013: On Building A List...- A detailed breaking-down of the scouting process.
Off the Trail
Unsung Hero: Brent Seabrook's sage advice pays off for Jonathan Toews | Puck Daddy - Yahoo! Sports- You'd think scoring an OT goal in the Cup Final would take that "unsung" tag off.
NHL playoffs 2013: Boston Bruins fall to Chicago Blackhawks in Stanley Cup Final Game 4 | Home Ice - SI.com- Did Boston crack Corey Crawford's code?
Daily Debate: Who steps up in Game 5? - Cross Checks Blog - ESPN- Some chatter about tonight's Game 5.
Conn Smythe Watch: MVP race tightens as Blackhawks, Bruins are tied up | Puck Daddy - Yahoo! Sports- Who will be playoff MVP? Any guys who could win it on a losing team? I always find that to be fascinating.
It's now Corey Crawford's Cup to win or lose | Backhand Shelf | Blogs | theScore.com- Crawford's been mostly solid thus far, Game 4 shenanigans aside.
Stars president says team working on deal with Lindy Ruff for head coach | Puck Daddy - Yahoo! Sports- Dallas trolling Buffalo, here.
Flyers buy out Danny Briere's contract; what's next for NHL vet? | Puck Daddy - Yahoo! Sports- A declined player, for sure, and small, as well, but with the Wild this cap-strapped for the next season, you can't rule out any potentially cheap option.
A people's history of the Maple Leafs Game 7 meltdown against the Bruins | Backhand Shelf | Blogs | theScore.com- How different would this postseason have been if Toronto could hold a lead?
Chicago Symphony Orchestra salutes Blackhawks with 'Chelsea Dagger' performance (Video) | Puck Daddy - Yahoo! Sports- This is actually pretty awesome.
Claude Julien is Bill Dauterive from King of the Hill, and we have proof | Backhand Shelf | Blogs | theScore.com- Some more fun stuff.
Stanley Cup Final Beard Watch: 2013 Beard of the Year | Puck Daddy - Yahoo! Sports- I can't wait to shave off the playoff beards. Itchy.