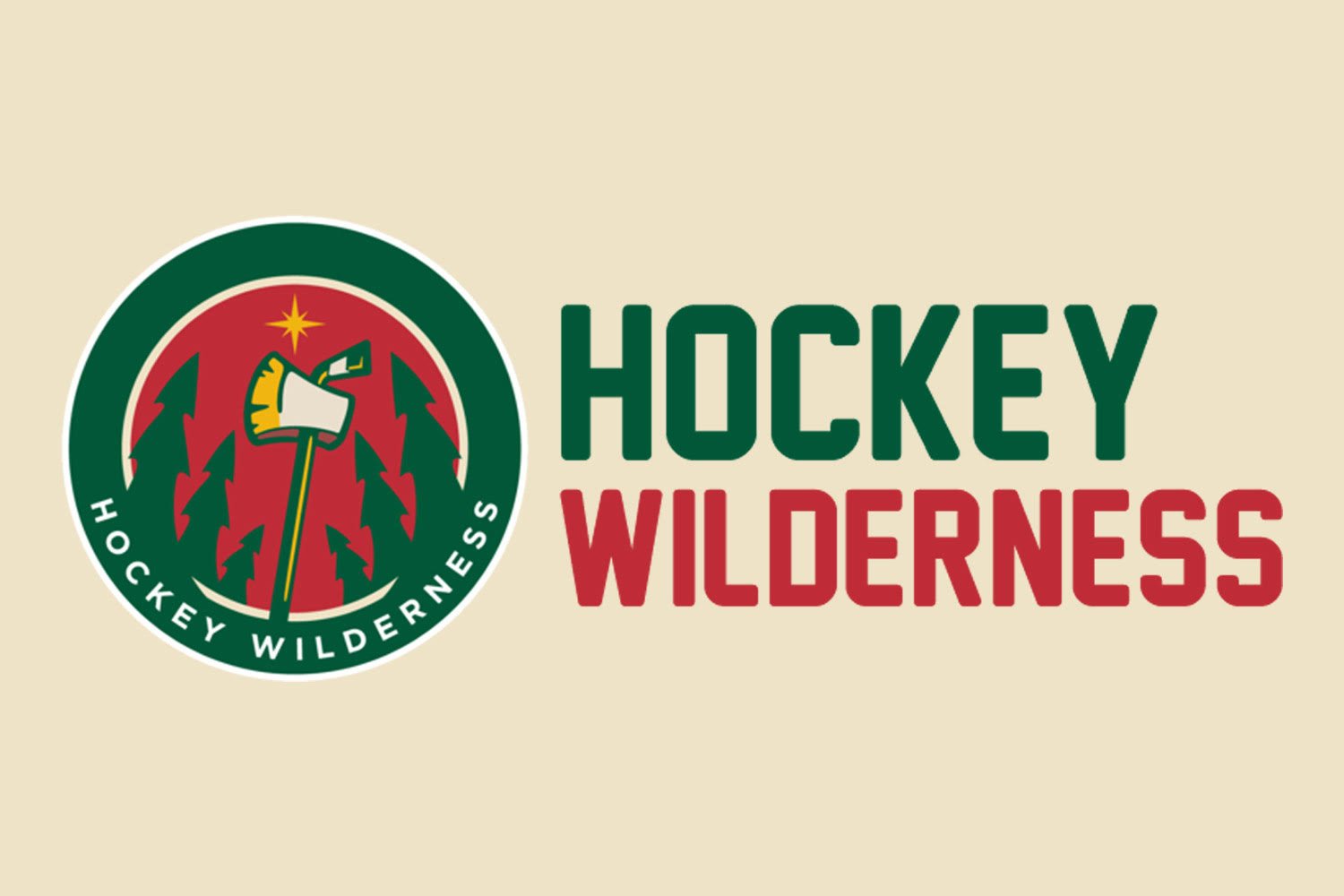 Those Conference Finals sure were duds, eh?
After both series failed to go 6 games, we finally have concluded the waiting for the Stanley Cup Final, and Game 1 will be played tonight. It's hard to say that we don't have the two best teams in the league facing each other, which should make this exciting. However, I said that about the four teams in the Conference Finals, so what the hell do I know?
More on that in the Noon Number.
Also, our Mock Draft is ongoing, and yesterday we waxed poetic on how stupid, yet again, the PHWA has been during this awards season. Even though I'll do some poetic waxing on my own, I encourage you to check it out.
Let's go to the Walk.
Wild News
First Round Bust: Defending the Blue Line Charity Game & Nate Prosser Helping Out Harding's Hope (PHOTO)- Some keeping up with charity efforts surrounding the Wild.
Minnesota Wild 2012/2013 Review: UFA Signings - Gone Puck Wild- These went well, right?
First Round Bust: From The "Newly Hired Coaches With Wild Ties" Department...- Familiar faces in new places.
Tending the Fields
2013 NHL Mock Draft-a-Palooza- State of Hockey's Derek posts his Mock Draft, alongside First Round Bust's Nate Wells.
Off the Trail
Michael Russo's four keys to the Stanley Cup Final | StarTribune.com- Mike Russo's take.
Three things that won't make any difference whatsoever in the Stanley Cup Final | Backhand Shelf- If you think these cliches are bad, you should see what happens in baseball, where baseball analyst once said that he believed "Not hot-dogging" should be a criterion for the Hall of Fame.
Blackhawks vs. Bruins Stanley Cup Preview: Who has the better special teams? | Puck Daddy - Yahoo! Sports- A lot of Stanley Cup stuff to follow, and then some fun.
Stanley Cup Media Day Notebook: Chiarelli on Rask trade; Lucic confident again; Chicago management's team effort | Puck Daddy - Yahoo! Sports
David Krejci, Michael Frolik two of many Czechs influenced by Jaromir Jagr | Puck Daddy - Yahoo! Sports
2013 NHL playoffs - LeBrun: Patrick Sharp as important as anyone to Hawks - ESPN
On coaching staffs, and the relationships within them | Backhand Shelf | Blogs | theScore.com- Justin Bourne's article for the day.
Chicago Blackhawks fan's 'playoff lawn' cut down in its prime by city | Puck Daddy - Yahoo! Sports- "That's what government's for... get in a man's way."- Cpt. Mal Reynolds
Get your hockey Muppet on with rare, complete set of NHL team pins (Puck Treasures) | Puck Daddy - Yahoo! Sports- AWESOME. #WANT
First Round Bust: EA Sports releases first NHL 14 trailer; showcases Niklas Backstrom's shootout skills- When I saw that part of this (very cool) trailer, I was hoping very much that it wasn't Harding. Because that would be cold.