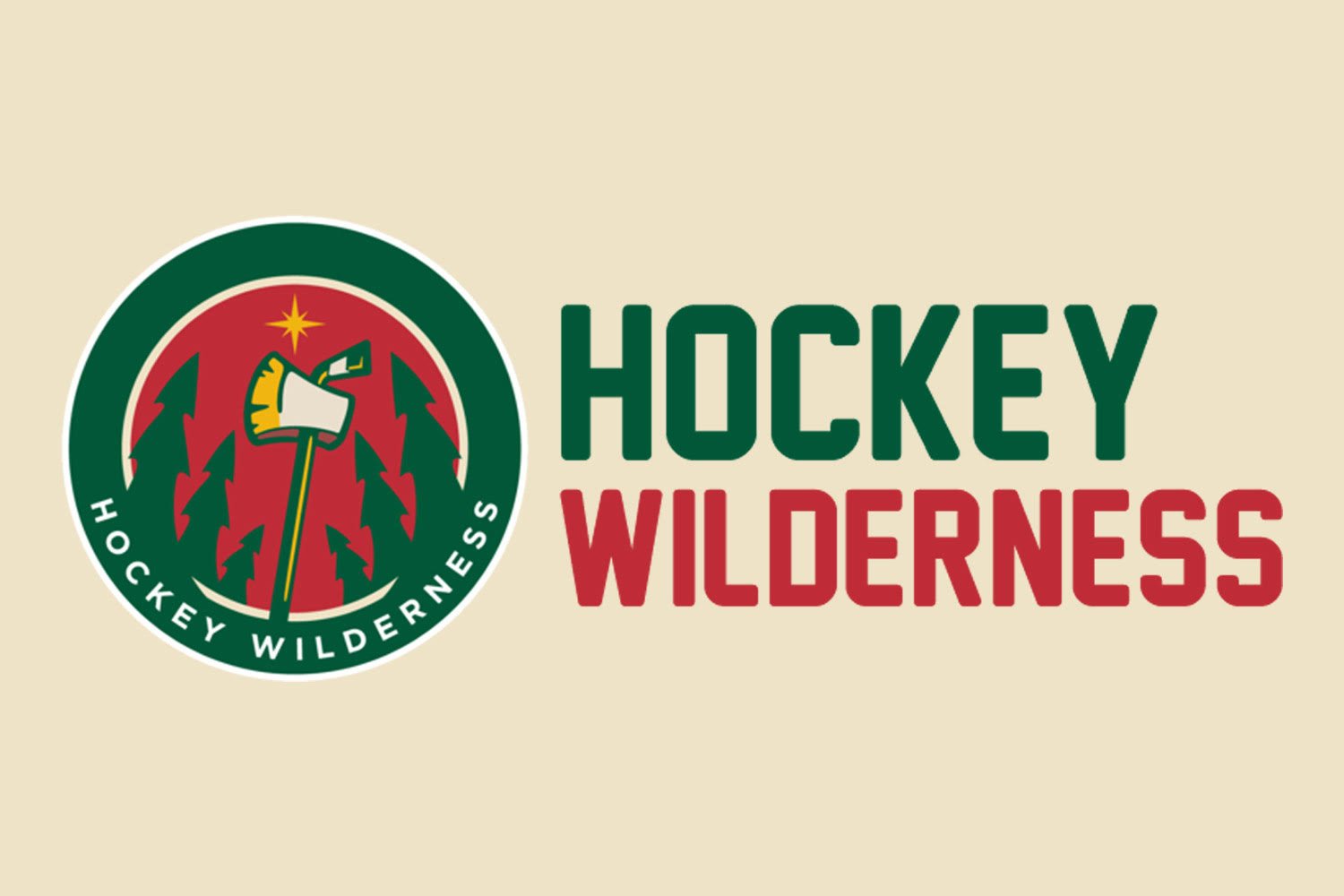 Hello Wilderness.
-Disclaimer-
Attention Chicago Blackhawks: Matt Cooke is back, I repeat Matt Cooke is back!
Better hide your kids, hide your wives, and hide your Star NHL Players because we're kneeing everybody out here.
-End Disclaimer- Don't say we didn't warn you!
I couldn't be more excited about the direction this team is heading.
We have exciting young talent.
We have star players in Zack, Ryan, and Heatley.
We have fantastic jerseys, thanks to the new whites.
Our new division is the most competitive in hockey.
We're building Rivalries. Screw the Jets, Avs, Hawks, Blues, and Stars!
We have a potential outdoor game on the horizon.
Mittens isn't on our top line.
Plus we have playoff hockey, besides Canucks and Sharks fans, who doesn't love playoff hockey?
Enjoy the ride folks, so far these are the best years in the Wild's short history.
Also Chicago, how can you bench defense man Nick Leddy?
Nick Leddy the former Minnesota Golden Gopher, Mr. Hockey, Eden Prairie Cake Eater, and Wild draft pick! We will gladly take Leddy back, the only reason MN ever parted ways with this homegrown talent was for the unique skill set of the amazing Cam Barker!
That went well
On to the Walk
Minnesota Wild News
Blackhawks aware of Cooke's presence | Star Tribune
There won't be many Blackhawks skating with their heads down when Game 4 of their second-round series with the Wild rolls around. Watch out for the flying knee!
Wild notes: Yeo wants more than tight defense | Star Tribune
Yeo has so many demands.
Want to watch Game 4 with Cordarrelle Patterson? | StribSports Upload | StarTribune.com
yes, yes I do.
Hartman: Heatley still a vital contributor to Wild | Star Tribune
Heatley is making more than 7 Nate Prossers put together, but he also contributes.
Wild's Cooke ready to return from suspension for Game 4
Cooke is excited to play and continue collecting his pay check
Chicago Blackhawks at Minnesota Wild - 05/06/2014
Chicago. MN Preview
Chicago Blackhawks vs. Minnesota Wild - Recap - May 06, 2014 - ESPN
Final statistics from the Chicago vs. Minnesota game3
Bryzgalov, strong third help Wild beat Blackhawks in Game 3
Canadians don't know what to think of Bryz
Blackhawks News
Bryan Bickell Revisted - Second City Hockey
- Bickell is the new Wild Killer!!!!!!
Blackhawks could eventually surpass Bulls as Chicago's greatest - Chicago Sun-Times
Yeah they are good, but are they Space Jam good?
Other News
Penguins beat Rangers to take stranglehold on series
Penguins defeat Rangers, look to advance
Flyers promote Ron Hextall to general manager - Yahoo Sports
Good for HExtall
Ken Hitchcock of St. Louis Blues extended as coach through 2014-15 - NHL.com - News
The St. Louis Blues extended the contract of coach Ken Hitchcock through the 2014-15 season on Wednesday.
Brendan Gallagher's impact on the Montreal Canadiens far exceeds his size - Bruins vs Canadiens - 2014 SCP Second Round
You can be short and good at Hockey? Who Knew
Malkin's spin-o-rama shot beats Lundqvist Video - NHL VideoCenter
Malkin is good. Here is proof
Takeaways: Games One and Two - Anaheim Calling
Ducks want to climb back into this series
Canadiens stem the tide, take control of the series - Eyes On The Prize
Canadians are pumped, I would be shocked if Bruins fail
Masters: Targeting Doughty, Quick backfiring on Ducks
Yes Quick is good, we are all sick of hearing about it