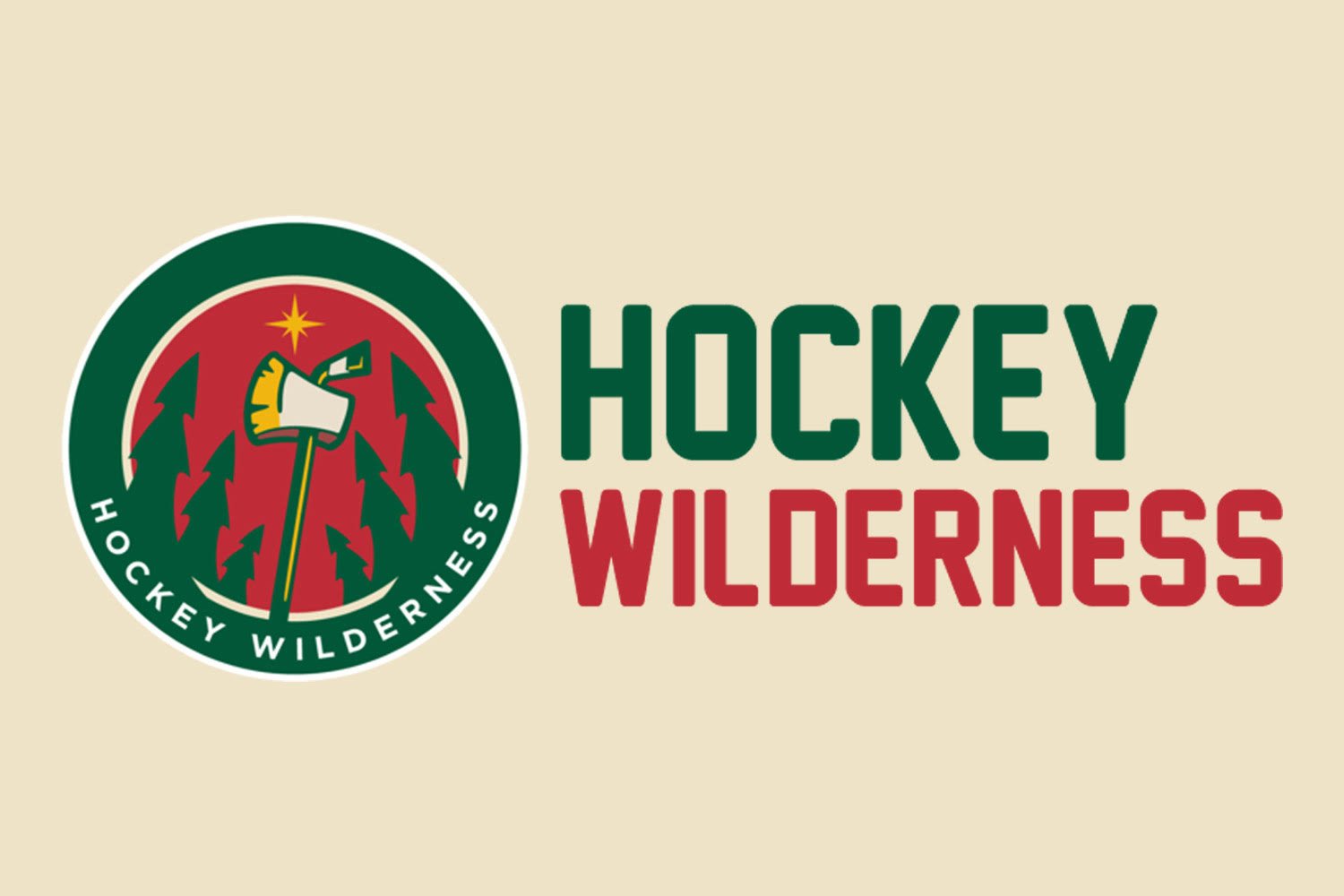 One thing I have maintained is the longer this series goes on, the greater chance the Wild have of pulling off the upset. After hanging with the Hawks in game 1 and playing poorly in game 2, the Wild can ill-afford to be making mistakes and taking stupid any penalties against the Presidents Trophy winners.
In other news, Your Minnesota Swarm were eliminated from their playoff run yesterday as they fell to the Rochester Knighthawks 12-10. Now I'm no lacrosse expert, in fact sitting down to watch the 4th quarter yesterday was probably the most LAX I've taken in one sitting. I hate have to say we got hosed here, a goal a little more than midway through the 4th quarter was disallowed because I have no clue why. Somebody stepped in the crease a year ago or something and we paid for it then. You'll have to have Bryan explain what happened and how the rules work exactly if your a newb to the sport like me. All I know is the goal would have put us up by 3, late in the game, and after that all momentum shifted towards the Knighthawks. Congrats to the Swarm on a great season, and expect to see me at the X next season for a couple, you have me intrigued.
Wild News
Souhan: Be careful what you wish for, Wild fans | StarTribune.com
Ever the optimist and recent converted "fan" Souhan regurgitates a bunch of quotes in an attempt to tell you its over.
Wild notes: Yeo willing to alter top line if needed | StarTribune.com
At this point, how much could it hurt?
Hartman: Nanne believes home ice will be a boost to Wild | StarTribune.com
It's nice to see Sid Hartman talk to someone only half his age for once.
Wild excited about first home playoff game in 5 years; Veilleux on way? | StarTribune.com
Come for the article, stay for the Strib commenters.
Wild's Setoguchi: Playoffs leave no room for error | StarTribune.com
Wait, if their is no room for error, why does this team keep making errors? How do they fit where there is no room?
If Wild come back to beat Blackhawks, feat would be similar to 2003 | 1500 ESPN Twin Cities
Really? I think its closer to 2013, I hate it when people make the comparison just for comparisons sake. I had an apple today that was just like one I had 10 years ago, mmmmm....
Minnesota Wild: Physical play isn't a panacea for struggling blue line - TwinCities.com
For the Wild, this is in a long line of game 7's coming up.
Tending The Fields
The Third Intermission: The Aeros Are Dead. Long Live the Aeros!
Discussion will continue at the 3rd Intermission for a while folks, so don't immediately ditch our friends over there.
Laxidasicle Meanderings
I'm sure Bryan will have something up in moments for a recap here, until then ....
Swarm Fall 12-10 To Rochester In East Division Finals | Minnesota Swarm
The first whole quarter of Swarm lacrosse I watched was the last of the season. I, like the team, will be back for more next year.
Off The Trail
Blues' coach Hitchcock says his team 'unlucky' in loss to Kings | ProHockeyTalk
Unlucky? Brown missed an elbow clearly directed at one of your guys in the past week. I'd say that's pretty lucky.
Video: Justin Abdelkader ejected for charging Toni Lydman | ProHockeyTalk
Watch and review, was the Abdelkader hit clean or dirty?
After much delay, Capitals top Rangers in OT for 2-0 series lead | Puck Daddy
Much delay, I see what you did there! Har Har Har
PHT Morning Skate: Where Gryba insists his hit was 'shoulder-to-shoulder' | ProHockeyTalk
A link to more links? Because I'm lazy!
Google Glass + hockey = very cool stuff (also, motion sickness) | Backhand Shelf
An interesting way to give yourself a headache early in the morning.
Enemy News
Please remember to harass visit our friends over at Second City Hockey, maybe offer them a cookie or something if their team can take it easy on us poor Wild fans for an afternoon.
Did Blackhawks owner get reporter fired after 'tremendous amount of sex' flub? | Puck Daddy
I'm not sure of her past, or how shady and offensive it may be. But I think its pretty shitty that one little slip can all of a sudden cause the team to dig into your past and fire you for something unrelated to your current position. I mean, if I said I used to be Canadian, would HW let me go for all the Maple Syrup?