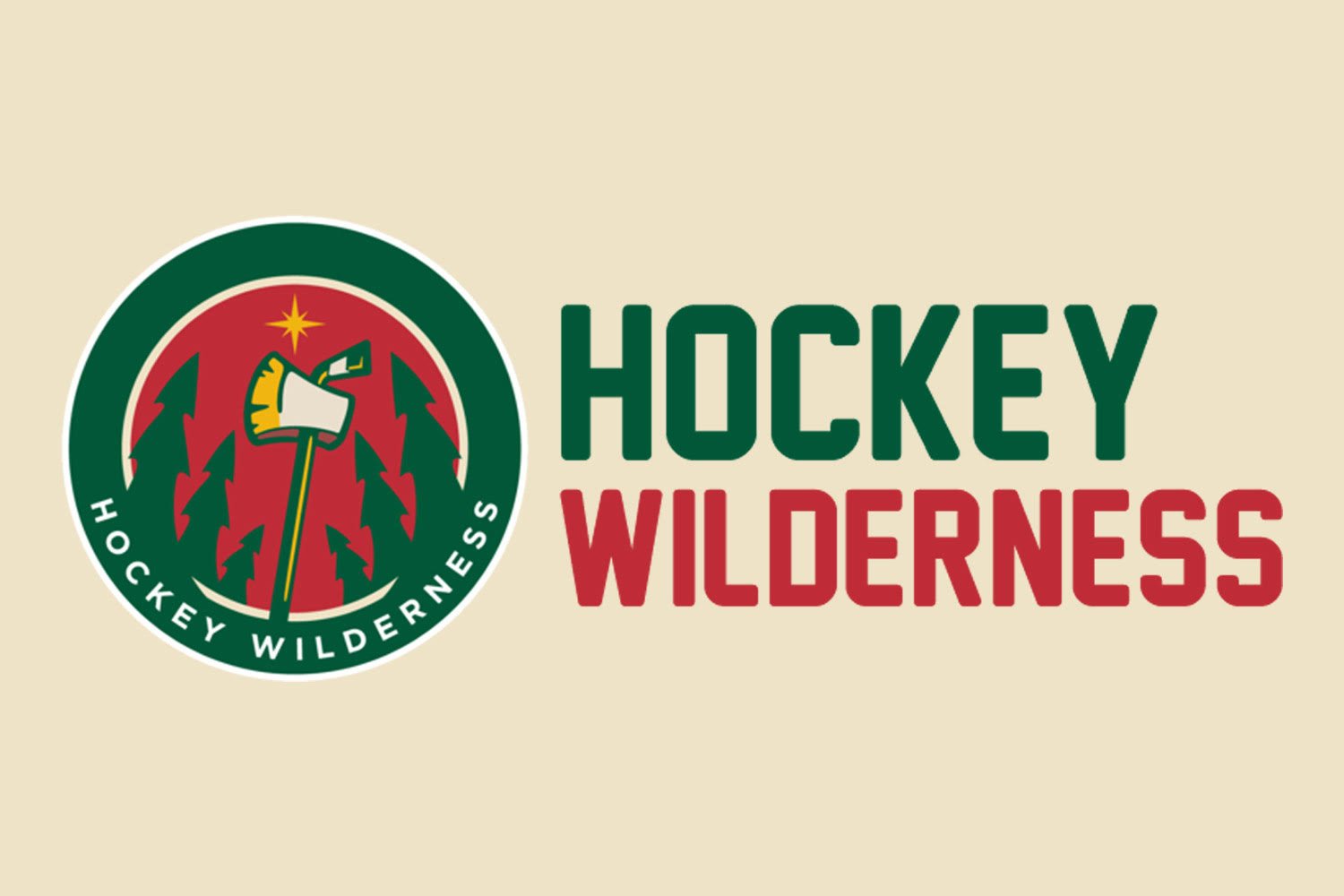 Another sad day here in the Wilderness. The Wild are really between a rock and a hard place right now. They now trail 2 games to none in this tough series against the big bad Blackhawks. Unlike Tuesday night's game, the Wild did not score first, so I knew this game would be hard for us. I had pretty high hopes the Wild would win this "must-win" game, but unfortunately, that didn't happen. They fell to the Hawks 5-2 last night. The Wild return home for game 3 of the series on Sunday. Now, it's time for today's short and sad Walk:
Wild News
Chicago Blackhawks: Game 2 against Minnesota Wild - chicagotribune.com - Ouch. As I said before, we all had high expectations for the Wild coming into this game, as they came out playing tough against the Hawks in the opening game on Tuesday.
Discuss: Blackhawks build 2-0 series lead vs. Wild | ProHockeyTalk - Some opinions about how the rest of this series could go.
Tending the Fields
Houston Aeros vs. Grand Rapids Griffins Game Summary - TheAHL.com - The Aeros managed to tie their playoff series against the Griffins at 3 wins each with their 4-1 win last night.
Laxidasical Meanderings
For those lacrosse fans out there, your Minnesota Swarm take on the Rochester Knighthawks in the NLL Division Finals today at 3.
Off the Trail
Islanders rally past Penguins 4-3 to even series | Boston Herald - After that 5-0 shutout win they had 3 nights ago, you would think they would be able to have that same kind of success, even with Crosby's return last night.
Banged up NY Rangers won't alter game plan for Game 2 against Capitals - NY Daily News - Looks like we all know who's going win this series.
Champions tested: LA Kings must get more goals to keep title defense alive vs. St. Louis - The Washington Post - They sure do. They are making things easy for the Blues right now.
NHL suspends Ottawa's Eric Gryba for hit on Eller | Home Ice - SI.com - He deserves it. That was one nasty hit!