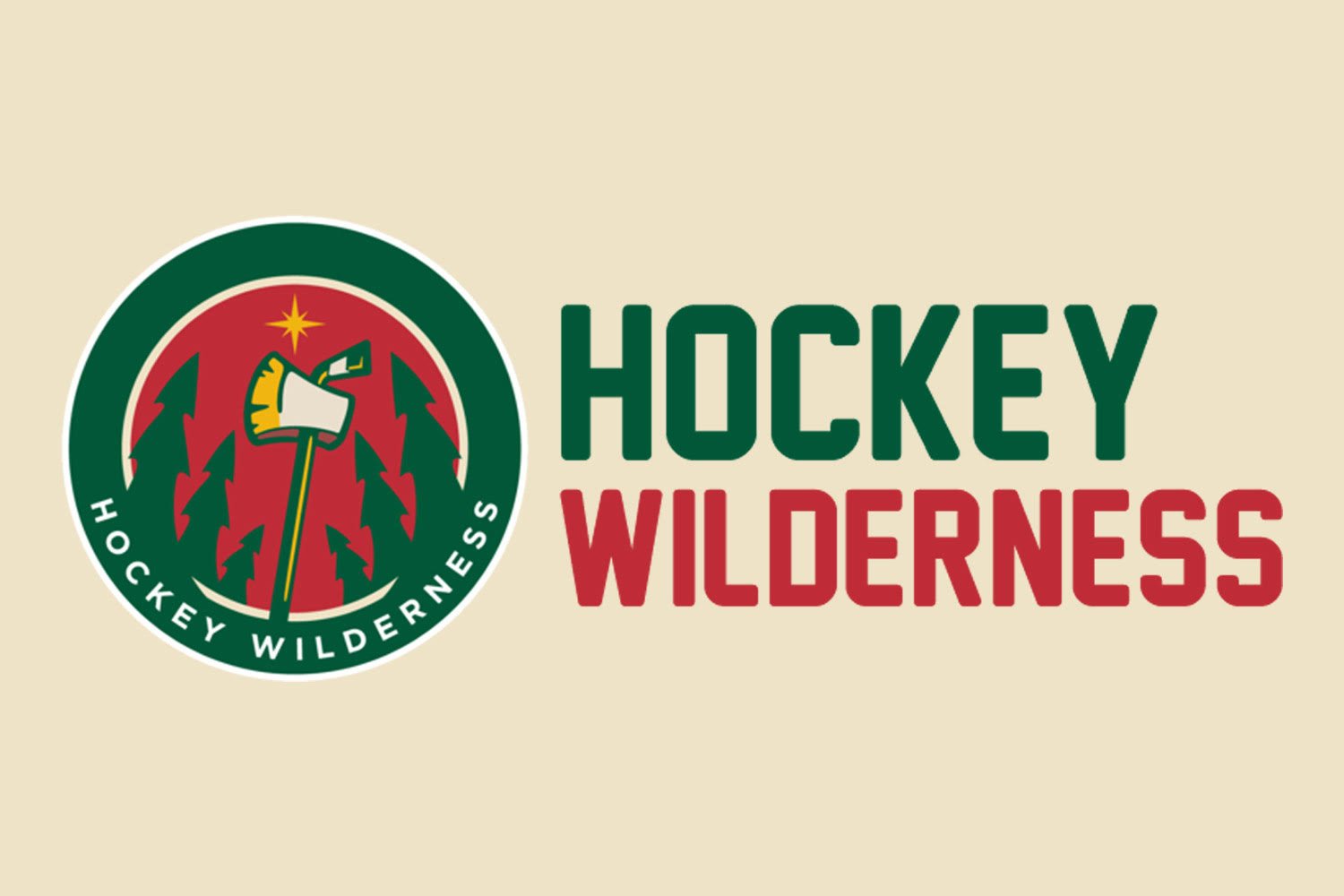 After some time to breathe after a season that didn't allow it, and starting a postseason that doesn't often allow it, the Wild head back to Chicago to attempt to tie the series at 1.
Stay tuned to find out!
But here's the Walk for now.
Wild News
Suter thrives playing 'crazy' minutes for Wild | StarTribune.com- Good thing, too, because the Wild's going to need him to do that.
Wild needs another hot streak from second line | StarTribune.com- I'd settle for anyone having a hot streak. But yeah, Zucker/Cullen/Seto would be fine to do it.
Minnesota Wild need to ramp up scoring punch in Game 2 - TwinCities.com- It's a bold statement to say that the Wild should score more than one goal.
Tom Powers: At 19, Jonas Brodin making major impact on Wild - TwinCities.com- #Brodin4Calder
Broken skate plagued Wild's Rupp in Game 1 OT | StarTribune.com- It was a bold move, Cotton.
Tending the Fields
The Third Intermission: Aeros on the brink of extinction after 4-2 loss in Grand Rapids- The recap of the Aeros game from Wednesday night.
Off the Trail
Tonight's games
Barret Jackman's goal with 50.4 seconds left gives Blues 2-0 series advantage over Kings (Video) | Puck Daddy - Yahoo! Sports
Gustav Nyquist ends Ducks' comeback quest with OT winner (Video) | Puck Daddy - Yahoo! Sports
Rick Nash on 1st Rangers playoff game: 'Had chances tonight, gotta be better' | Puck Daddy - Yahoo! Sports
The Else
Lars Eller on Montreal bloodied by Eric Gryba hit in gruesome scene; suspension worthy? (Video) | Puck Daddy - Yahoo! Sports- Not interested in seeing it myself, but if it's as bad as it's being hyped to be, this will probably be a big topic.
NHL awards picks & 30 Thoughts | Hockey | CBC Sports- The early part will be of interest to you, especially if you'd like to read about Josh Harding, and Wild award nominees.
Thoughts on Thoughts: NHL award picks, playoffs and much more | Backhand Shelf | Blogs | theScore.com- Justin Bourne's supplement to 30 Thoughts.
Dave Lozo's Bag Skate: On Josh Harding, Don Cherry, the Hart Trophy and undisclosed injuries | Backhand Shelf- More Harding talk, plus more.
NHL playoffs: Alex Ovechkin among players with something to prove in 2013 | Home Ice - SI.com- No one of interest to the Wild in this article? Anyone think someone has something to prove on the Wild for this playoff series?
The Bandwagon Fan's Guide to the NHL Playoffs - The Triangle Blog - Grantland- The Wild don't seem to be that hot of a bandwagon ticket.
Enemy News
Bet On A Game 2 Win - Second City Hockey- Not giving us much of a chance, are you SCH? RABBLE RABBLE RABBLE!