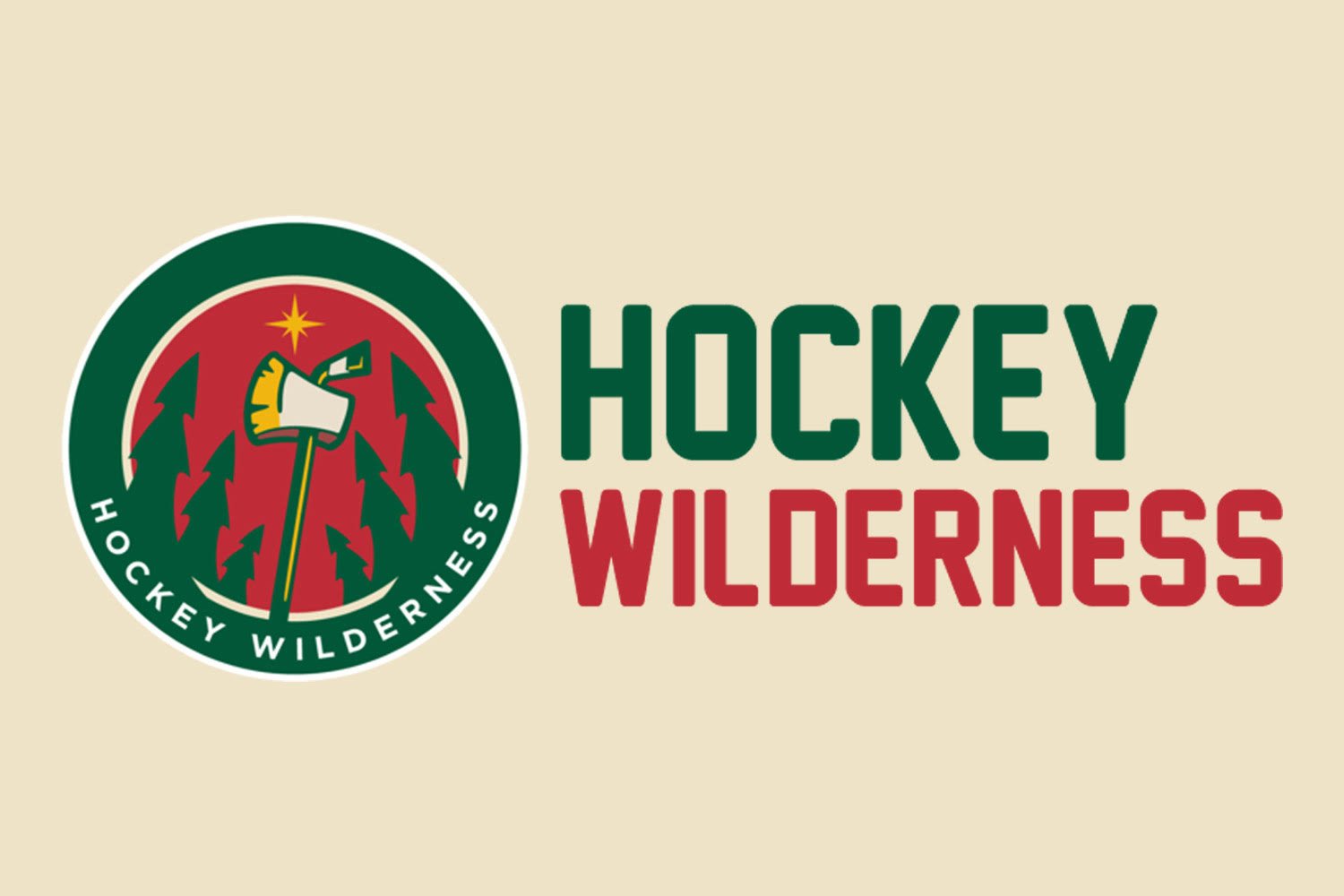 It's Tuesday everybody! So if you have one of those pesky Monday - Friday jobs, chances are you had yesterday off and are just starting your 4 day work week today. What better way to start a short week at the office than to spend a portion of your morning procrastinating to some hockey news?
Last night we watched the Chicago Blackhawks come surging back in the 3rd period with the help of a (questionable if you're a Detroit fan) penalty shot. Chicago has forced game 7 in their series after being down 3 games to 1 just a few short nights ago.
With last nights game we did learn that the Eastern Conference Finals will begin Saturday in Pittsburgh. The Boston Bruins have been using the time off to get healthy, and they will need every available body to make a series against the powerhouse Pittsburgh Penguins interesting.
Wild News
Analyzing the Minnesota Wild's Unrestricted Free Agents – Part Two: The Defensemen - Gone Puck Wild
The series continues as Part Two evaluates the Minnesota Wild potential UFA defensemen.
Wild have options in net, but even more questions | FS North
If the Wild re-sign goalie Niklas Backstrom, I tend to believe the Wild would try to move Harding. It is simply not fair to Harding to string him along this long and pull the rug out from under him at this point. With questions surrounding Harding's health it would be tough to blame GMCF for giving Backstrom a few more years in Iron Range Red.
Hitting The Post: The Funk
The pile of my own personal Wild gear laying on the floor in my closet suggests I know exactly what Mike is talking about here.
Tending The Fields
Four Minnesota Prospects Earn Scouting Combine Invites - Gone Puck Wild
Minnesota players make up four of five high school skaters invited to NHL Scouting Combine. Although they are not in the Wild's system, they are from Minnesota, so chances are some of them will end up here after the draft. We love our Minnesota kids!
First Round Bust: #NHLDraft2013: Minnesota High School Hockey Part II: The Sleepers
A look at 4 local hopefuls and their cases for being late round draft picks.
Off The Trail
Blackhawks score 3 in 1st half of 3rd period to come back and beat Red Wings 4-3, force Game 7 | StarTribune.com
Thanks to Michael Frolik's sick penalty shot, Chicago forces game 7 at the Madhouse on Madison.
Blackhawks force Game 7 after Michael Frolik's nasty penalty shot goal (Video) | Puck Daddy - Yahoo! Sports
Do yourself a favor and watch Red Wings goalie Jimmy Howard freeze in time as Frolik goes backhand shelf.
What We Learned: That's why Jonathan Toews is a legendary leader | Puck Daddy - Yahoo! Sports
Toews is a beast regardless of his lack of scoring in these playoffs. He did notch 2 assists in last nights win which puts his points total for these playoffs up to a whole 6 (1g/5a).
Stoll: Torres hit was a 'hockey play' | ProHockeyTalk
Interesting, especially after Torres was suspended for the remainder of the series because of this "hockey play".
NHLPA to present visor vote results to NHL on June 4 | ProHockeyTalk
I can't see the NHLPA coming back without a recommendation to make some form of a visor required. This makes me think back to the days when they made wearing helmets mandatory and the last NHL player to not wear a helmet, Craig MacTavish, who by virtue of being grandfathered was allowed to go without until his retirement after the '96-'97 season.
It's Brodeur vs. Bobrovsky in NHL '14 cover vote final | ProHockeyTalk
In case you even care about who is on the cover of EA Sports NHL '14. Personally, I purchased the Stanley Cup Edition of NHL '13, which gave the cover to the Stanley Cup itself, and no actual players. If such a thing is offered with NHL '14, I will likely purchase the player-less cover variety again.
NHL ref: 'I hate' the puck-over-glass penalty | ProHockeyTalk
In a long list of stupid NHL penalties, one NHL ref chimes in on a rule he finds stupid.
Chicago's Mayers fined for shooting pucks at Detroit goal during Game 5 warmup | ProHockeyTalk
This makes no sense to me. Guy gets fined for being stupid during warm ups in a game he knew full well he wouldn't be playing in, seeing as he hasn't played any games these playoffs. Nobody on the Red Wings even reacts to it, so way to fail at getting under their skin.
Rangers facing key summer with RFAs Stepan, McDonagh and Hagelin | ProHockeyTalk
There are a lot of question marks surrounding the New York Rangers this summer.
Eulogy: Remembering the 2012-13 New York Rangers | Puck Daddy - Yahoo! Sports
An unconventional eulogy, but hilarious nonetheless!
Bruins GM pleasantly surprised by team's good health | ProHockeyTalk
Bruins look to hit the Eastern Conference Finals healthy.
Darryl Sutter's post-game presser was perfect | Backhand Shelf
Were you aware the Kings have not been to a game 7 since 2002? Sutter's reaction to this question is priceless!