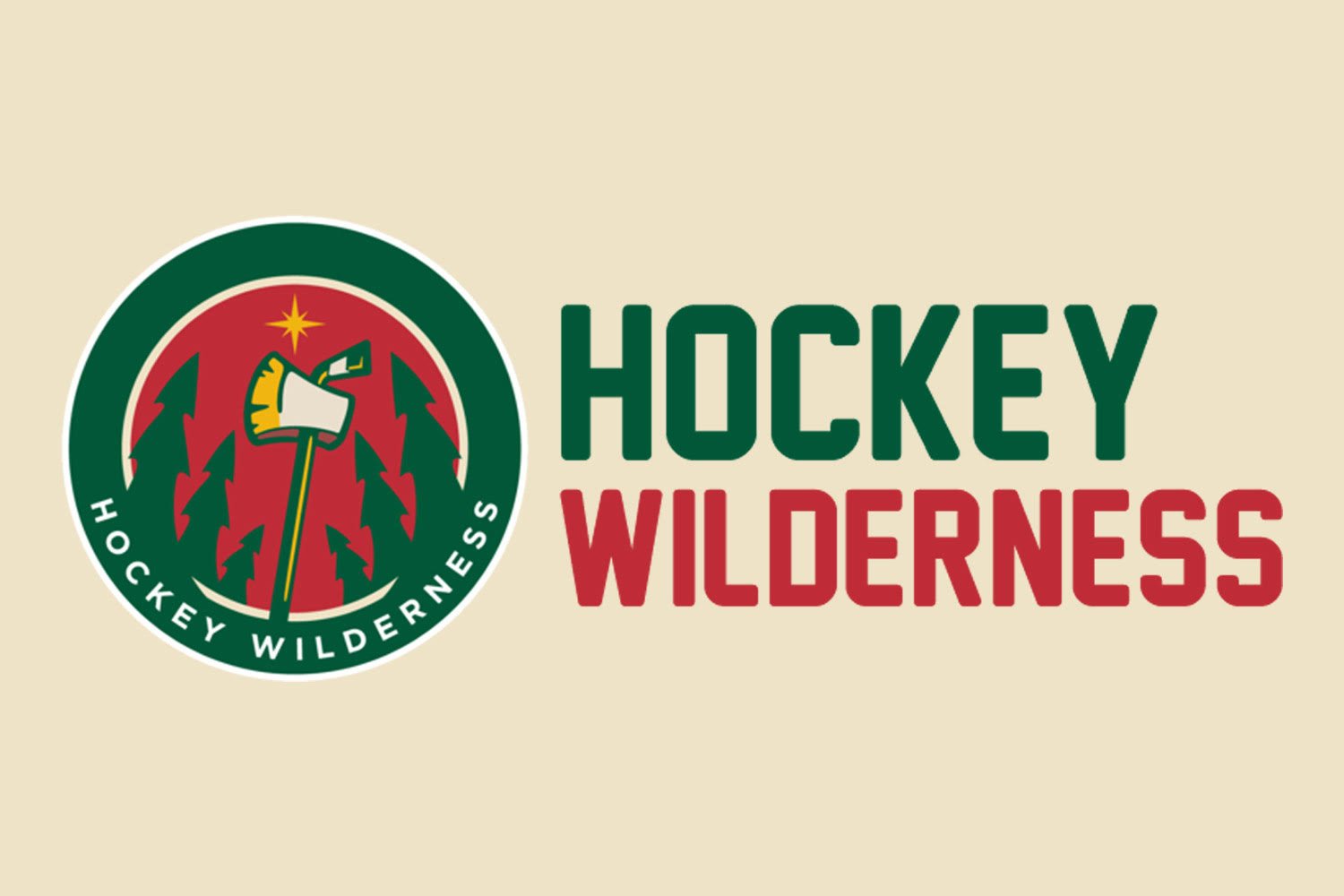 Wild season ticket prices go up | StarTribune.com- That's gonna happen.
Minnesota Wild 2013 Season Player Grades: The Blue Liners | The Hockey Writers- Look at some other opinions!
Tending the Fields
First Round Bust: #NHLDraft2013: Minnesota High School Hockey Part I: The Headliners...Avery Peterson, Grand Rapids- Check out some HS hockey dudes that might get drafted.
Off the Trail
Rangers stave off elimination, force Game 5 with OT win over Bruins | Puck Daddy - Yahoo! Sports
Blackhawks face elimination as Red Wings take Game 4, Toews unravels | Puck Daddy - Yahoo! Sports- Wow. What's Detroit doing that the Wild couldn't?
San Jose Sharks vs. Los Angeles Kings - Recap - May 23, 2013 - ESPN
Brad Richards is going to be a healthy scratch tonight, which seems like a poor decision | Backhand Shelf | Blogs | theScore.com- Today's big playoff news, as Brad Richards looks to be an amnesty candidate. Could the Wild be interested?
Brad Richards and his $60M contract healthy scratch for Rangers in elimination game vs. Bruins | Puck Daddy - Yahoo! Sports
Avalanche officially name Patrick Roy head coach, as well as VP of hockey operations | Puck Daddy - Yahoo! Sports- Roy (pronounced "Roy", as he's in America) is taking over. A crazy amount of power to give one guy in today's game.
Alain Vigneault fired for GM Mike Gillis' mistakes - The Hockey News- Adam Proteau feels Vigneault was a fall-guy for his GM. This would be the first time ever that a coach would be fired in such a manner.
Stanley Cup Beard Watch: The Ginger Beard Edition | Puck Daddy - Yahoo! Sports- And, finally, to what you really care about in these playoffs.